Six men were assaulted by unidentified men in outer Delhi's Baba Hari Dass Nagar for carrying buffalo calves in pick-up trucks on Friday night. 
The victims were Ali Jaan (40), his two sons, Shokeen (26) and Dilashan (22), his brother, Salim, and two others, Saif Ali (15) and Kaala (32). They belong to Uttar Pradesh.
According to Deputy Commissioner of Police (Outer) MN Tiwari, Shokeen, who was driving one of the vehicles told police that he had loaded 17 buffalo calves from Maham in Haryana and was going to Ghazipur to deliver them to buffalo market with his brother and other relatives.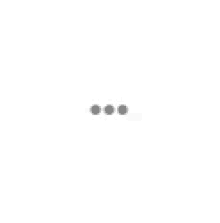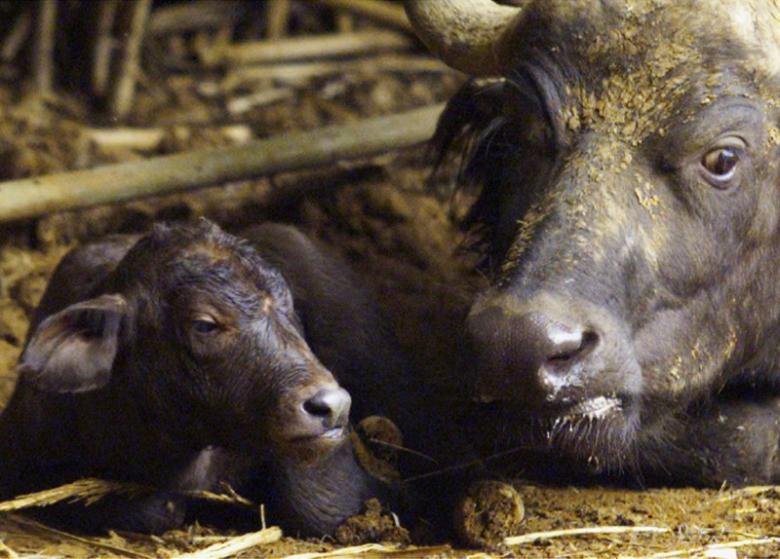 At about 8 pm when they reached Gitanjali Enclave in Baba Hari Dass Nagar, three to four people stopped their vehicle and got into an argument.
Some others also arrived there and opened the rear door of Shokeens vehicle and five others that were behind them, due to which the buffalo calves started running away, added the officer.
As many as 85 buffalo calves were loaded in the vehicles, the police claimed.
Mohd Raees, who was on one of the trucks, recalled the incident which he said was "scary".
"We were not even carrying cows but still we were attacked. Transportation of buffalos has been our business for ages but we never have faced such a situation before. For a moment, we felt that we would be killed. They were hurling abuses and were not ready to listen to us," Raees told PTI.
He said they tried to tell the attackers that they had all the documents in place and were not carrying the buffaloes illegally but they acted like "maniacs".
"There was chaos all around. There was a large gathering and they were assaulting us with fists and sticks. They even thrashed the poor animals who started running helter-skelter. The attackers also took away the mobile phones and belongings of some of the people in the truck," he claimed.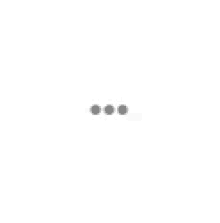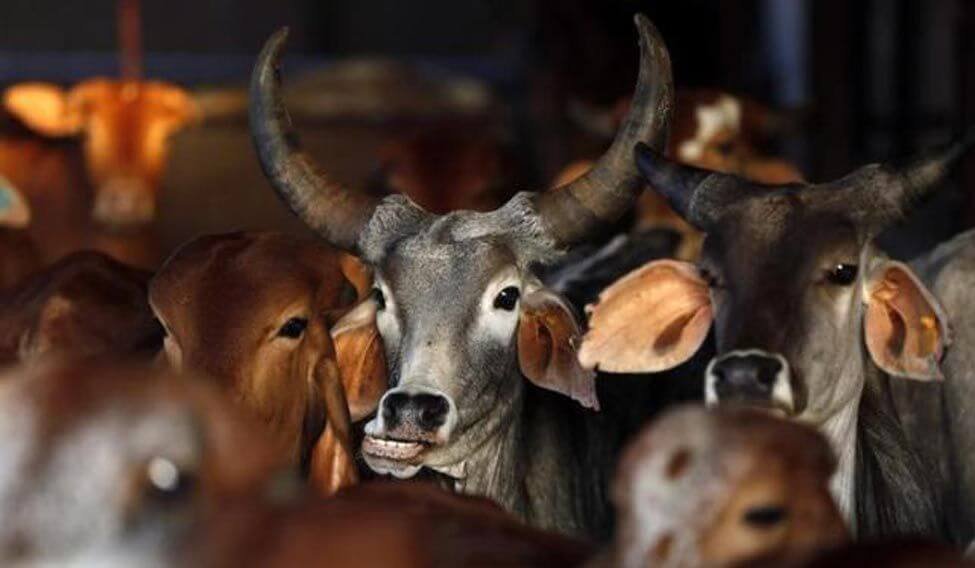 He said he somehow managed to run away from there to the nearby fields before informing police about the incident.
Raees said police reached the spot in 15-20 minutes but the attackers had fled by then.
Police said that the victims received minor injuries and have been discharged from the hospital. Efforts are on to identify the accused.
Sources said that the trucks were probably carrying cattle beyond their capacity which led to an argument between the attackers and the occupants. They said transporters often take routes where there is no police presence in order to avoid legal action for overloading.
In April, three men were allegedly roughed up by members of an animal rights group in Kalkaji area for transporting buffaloes on a truck.
Feature image source: PTI/File Photo