With Uttar Pradesh Chief Minister Yogi Adityanath ordering that all illegal slaughterhouses in the state be shut, one of the worst hit are animals in zoos because there's a shortage of meat for them.
According to the New Indian Express, chicken was served to tigers and lions of various zoo in the state due to the absence of buffalo meat.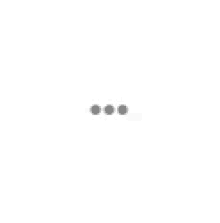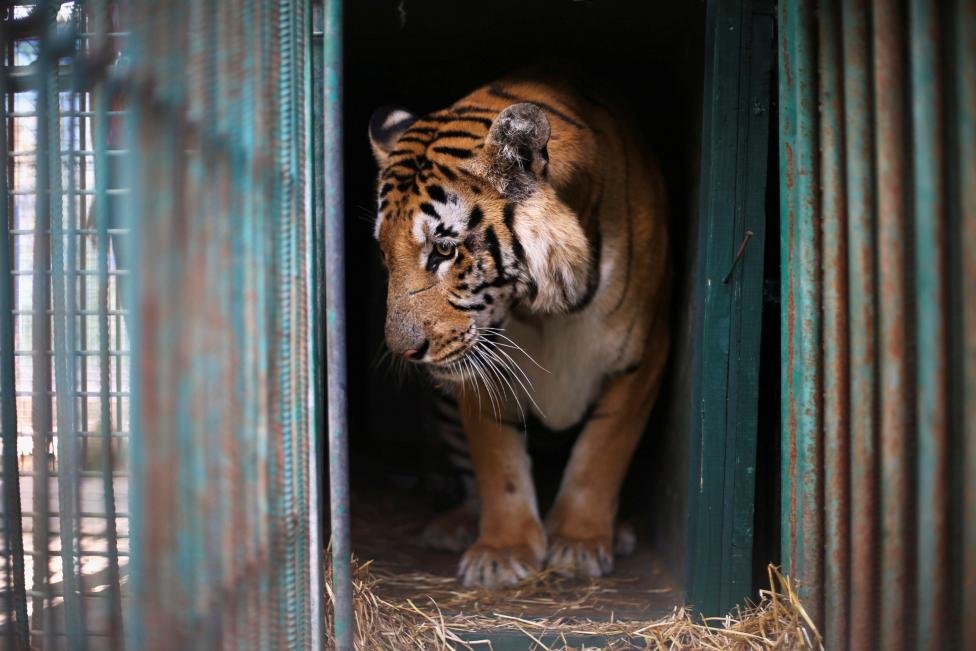 The Times of India also reports that while the Etawah Safari zoo requires 235 kg of buffalo meat every day, the supply since the ban has been reduced to only 80 kg.
Deputy director of Etawah Lion Safari Anil Patel said that they were facing a problem arranging food for eight lions including cubs. 
"About 50 kgs of meat is required daily and instead of the buffalo meat which is of their liking they are being provided mutton and chicken," Patel said adding that arrangements are being made to rope in fresh suppliers soon
Hindustan Times reports the plight of Kanpur zoo, where carnivorous animals who live on approximately 12 kg of meat every day, have refused to touch chicken. In fact, they haven't eaten anything for the past two days.
"The Centre has been encouraging the meat industry and the food processing ministry to provide aid of up to 50 per cent to support them. But the UP government has ordered a ban on all mechanised slaughterhouses," a senior functionary of the All India Meat and Livestock Exporters Association said on Thursday.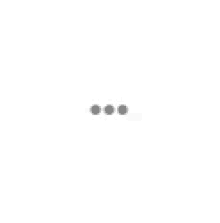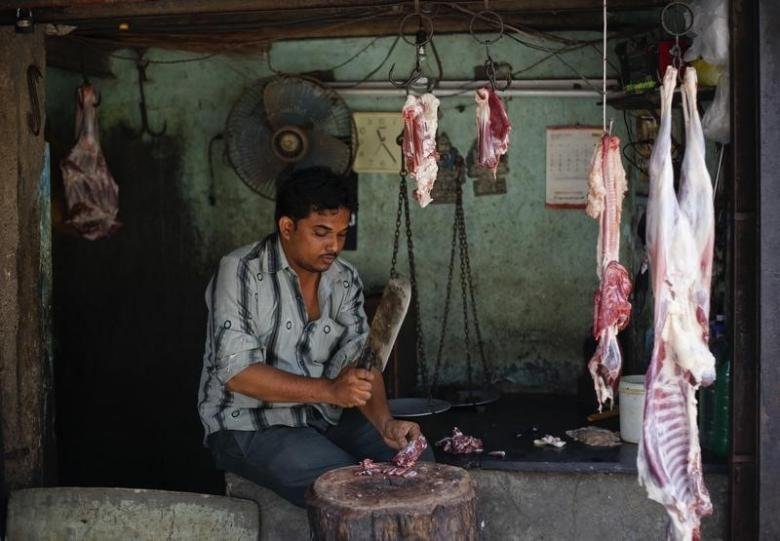 Besides the lions and tigers they also have to feed panthers, hyenas, wolves and jackals, which are all dependent on buffalo meat. As the meat delivery has been hit hard, the zoo administration is now looking for a different contractor who can source meat from authorised places outside the city to meet the demand.
The official added that Uttar Pradesh accounts for nearly 50 per cent of India's total meat exports and such a decision would affect the livelihood of 25 lakh people directly or indirectly. The Association "supports banning illegal abattoirs" but opposes the move to shut down all the mechanised ones, he said.
The Uttar Pradesh government on Wednesday went into crackdown mode after CM Adityanath sought an action plan for closure of slaughterhouses and a "blanket ban" on cow smuggling, as illegal abattoirs and meat shops across the state faced the heat.
(With inputs from PTI) 
(Feature image source: Reuters)