In a first since the UP election results, the police in Uttar Pradesh confiscated two quintals of buffalo meet after mistaking it to be beef (cow meat)
The buffalo meat was meant for feeding almost a thousand guests at a wedding in Bareilly where the police made the seizure.
According to a Times of India report, the police seized the meat after the driver of the vehicle carrying the meat failed to show proper receipts for the meat.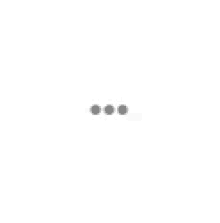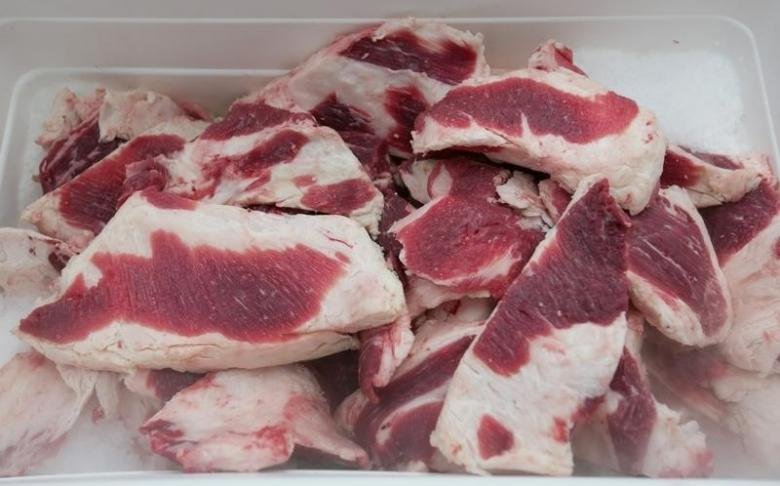 This is the first recorded seizure in Uttar Pradesh since Yogi Adityanath became the Chief Minister of Uttar Pradesh. 
No Beef or Buff?
Prioritising cow protection had been one of the BJP's poll promises. In fact, in a somewhat brash move, BJP also announced that it will close all slaughterhouses in UP, both legal and illegal ones, if it came to power, Economic Times reports. 
The promise has left many, including owners of slaughterhouses that employ hundreds of people locally, concerned since they claim they have already invested in eco-friendly machines to comply with guidelines for setting up legal buff abattoirs. 
Muslims in the state may also be affected by the move since abbatoirs for large animals traditionally employ a large number of Muslims, and are usually owned by Muslims, Firstpost reports.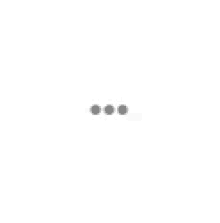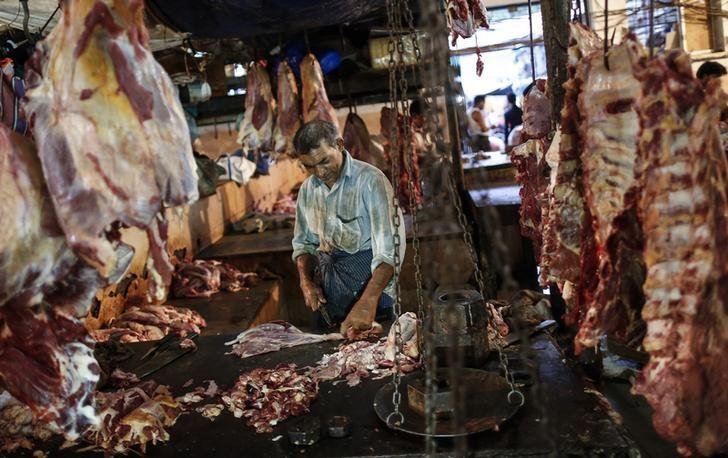 Yogi and the Cow 
The incident is not surprising since the Yogi has a long been associated with the cow protectionism movement in India, and especially in UP. 
Adityanath is the disciple of Mahant Avaidyanath, the former head priest of the Gorakhnath temple (also known as Goraksha peeth') and a stout champion of anti cow-slaughter laws and cow protectionism since the 1950s.  He was part of the cow protection campaign led by Swami Prabhudutt Brahmachari.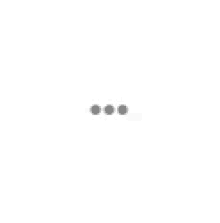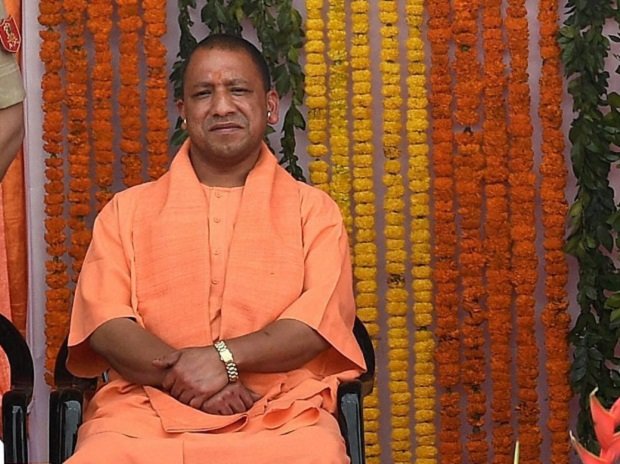 Among the five bills sponsored by the Yogi during his term as Gorakhpur MP was one in 2009 asking the Centre to pass a national law banning cow slaughter, Business Standard reports. 
Before taking up office, the Yogi himself fed almost 500 cows the in the two-acre 'Gau-Shala' spread out around the Gorakhnath temple premises where he lived. He even has a favourite cow named Nandini, who incidentally, has a Muslim caretaker. 
Feature Image Source: Reuters/Reuters (Representational)