Two days after the killing of tigress Avni, villagers in Dudhwa Tiger Reserve area crushed yet another tigress to death using a tractor.
According to a report by Hindustan Times, the incident took place in Kishanpur Sanctuary when the animal allegedly mauled a 50-yr-old man to death.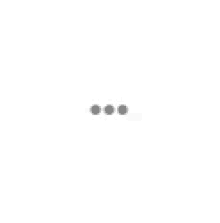 Talking to Hindustan Times, Mahavir Kaujlagi, deputy director of the Dudhwa Tiger Reserve, said:
"The villagers killed the tigress in a retaliatory attack. While we were busy in rushing the injured man to hospital, the villagers surrounded the big cat and crushed it to death under a tractor."
Reports suggest that these retaliatory attacks have been on a rise due to increased cases of man-animal conflict. The spot where the incident took place was in the core zone of the tiger reserve.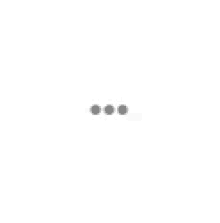 Field director of the tiger reserve, Ramesh Kumar Pandey told HT,
"An FIR will be lodged under the Wildlife Protection Act and appropriate action taken. The killing of a tiger inside the protected area is a serious offence."
Tigers are endangered in India and categorised as 'Schedule I' species under the Wildlife Protection Act.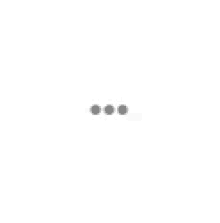 According to WWF,
"As tigers continue to lose their habitat and prey species, they are increasingly coming into conflict with humans as they attack domestic animals – and sometimes people. In retaliation, tigers are often killed by angry villagers."
With only 3,900 tigers remaining in the world, it's time we start respecting their habitat.