Netflix keeps surprising us with some really great shows. Unfortunately, they're not always very forthcoming on release dates. So far though, these are the ones we're really excited about.
1. Daredevil Season 3 - October 19
Matt Murdock, lawyer by day and blind vigilante by night, returns to Netflix on the 19th of October. One of the best Marvel TV adaptations to date, we can't wait for what the new season has to offer.
2. Sacred Games Season 2
Honestly, this Mumbai mafioso masterpiece can't come fast enough. While Netflix released a teaser for the new season, we don't have a specific release date.
3. Chilling Adventures of Sabrina - October 26
Made as a companion series to Riverdale, this show too turns the Archie Universe on its head, this time with the character of Sabrina. Some of you remember her from the old show Sabrina, The Teenage Witch.
4. Big Mouth Season 2 - October 5
The juvenile animation about a bunch of pre-pubescents going through 'the changes' is finally back for another season. Stay ready for a lot more hormones, monsters and unexpected boners.
5. House of Cards Season 6 - November 2
The final season of this political drama is out on November 2. It's going to have only 8 episodes, as opposed to the usual 13, and what with Kevin Spacey's departure in disgrace, this season promises to be a whole different beast.
6. The Ballad of Buster Scruggs - November 16
An anthology of six old Western short films directed by the Coen brothers, what else does one really need? It also stars a whole bunch of greats, including James Franco and Liam Neeson.
7. The Umbrella Academy - 2019
Based on the comic of the same name, this series will be on Netflix in 2019. It's about a dysfunctional family of superheroes trying to solve their father's death. Starring Ellen Page and Robert Sheehan.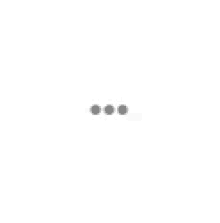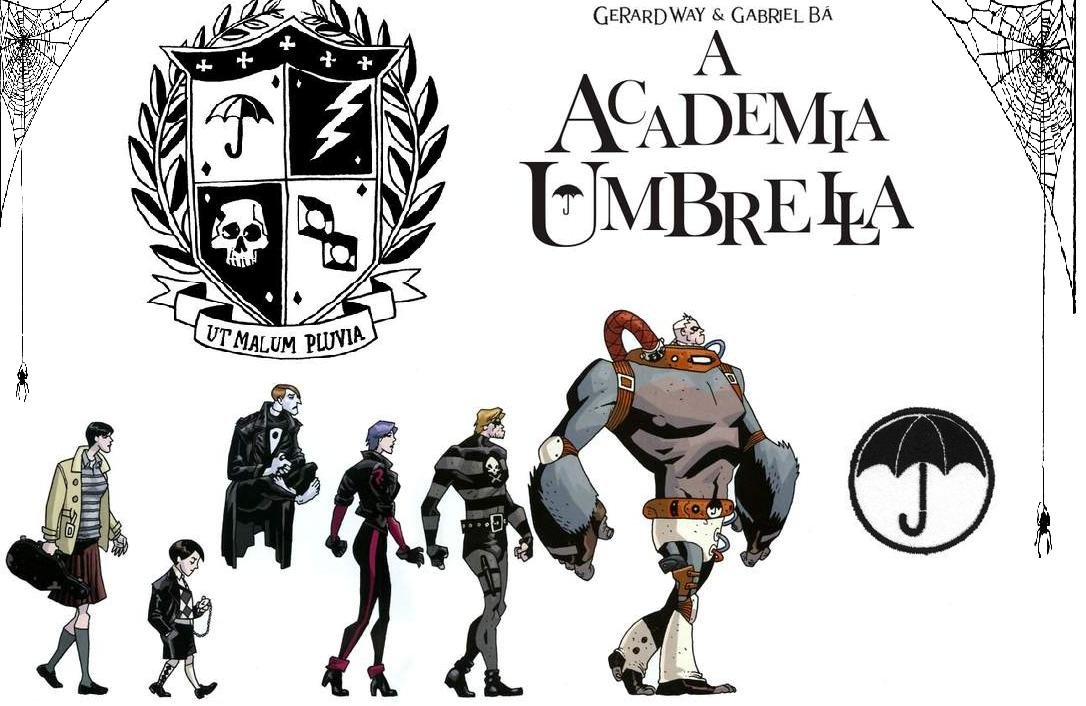 8. Stranger Things Season 3 - 2019
The adventures of Eleven and the boys continue in this much-anticipated new season. In case you forgot, the Mind Flayer is still towering above the school, so there's definitely still some story left.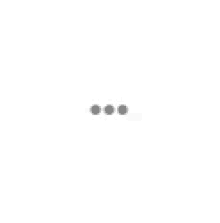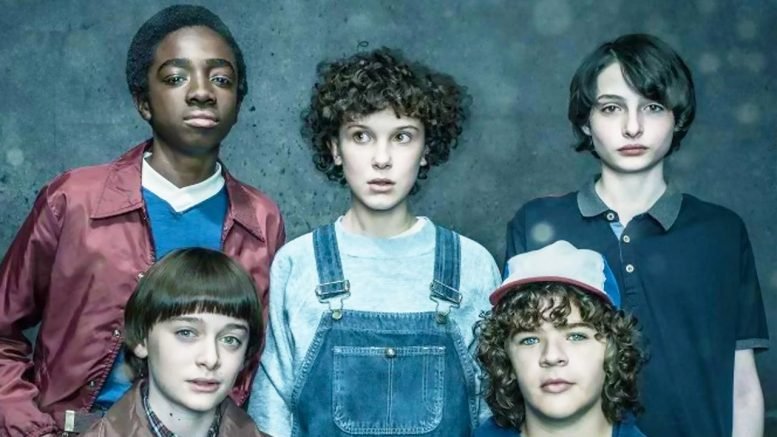 9. Nightflyers - Late 2018/2019
Nightflyers is based on a 1980 science fiction horror novella by - wait for it - George R. R. Martin! Ol' George can do no wrong, so we're all definitely going to be watching this.
10. The Punisher Season 2 - 2019
Frank Castle will be back with his signature ultra-violence in 2019, and we can't wait. Filming wrapped up in August of this year, so hopefully we'll see him soon.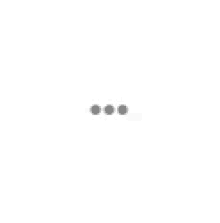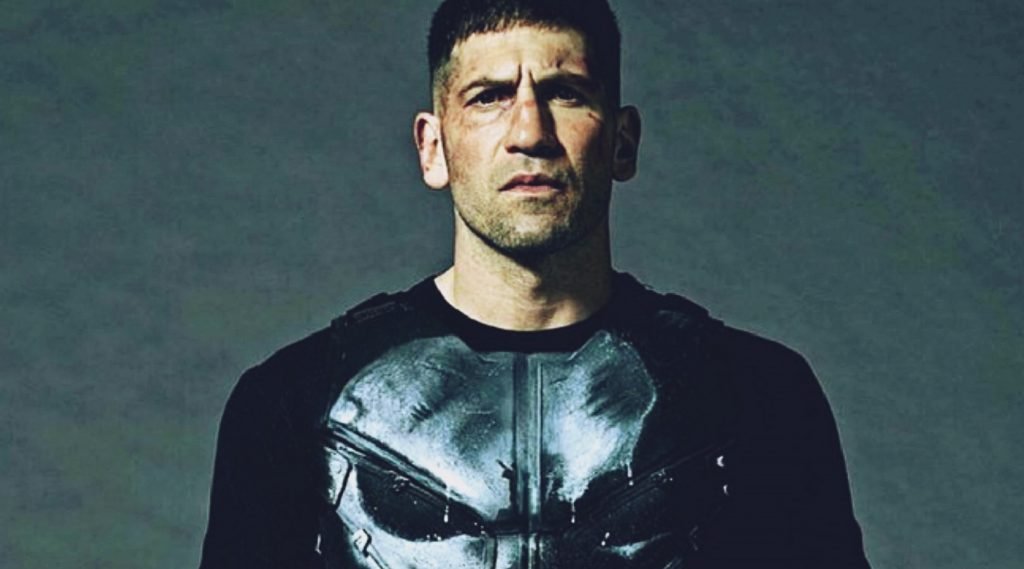 Honourary Mention
11. Baahubali: Before the Beginning - 2019
This TV series will be based on Anand Neelakantan's 2017 novel The Rise of Sivagami. It was announced in August of this year, and is expected to be out some time next year.
This wait's going to be hard.
For more stories on Netflix, click here.