After welcoming Yogi Adityanath government's move to build a 100-meter high statue of Lord Ram on the banks of Saryu river in Ayodhya, the Uttar Pradesh Shia Central Waqf Board has said it would gift 10 silver arrows for his quiver as a mark of respect. 
Board's chairman Waseem Rizvi, in a letter to the Chief Minister, said that the construction of the statue would be a matter of pride for all Indians and will put Uttar Pradesh on the world map.
"Uttar Pradesh Government's decision to erect a statue of Lord Ram is commendable. In keeping with the Ganga-Jamuni tehezeeb of Awadh, these silver arrows would be just a token of admiration and esteem in which Shias hold Lord Ram," he told Hindustan Times.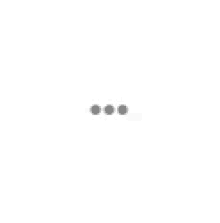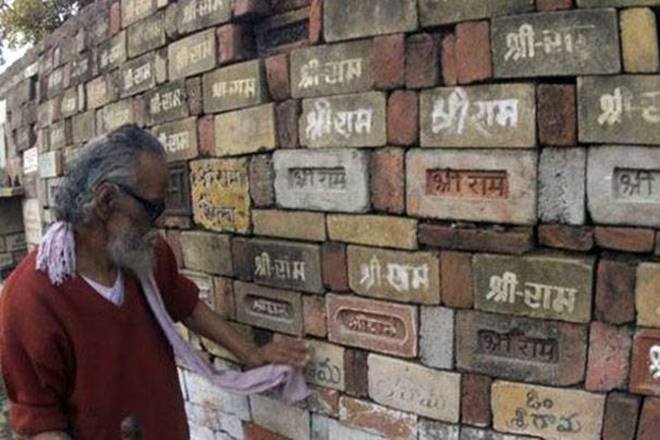 Rizvi told News 18 that the sole motive behind gifting 10 silver arrows was that the way Ram killed all the monsters with his arrows, today it has become necessary to end the monsters of terrorism in India so that people of all faiths can live peacefully in India.
Days ago, when the Uttar Pradesh Government proposed the construction of a grand statue of Lord Ram, Shia Waqf Board applauded the decision. However, their Sunni counterparts and legal experts had termed it as "unconstitutional". 
The Shia Central Waqf Board had earlier told the Supreme Court that it supported the construction of Ram temple at the disputed site in Ayodhya and that a mosque could be built in a Muslim-dominated area at a reasonable distance.
(Feature Image Source: Twitter)