We've all been subjected to that mounting frustration when customer care services do not put their best foot forward and we have to suffer as a result. Most of us resort to calling up their number and venting by yelling bloody murder at them, but there are some gems who live among us who channel their emotions to create something. 
A weary, sweaty and dissatisfied customer Somak Ghosh in Chennai had a bone to pick with UrbanClap after his air conditioner broke down even after the repair man had apparently 'fixed' it. Chennai is famous for its oppressive heat and Somak in that hour of discomfort turned to poetry to express his strong disapproval of the company. 
You can read the whole exchange here.
'tis midnight in Chennai, the city of heat
The company's PR team kicked into action and replied to Somak's complaint in the same language, poetry. Here's what they said,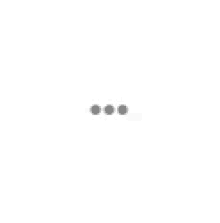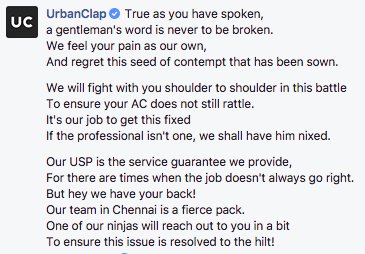 Another UrbanClap employee was promptly sent to fix Somak's AC to resolve the problem. After which three more stanzas of eloquent poetry were fired off to appease the dissatisfied customer.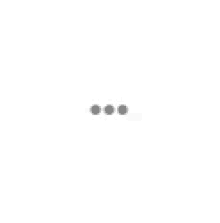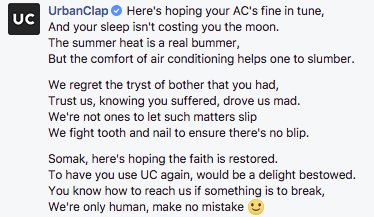 Somak replied in a similar fashion, assuring them that he was no longer angry at them and ended things on a note of goodwill.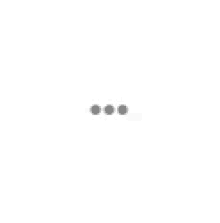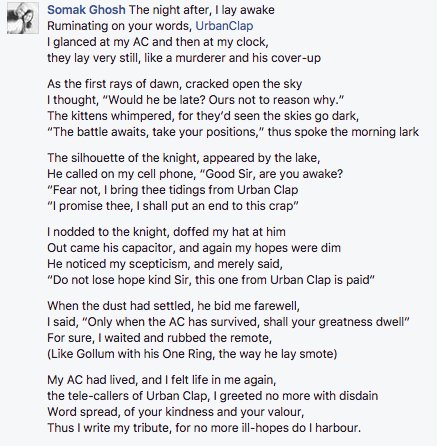 You can read this eloquent exchange here.
Now this is customer service done right!