Poetry is one of the most powerful forms of art that has the potential to change the way we think and look at things. And Urdu shayari is a sophisticated form of poetry that has been shaping our thoughts and world views for centuries. Urdu shayars have explored the intricacies of this world and penned heart-touching shayaris around them.
You'll find yourself relating to each one of these different feelings on 'Duniya', or the world as we know it.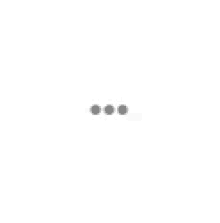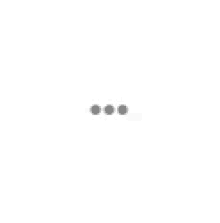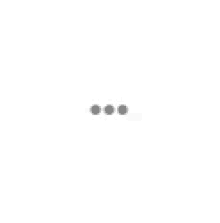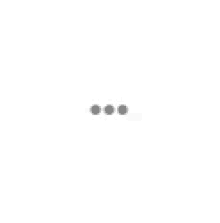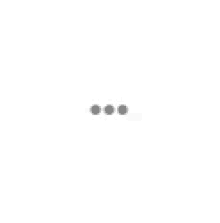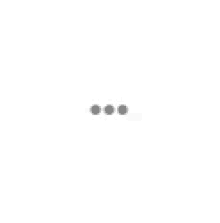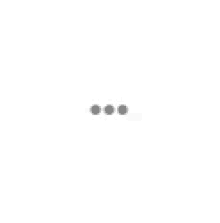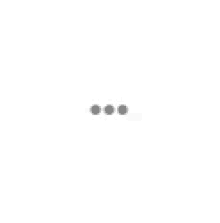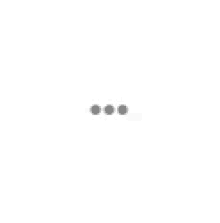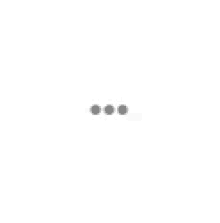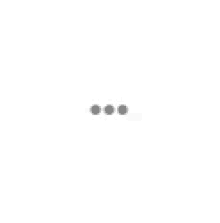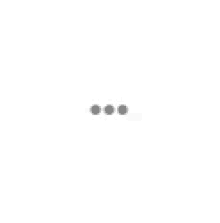 Design credit: Lucky Mehendiratta.