Online piracy is a big problem in India when it comes to movies. Within a few days of release of a movie, we search for its pirated copies.
Arin Mandal, too tried downloading the movie from torrent just 3-4 days after its release and got trolled in return.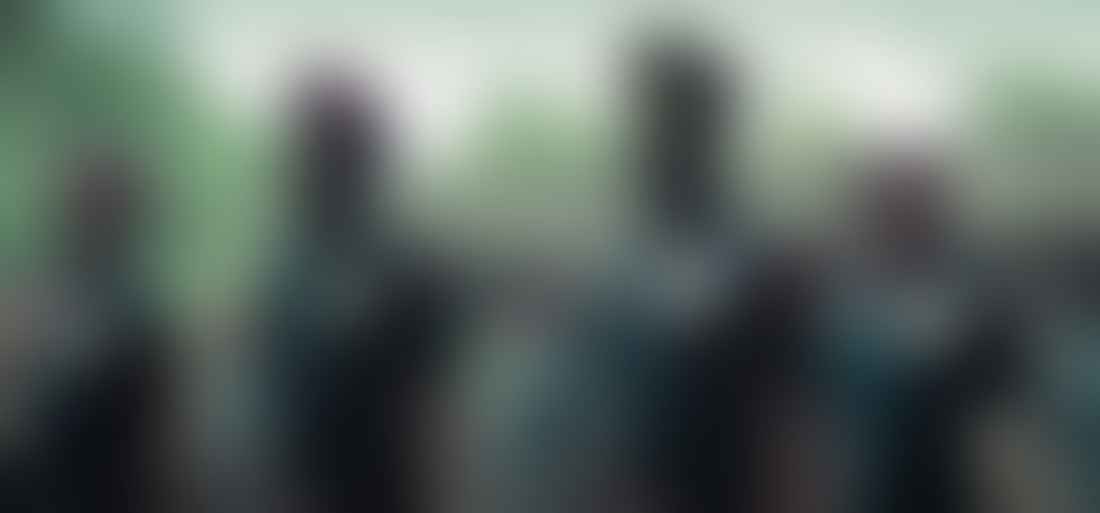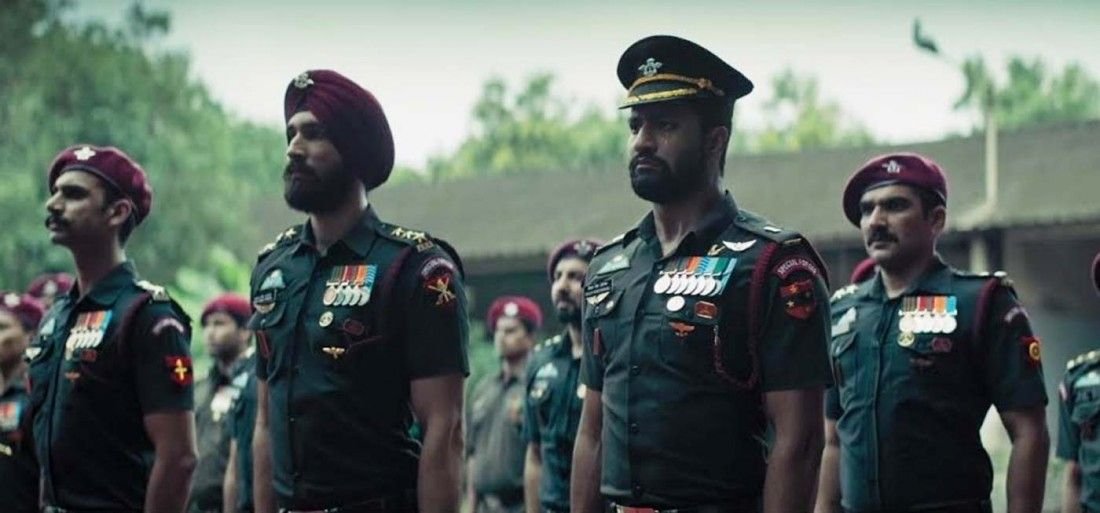 He shared his experience on Facebook.
After downloading a 3.8 GB file, this is what he got. A video from the filmmakers asking the viewers to go to the theatres and watch and the film.
This is how Twitter responded to the video.
While some thought it is the most creative way to send anti-piracy message...
Brilliant by #UriTheSurgicalStrike marketing team. Creative and savage! #SayNoToPiracy @yamigautam@vickykaushal09https://t.co/Mrr1QJScrh

— Ronak Shah (@Ronak_1711) January 17, 2019
This is smart, super smart!! https://t.co/bCKwL38wrq

— Subhradeep Saha (@FilmsSubhradeep) January 16, 2019
True surgical strike https://t.co/eEAliFY1XB

— Kabeera Speaking (@teentakle1212) January 16, 2019
https://t.co/jmsDsJdKfgNot just the movie is blockbuster!!! But this pirate trailer is a hit!!#torrent #Pirates #URITheSurgicalStrike

— Navdeep Yadav (@navdeepyadav321) January 16, 2019
Someone tried to download #URI movie from torrent and see what he has got... He downloaded 3.8gb file and got this...😂😂So it's request to all of you, please go and watch this movie in theatres and pay them for their hard work for making this movie... 🙏 @vickykaushal09 pic.twitter.com/qZCjrt9CMA

— sonu singh (@SonuSinghINDIA) January 16, 2019
...others found it problematic.
It's called surveillance honey. Ghar mein ghuss ke. https://t.co/XGNGd8WzMl

— Kanika Katyal 🌈 (@missworldwydweb) January 16, 2019
Makers of URI have themselve release the pirated copy of d movie to stop the piracy.

Der is a surprise for d people who hav downloaded around 4GB of file.Yeh naya Hindustan hai @yamigautam @SirPareshRawal @AdityaDharFilms @RonnieScrewvala @RSVPMovies https://t.co/Vnc3wjd56W pic.twitter.com/ulRcQszKzV— Rosh (@TekiRosh) January 17, 2019