India is one of the top tourist destinations across the world because of its rich culture and heritage. We are known for our hospitality and this is the reason several people visit India every year.
However, after American yoga instructor and travel blogger, Colleen Grady lost her iPhone on the streets of Jaipur, what followed was an Instagram post by her in which she said that Indians are too poor to buy iPhones.
Obviously, her post enraged people and she received a lot of flak online.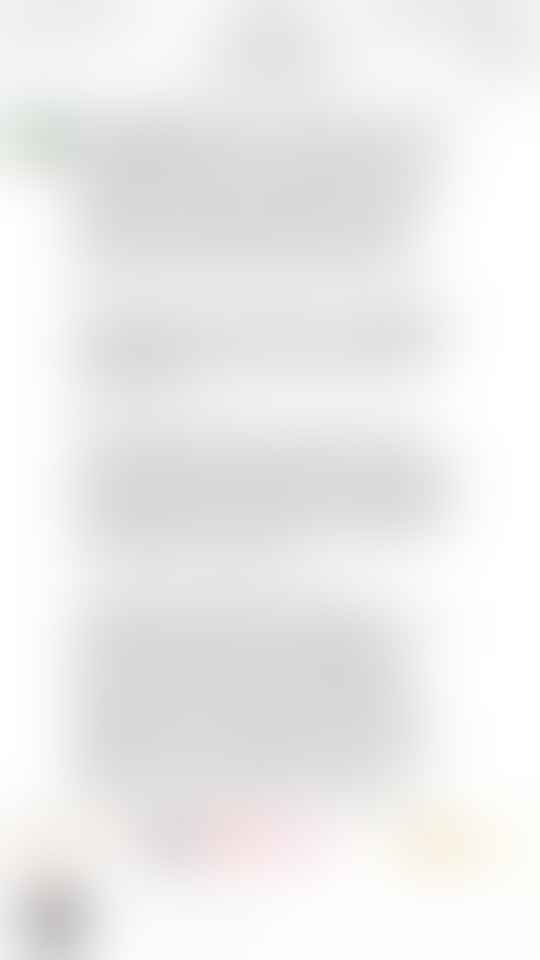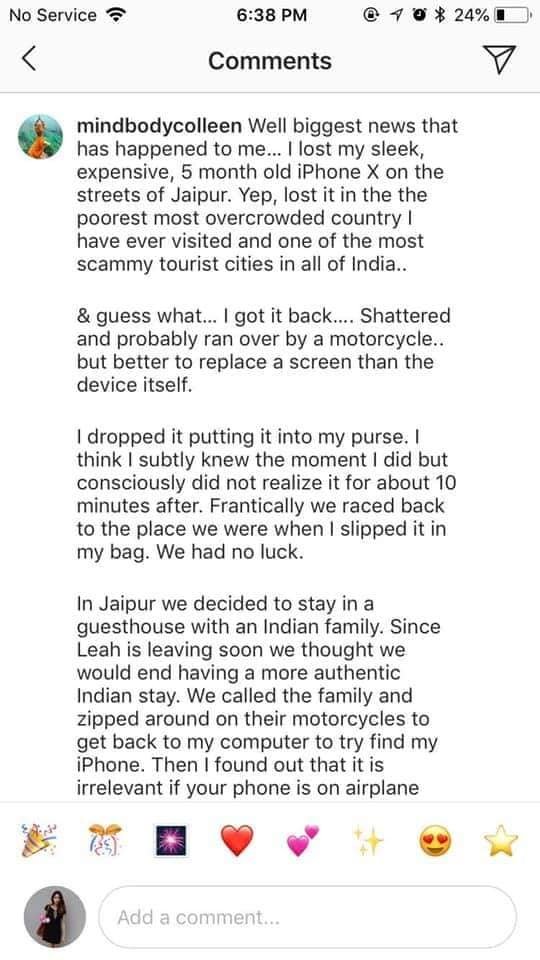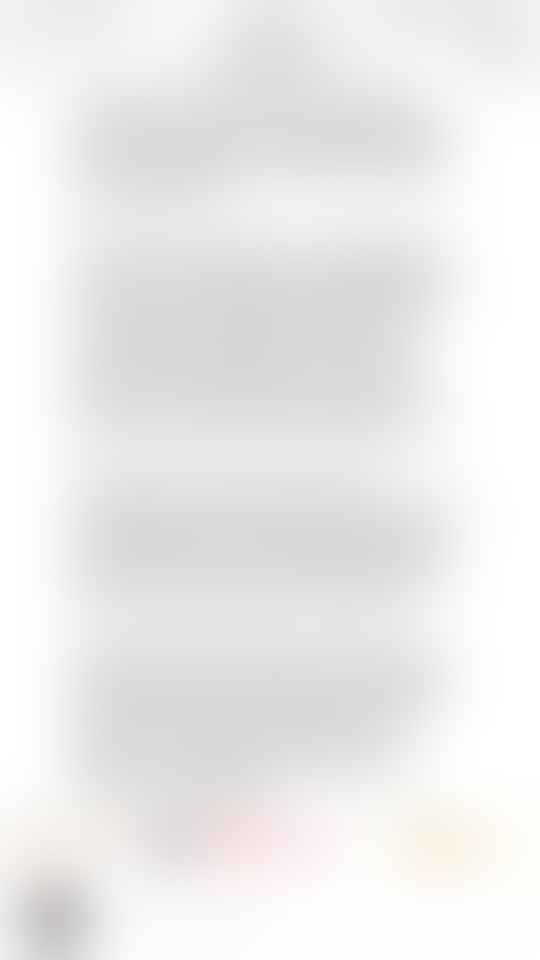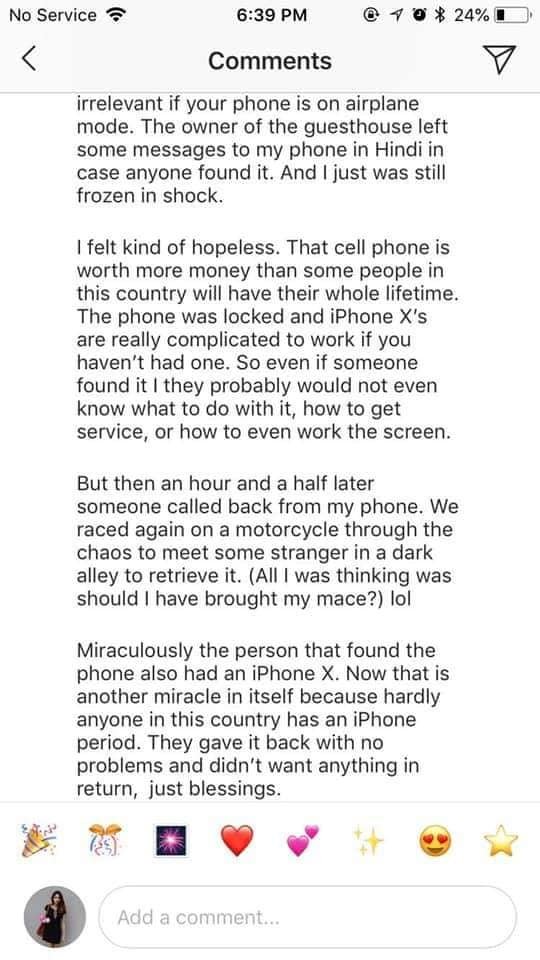 "Yep, I lost it in the poorest most overcrowded country I have ever visited and one of the most scammy tourist cities in all of India."
She further added,
"I felt kind of hopeless. The cellphone is worth more money than some people in this country will have in their whole lifetime. The phone was locked and if someone found it they probably would not even know what to do with it."
She was slammed for being racist and her post received a lot of hate online.
I'm an Indian typing this tweet from an iPhoneX gifted to me by another Indian who is an iPhone user for long.

The audacity to call us poor is something I can let go but the way you talk about the person who found and returned is pure filthy. https://t.co/Zz9UL03R2O— Elysian (@VivaciousVids) January 4, 2019
Wow, the cringe are top levels. She is also totally poor. Rich person would be like "shit, I'll buy new one once I return". Smart person would be like "Shit, that's a lot of unbacked data". https://t.co/jroas2k5Tb

— Muhammad Majid (@mhd_majid) January 5, 2019
"Hardly anyone in this country has an iPhone"Read an article not long back from Apple saying how India alone has more than 10 million users of their mobiles lmao !!Doubt all this even happened. Star Plus Drama at its best. https://t.co/GaXzARmrd8

— shawarmapapi (@moaizmq) January 4, 2019
'Mindbodycolleen' - her mind is so impure that any amount of yoga won't help cure anything. She deserves to be in an asylum.

— KapMan (@bkapilan) January 4, 2019
Why is this MindBodyColleen even allowed to make a living off Yoga when she thinks India is such a poor dirty country and that Indians can't afford anything and have no brains? Why?

— Chitra (@MyBookJacket) January 5, 2019
Somebody returned the damn thing (she did not just find it) and she still has the gall to talk nastily about the people.. "scammy, poor, overcrowded".. Wow. "worth more than they'd make in a lifetime" how can somebody be so.. desensitized and horrible?

— LaniLou ❤ (@BonnyLani) January 3, 2019
I'm pretty sure a significant percentage of people working in Silicon Valley developing magic western tech like the iPhone X come from the "poor, overcrowded, scammy" country, which btw is my home. And oh I'm tweeting from an iPhone. pic.twitter.com/UskfM766ym

— Bombom (@saloneegadgil) January 4, 2019
I love how she talks about the local Indians at being so technically illiterate that they can't use an iPhone. INDIA REACHED MARS WITH LESS MONEY THAN IT COST TO FILM 'GRAVITY'!!!

Don't let these people back into India! https://t.co/MfkJJmSuMO— Samar @TheMJAP (@TheMJAP) January 4, 2019
Following the comments and the flak that she drew, Grady deleted the post and thereafter her account, as well.
She later issued an apology too.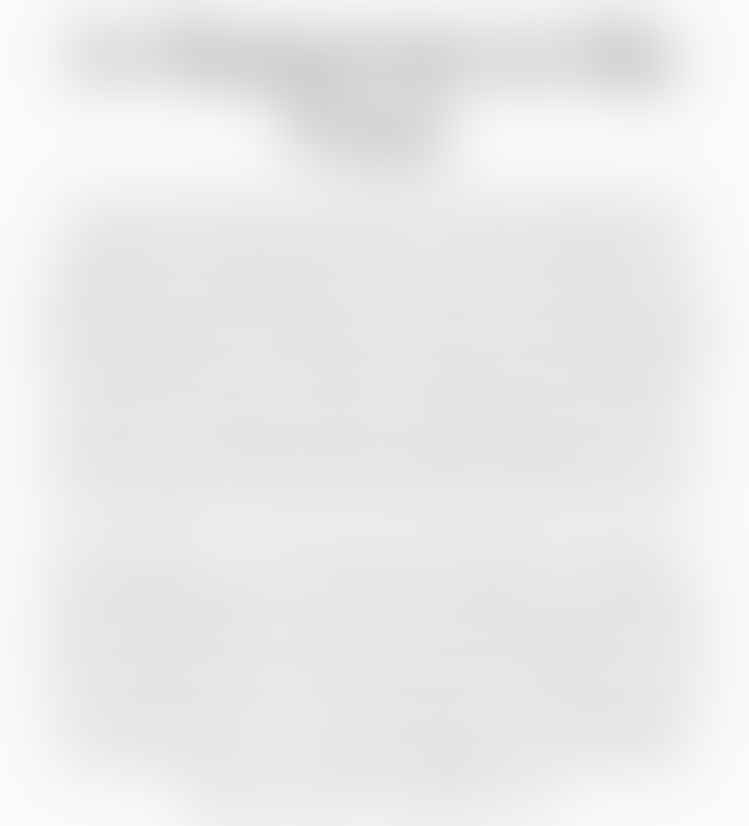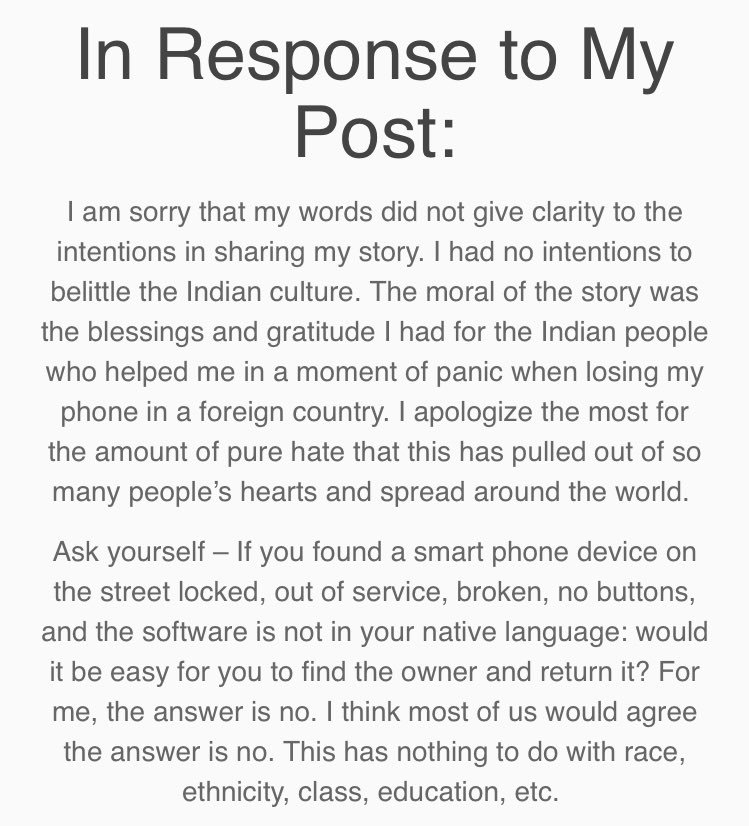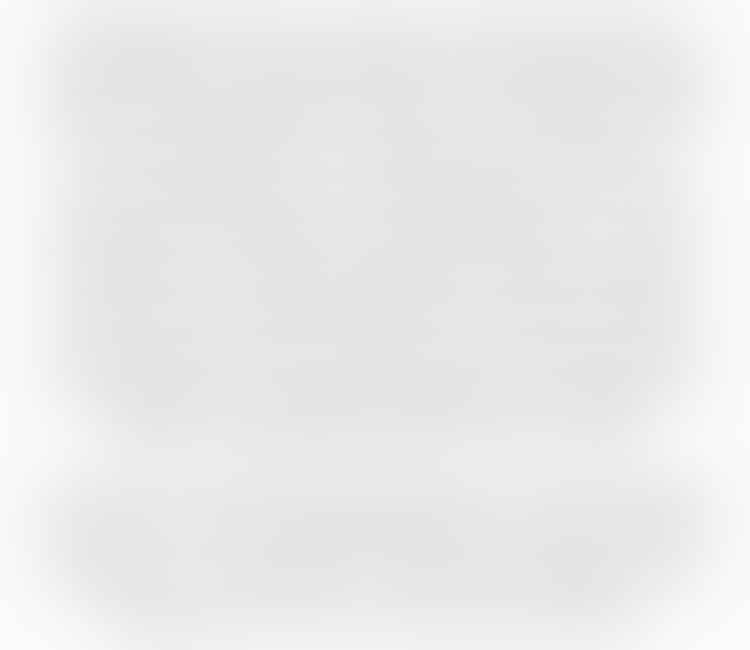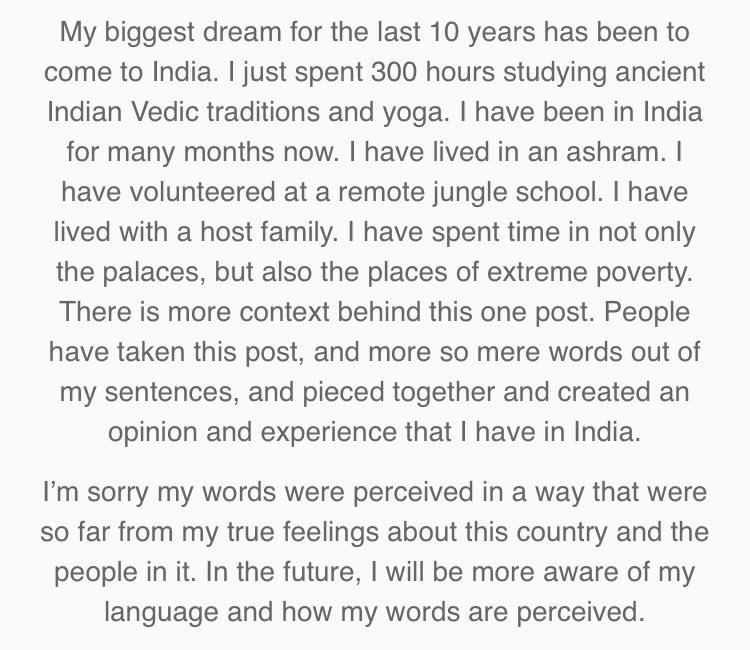 However, people weren't too convinced by the apology either.
her response is...... a treat pic.twitter.com/phuYWEnG5a

— Jonathan Fisher (@fishplums) January 4, 2019
you can gauge the level of sincerity in other's apologies just by picking apart the way they word their "I'm sorry" statements https://t.co/vbUHx4Q0qI

— m (@venusmalz) January 4, 2019
And her apology with the infamous: "I am sorry my words were perceived in a way that ..." phrase. https://t.co/fjP8bXzWlp

— Emine Deniz (@emine_writes) January 4, 2019
haha oh man. All time worst apologies. https://t.co/qMNvLVXerH

— Aaron Dunlap 🗽 (@aarond) January 4, 2019