Choking back tears, the star comedian Jimmy Kimmel has recounted his newborn son's brush with death -- and waded into the raging debate on health care in America, in an emotional speech that went viral on Tuesday.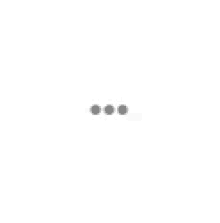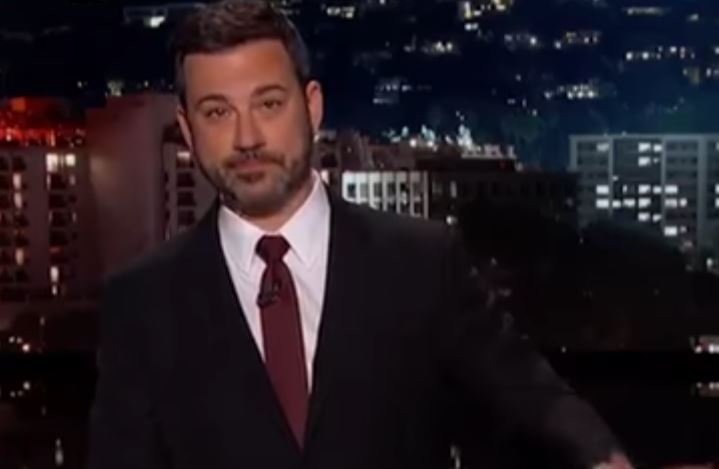 One of the biggest names in American comedy and the host of Oscars this year, Kimmel used the opening monologue of his "Jimmy Kimmel Live!" show to announce the arrival last month of his son Billy, who appeared at first to be a healthy newborn.
But in the sequence Monday night, he went on to recount how, minutes after the birth, the infant began to turn blue and it became apparent that something was seriously wrong.
Doctors and medical staff quickly determined that Billy, Kimmel's second born child, had a serious birth defect requiring immediate open heart surgery followed by years of monitoring and future medical procedures.
None of that posed an insurmountable challenge to a multimillionaire performer like Kimmel.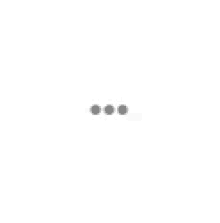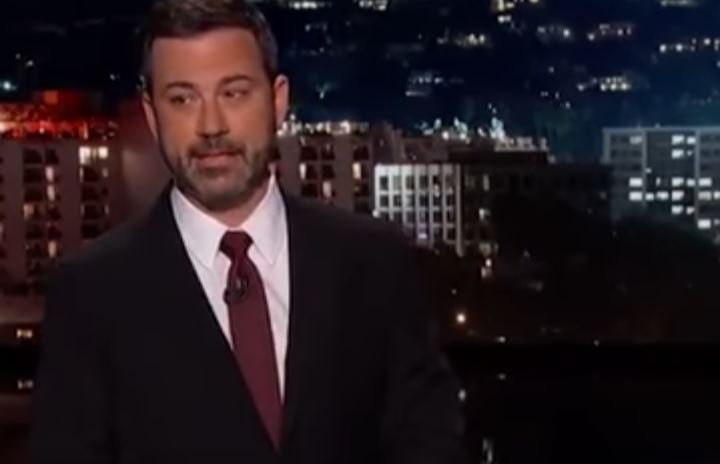 But it led him to reflect during a tearful 13-minute-long speech on the plight of other families whose children face similar medical crises.
Without mentioning it by name, he plugged former president Barack Obama's health care law which has come under attack by his successor Donald Trump and congressional Republicans, who are currently pushing a second attempt to dismantle it.
"Until a few years ago, millions and millions of us had no access to health insurance at all," Kimmel told the audience.
"Before 2014, if you were born with congenital heart disease like my son was, there was a good chance you would never be able to get health insurance because you had a preexisting condition," he said.
"If your baby is going to die, and it doesn't have to, it shouldn't matter how much money you make," Kimmel said.
"I think that's something now, whether you're a Republican or Democrat, or something else, we all agree on that, right?" he added, to cheers and applause from the crowd.
Here the video:
As the broadcast went viral on Tuesday, the former Democratic president was among those who tweeted out his support to the comedian.
Well said, Jimmy. That's exactly why we fought so hard for the ACA, and why we need to protect it for kids like Billy. And congratulations! https://t.co/77F8rZrD3P

— Barack Obama (@BarackObama) May 2, 2017
The requirement, under Obama's Affordable Care Act, for insurance providers to offer coverage regardless of pre-existing conditions, is a key sticking point in Trump's attempts to repeal the law with conservatives seeking to scrap the protection, but other Republicans unwilling to water down such a popular provision.
(Feature Image Source: Instagram/Jimmy Kimmel)