"If you dream of achieving something and put in sincere efforts, nothing can stop you from turning it into a reality."
These are the words of 29-year-old Usha Rani, who is one among the Indian Women's Kabaddi team to have clinched a silver at the ongoing Asian Games in Jakarta.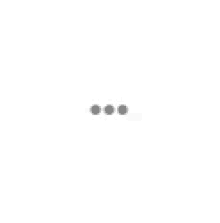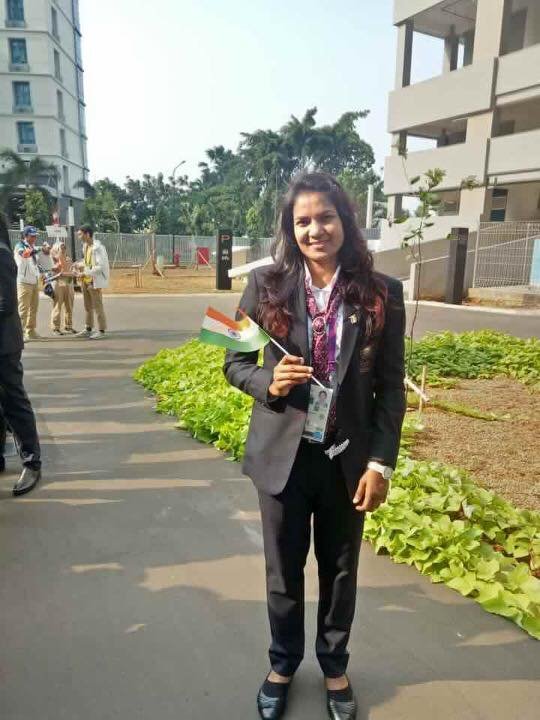 Coming from a humble background, her success story is truly an inspiration to many aspiring athletes.
She belongs to a family living in the slums of Yeshwantpur, Bengaluru and is one of five siblings, all of whom are passionate about Kabaddi.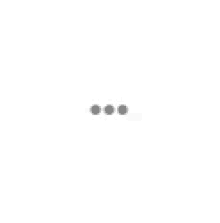 There was a time in her life when she used to sit for six hours stringing flowers with her mother, Puttamma, and two sisters, in a tiny shed house. They would earn just ₹50 per day to make their ends meet.
It was only after Usha Rani got a posting in the Karnataka police that the family's financial condition improved.
Talking to the New Indian Express, her mother, Puttamma, recalled:
I never dreamt of making my daughters kabaddi champions. All I know is stringing flowers. After my daughters came home from school, we would string the flowers. We would get Rs 10 per kg of flowers. Be it while stringing the flowers or while having dinner or lunch, kabaddi was the only topic our daughters would discuss.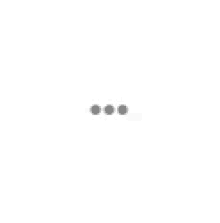 Of all the siblings, Usha was the first to make her way into professional Kabaddi.
Puttamma talked about how a young Usha was so passionate for Kabaddi from the beginning. 
When Usha was in high school, she wanted to go to Vidyapeetha for the sub-junior selections. All she asked was for ₹10 for the bus fare from Yeshwantpur. I did not have even this meagre amount. So I borrowed and gave it to her. She got selected. And there was no looking back for her since then.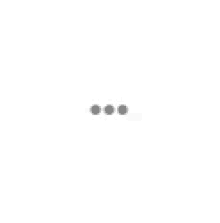 Usha's younger sister, Divyashree, is also a national level Kabaddi player. Talking to the New Indian Express, she said:
Usha was just 18 years old when she got selected as police constable. She completed her degree through a correspondence course and she is the only one to be selected in the Kabaddi team from South India.
Usha even rejected many marriage proposals to achieve her goal. 
Her parents, Puttamma and Narasimhia, never discouraged their children, especially the daughters, from playing kabaddi. She credits her family for her achievements. 
I was always encouraged to play sports, as my father was a kabaddi player and mother was an athlete and a shot putter. My mother could not pursue her dream because of an ankle injury and saw a future star in me.
After receiving a warm welcome at the Kempegowda International Airport, she spoke about how sports other than the cricket are now getting more attention from the government and people.
There was a time when only cricket was seen as a national game. Now things have changed. I am glad there is equal attention for all the games including kabaddi. 
Hats off to her determination and hard work. The Karnataka Police Department has also promised her a promotion after the big win. We hope she continues her successful journey for a long time to come.