In a first, Yogi Adityanath-led BJP government in Uttar Pradesh has excluded world-famous heritage monument Taj Mahal in the state Budget's plans, a report in Hindustan Times says.
One of the seven wonders of the world, Taj Mahal doesn't find space in government's budget to "maintain of places of cultural and historical importance to promote tourism."  
While the 16th-century iconic structure is thronged by millions of tourists from around the world bringing a huge amount of revenue for state's coffers, the annual budget for 2017-2018 makes no mention of Taj Mahal in the special section 'Hamari Sanskritik Virasat' (Our Cultural Heritage) in the budget speech.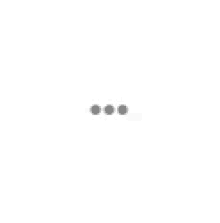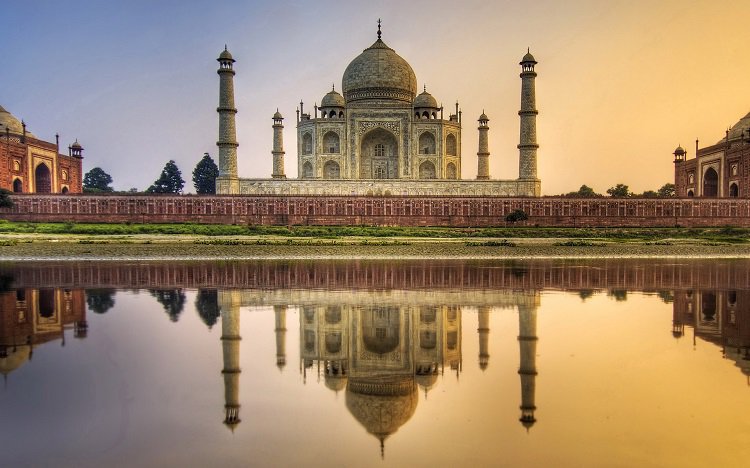 Even though government has announced various plans for Hindu pilgrimage towns of Ayodhya, Varanasi, Mathura and Chitrakoot in the budget, Taj Mahal and several other monuments have been left out of the government plan. 
The decision comes weeks after UP CM Adityanath stoked a controversy by saying that Taj Mahal did not reflect Indian culture.
Academics and activists have alleged that government's decision is "communally inspired" and part of Hindutva agenda. 
"The Taj Mahal is a monument of national importance and international fame. It can't be seen linking with any religion. It is a monument. No government can ignore it," Sohan Lal Yadav, Sociology professor at Banaras Hindu University told HT. 
Prior to current government, Taj Mahal has been on the radar of right-wing Hindu outfits since long. 
Nearly a year after Narendra Modi took oath as a Prime Minister of India, a district court in Agra admitted a petition in March 2015 which claimed that Taj Mahal is a Shiva temple. 
The petition also wanted permission for Hindus to perform puja inside the Taj Mahal, a report in The Hindu said. 
Feature image source: PTI/Wikipedia