Residents of Vadodara, the tenth cleanest city in the country, on Sunday created a new Guinness world record with maximum number of people sweeping the 'floor' (single venue), an official said.
Vadodara Municipal Corporation Commissioner Vinod Rao said around 5,058 people came together to sweep the venue--a bridge connecting Akota with Dandia bazaar--in city, spread over one kilometre.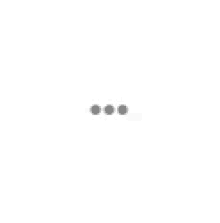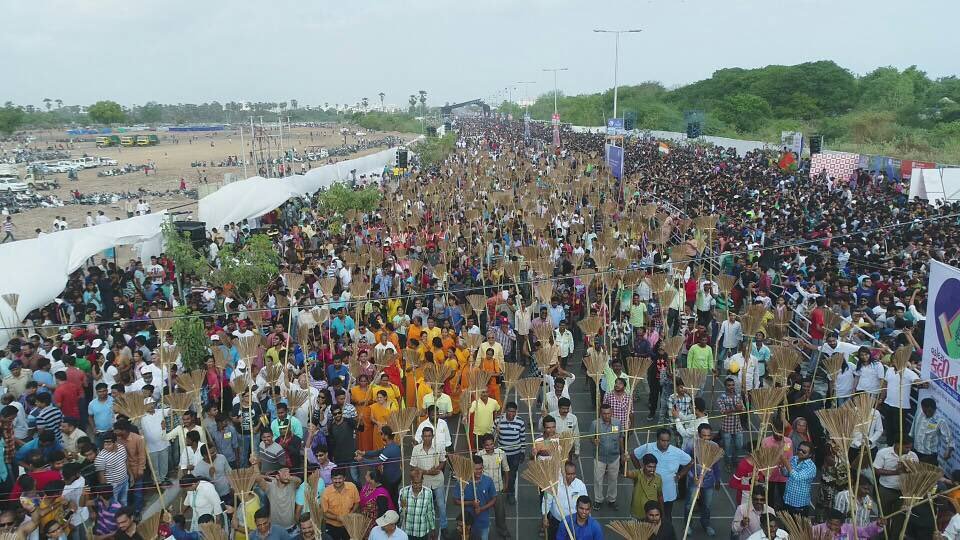 The record was achieved by participants who swept the place in groups of 50.
"This unique programme was organised for celebrating the city's inclusion in ten cleanest cities and as part of the commitment to become the cleanest city next year," Rao said, adding that cleaning exercise was witnessed by 50,000 people.
The certificate of the world record was awarded by adjudicator of the Guinness World Records soon after the event.
"Most people sweeping the floor (single venue) was achieved by Vadodara municipal corporation in Vadodara, Gujarat, and the attempt was witnessed by 50,000 people on May 28, 2017," stated the certificate.
Rao said that the programme was a tribute to Prime Minister Narendra Modi's 'Swachh Bharat Abhiyan'.