Indian movies especially Hum Sath Sath Hain and Baghban have done enough damage by spiraling every parent's emotions out of control. Sooraj Barjatiya and Ravi Chopra's thought experiments have given parents unrealistic expectations and branded every kid as a potential dagabaaz. Or so we thought.
Until this came along at Rajeev Chowk metro station.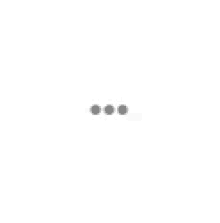 Disgruntled Parental Association of India in collaboration with Humari Sanskriti Humare Sanskaar (totally fake names, btw) want you to get down on your knees...not for pleasure, but in prayer: to your maata and pita.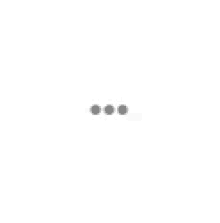 There's one thing that binds parents of all religions, and that is force-bonding with kids.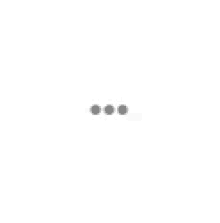 So remember, if you do not want to be stamped as the ungrateful kid, join your hands this 14th of Feb. You will only have a few seconds to do so because your parents will get weirded out and take you to the jhada wala baaba.
For extra emotion, play this song in the background.
And if you really really love your parents, stop with this drama and choose any normal day to spend time with them or talk to them like a normal person.