Valentine's Day is special if you have a loved one to celebrate it with, without the interference of the Bajrang Dal and the likes. But if you are single and not a part of any fringe group, this day will pretty much suck.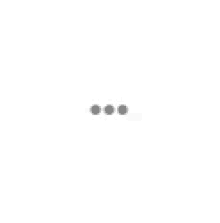 Except, if you happen to have a pet. People have been planning to spend the special day with their special pets, a Times of India report reads. For example, Surbhi Rawat,  a freelance writer hopes to spend the day spa session she booked for Rs 2,800 with her one-year-old Labrador.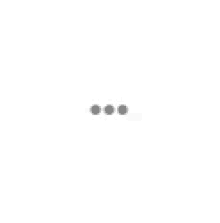 Rishi Singhal, an HR executive from Bengaluru is of the opinion that dogs are easier to please than humans and nobody would be harassing him or his dog if they are found sitting in a park.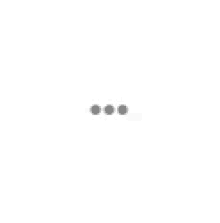 Meanwhile, The House of Pawz in Mumbai has a socialise-over-pets event planned for February 17-18 as Valentine's Day is a weekday. Founder of THOP, Shruti Roy said that people could come with their dogs and meet other pet parents.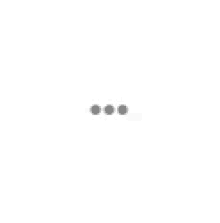 If you think this is lovely, wait for Delhi's Canine Elite's movie night in Mehrauli for under Rs 2,000 for a couple plus pet. Well, you will not only be paying for a movie but for a buffet dinner, handmade soaps and bandanas for your pets among other things.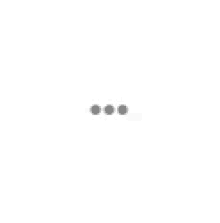 So, you see, single people! Valentine's Day ain't so bad. Besides, pets are better than human company anyway.