You might ridicule his singing and his fashion sense, but Taher Shah has one of the biggest fan followings in not just Pakistan but in India as well.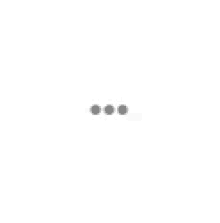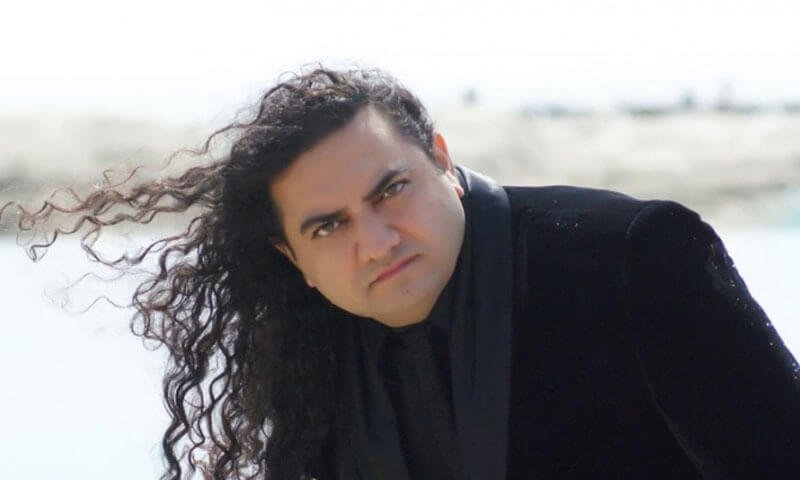 His fandom is not just restricted to the aam-junta. Turns out that even Bollywood is smitten by the singer (LOL).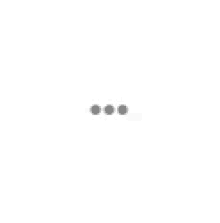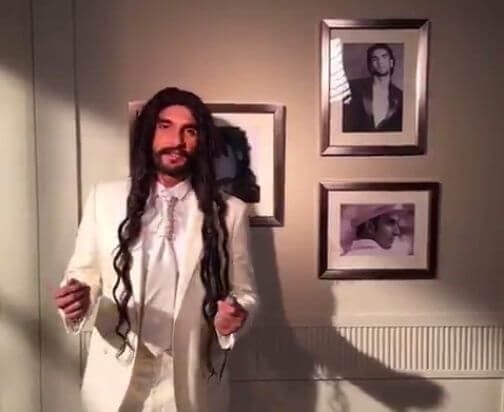 And the latest Bollywood star who turned out to be a Taher Shah fanboy was none other than actor Varun Dhawan!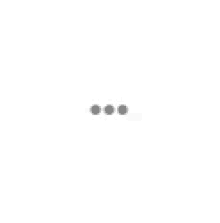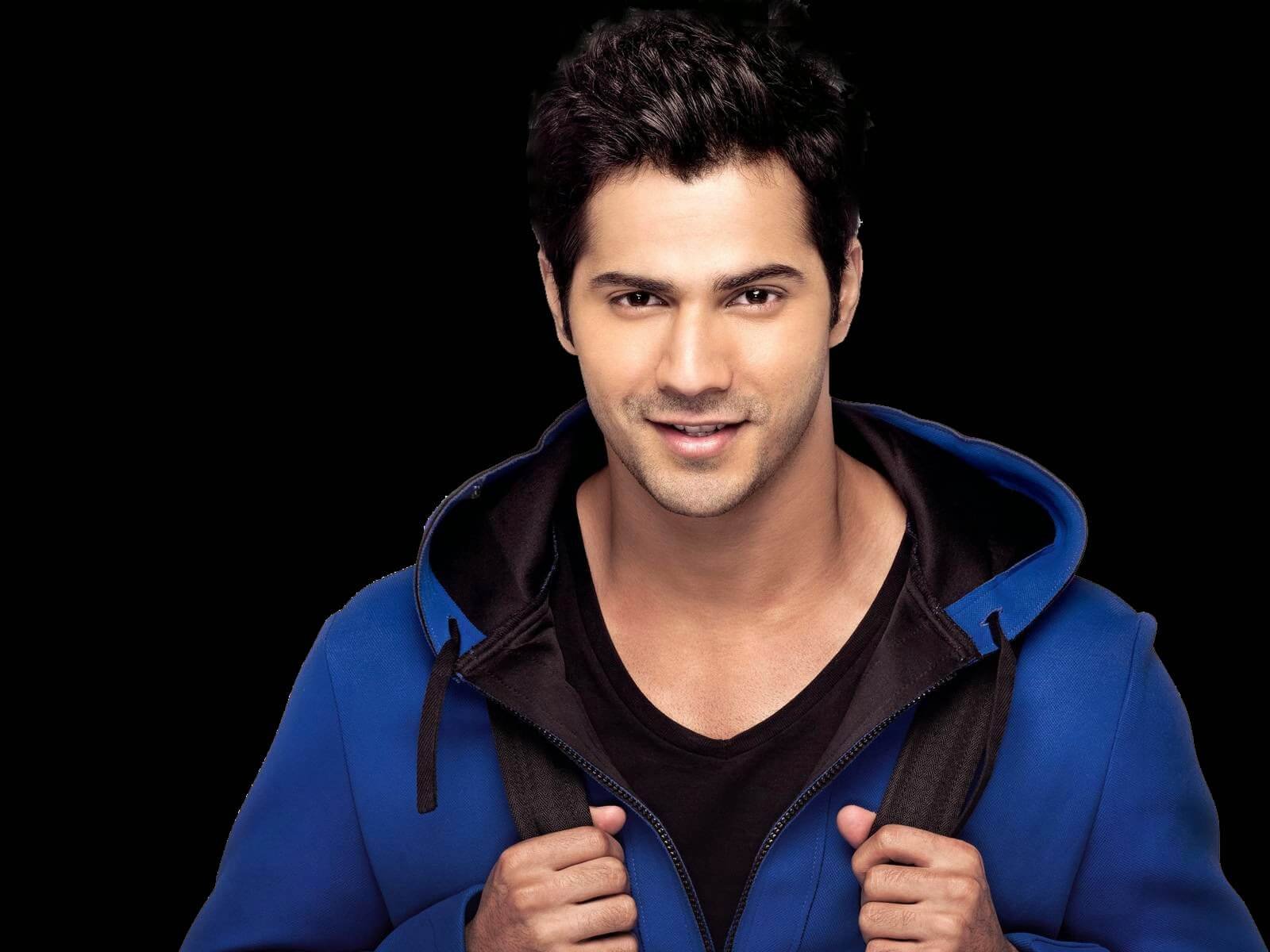 As seen in this leaked clip, the star, who'd come to The Kapil Sharma Show to promote his upcoming film Dishoom, was dressed as Taher Shah from the hit song Angel.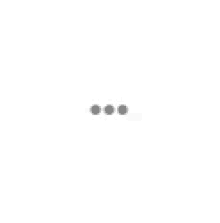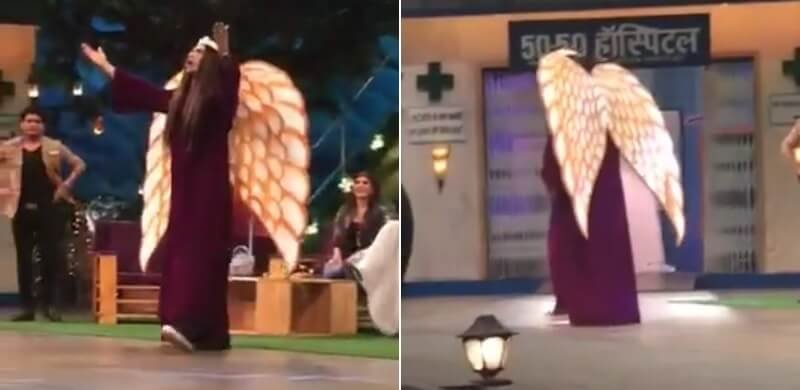 And the star copied Taher Shah's mannerisms to the hilt.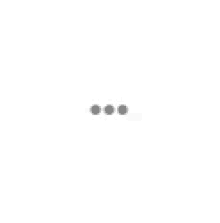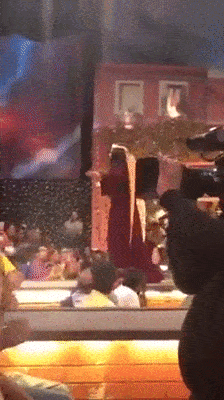 And he made sure to add his own desi touch as well!