Union minister M Venkaiah Naidu on Friday dubbed incidents of lynchings in the country as "barbaric" and said they should not be seen from a religious angle.
Law enforcement agencies at the district and the state level must take effective steps to prevent such incidents in future, the minister said, a day after a man was killed in Jharkhand for allegedly transporting beef.
"It has been condemned by and one all. The prime minister also, for the second time, spoke about it. It is happening in different parts of the country and it is barbaric and atrocious. No religious angle is linked to it," he told reporters in Delhi.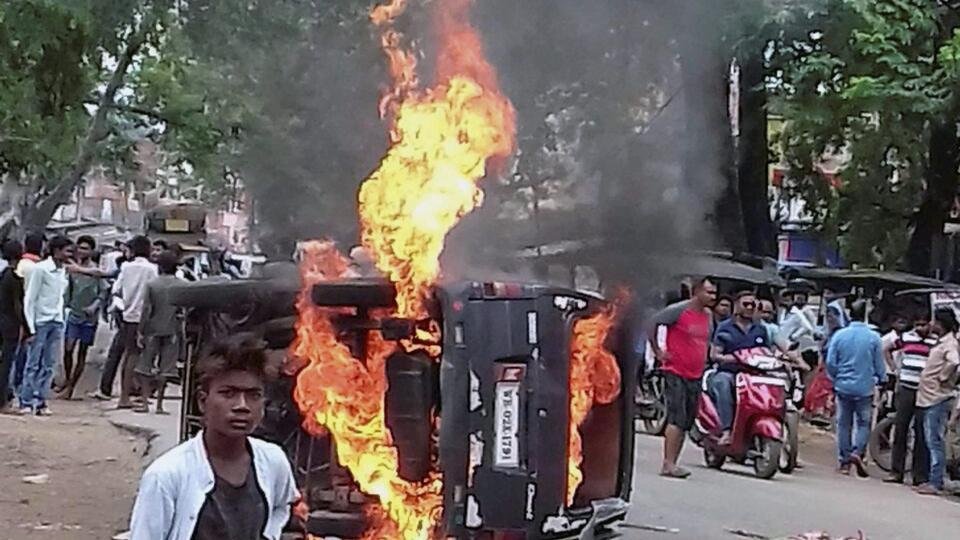 The latest incident of lynching has been reported from Ramgarh in Jharkhand where the victim, identified as Alimuddin Asghar, was intercepted by a mob on suspicion of transporting beef in his van.
Asghar's lynching on Thursday came even as Prime Minister Narendra Modi condemned acts of violence in the name of cow vigilantism. Addressing a gathering at Sabarmati Ashram, Modi had said that "killing people in the name of ?gau bhakti? (cow worship) is not acceptable. This is not something Mahatma Gandhi would approve."