Maintaining that freedom of speech is not without restrictions, Union Minister Venkaiah Naidu on Friday warned that any attempt aimed at disturbing the country's unity and integrity won't be tolerated.
"Dissent is agreeable but disintegration (of the nation) is not at all agreeable and this government will not allow that," he said at the India Today Conclave here referring to the recent violence at Ramjas College in Delhi.
"Our government is not going to compromise on the unity and integrity of the country," he said, adding anybody who takes the law into his/her hands must be condemned. The Information and Broadcasting minister said if someone had a difference of opinion, they can do so but without harming the sentiment of others.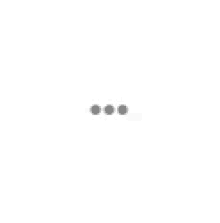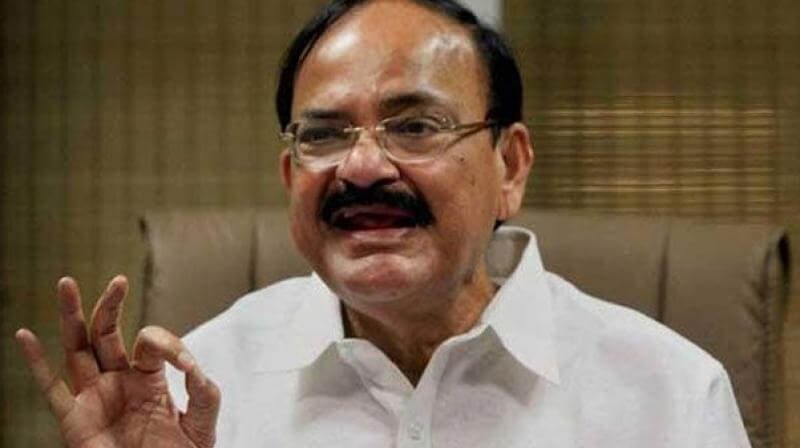 "You have to understand the sensitivities in our nation. We have many castes, religions, regional disparities...hundreds of languages and many other complexities. If somebody tries to hurt the sentiment of another section of the society, there will be some reactions as well," he said.
On the rising incidents of violence in university/college campuses, Naidu said out of the 740 universities, students of only six or seven varsities were creating issues. Mocking the slogans that students of Ramjas College had allegedly chanted during the campus violence last month, (ala Freedom for Kashmir, Freedom for Bastar; Afzal Guru your work is incomplete, we will come and complete your unfinished agenda) Naidu wondered what was left there for the students to complete.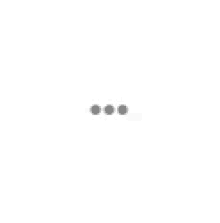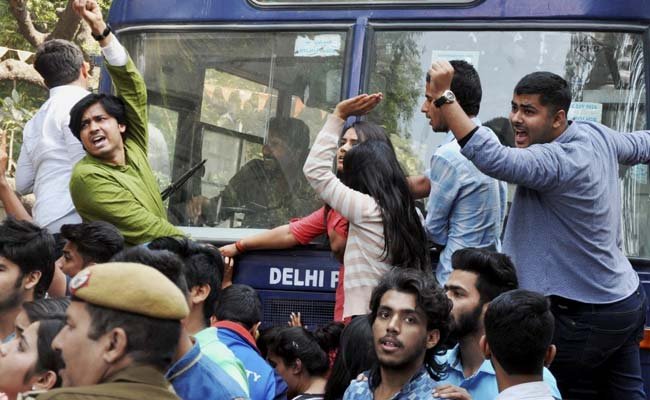 "Afzal Guru wanted to blast our Parliament. Thanks to God and the sacrifices of our soldiers, we were all saved. These people want to see to the remaining agenda of Afzal Guru, but how can anybody accept this?" he asked. Pointing out that even Article 19 which guarantees freedom of speech and expression, provides for reasonable restrictions, he said everybody should keep this in mind and must exercise restraint while speaking on sensitive issues.
Notably, Ramjas College had turned into a battleground on February 22 after students of the Left-affiliated AISA and ruling BJP-backed ABVP turned violent. Many policemen, journalists as well as students were allegedly roughed up by ABVP students. The trouble started when the college union invited JNU students Umar Khalid, facing sedition charges, and Shehla Rashid to address a seminar on 'Culture of Protests'. The invite was strongly opposed by the ABVP following which the college authorities withdrew the invite.
(Feature image source: PTI)