The Vishwa Hindu Parishad (VHP) has said 'gau rakshaks' (cow protectors) are "worthy of respect" and that they come out on streets to save cows as police have failed to do so.
Reacting sharply to beef parties being organised at various places to protest the rising attack by these self- styled cow protectors on people and the Centre's cattle slaughter rules, the VHP said such events have become a regular feature in some states.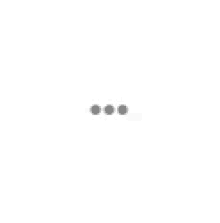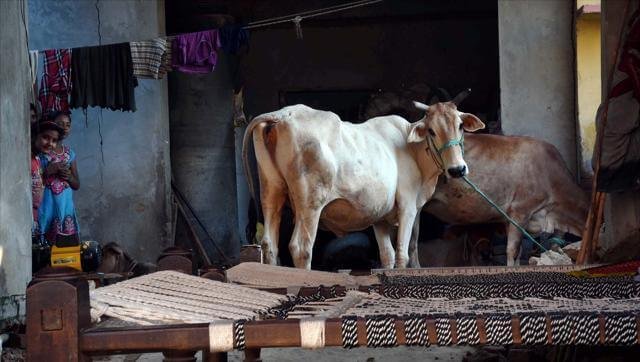 "It is strange that animal lovers who cry foul against 'Jallikattu' (bull-taming sport) tend to look away when it comes to cow slaughter," the VHP said today, adding that such parties and cow slaughter hurt the sentiments of the Hindus.
It also challenged such groups to organise pork parties.
"The evil acts of these groups is testing the patience of the Hindus and sooner than later they will face the flak for it," the VHP said in a statement.
The VHP said "gau rakshaks" had never taken the law into their own hands, but it was the police which had been filing false cases against them to hide their own failures.
(Feature image source: Reuters)