The trailer for Vice dropped yesterday and boy, it looks awesome. And Christian Bale, as usual has gone through some extreme transformation to get into character.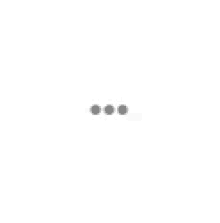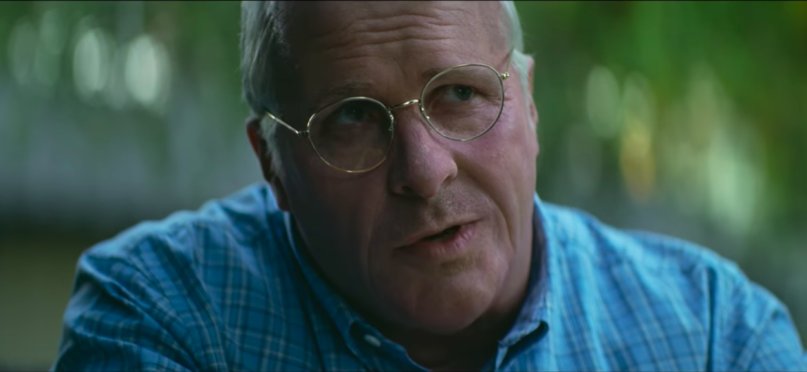 I mean, this guy played Batman.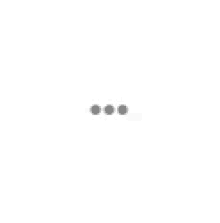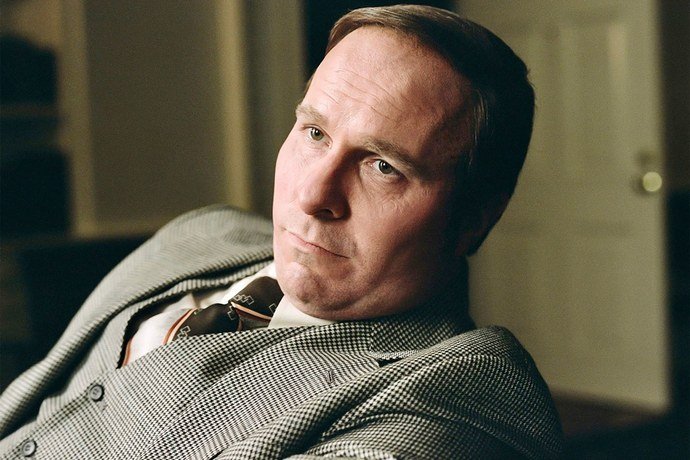 Anyhow, the movie looks quite promising. To the uninitiated, Vice is about the famous Dick Cheney, Vice President to the controversial George W. Bush Jr.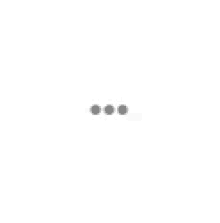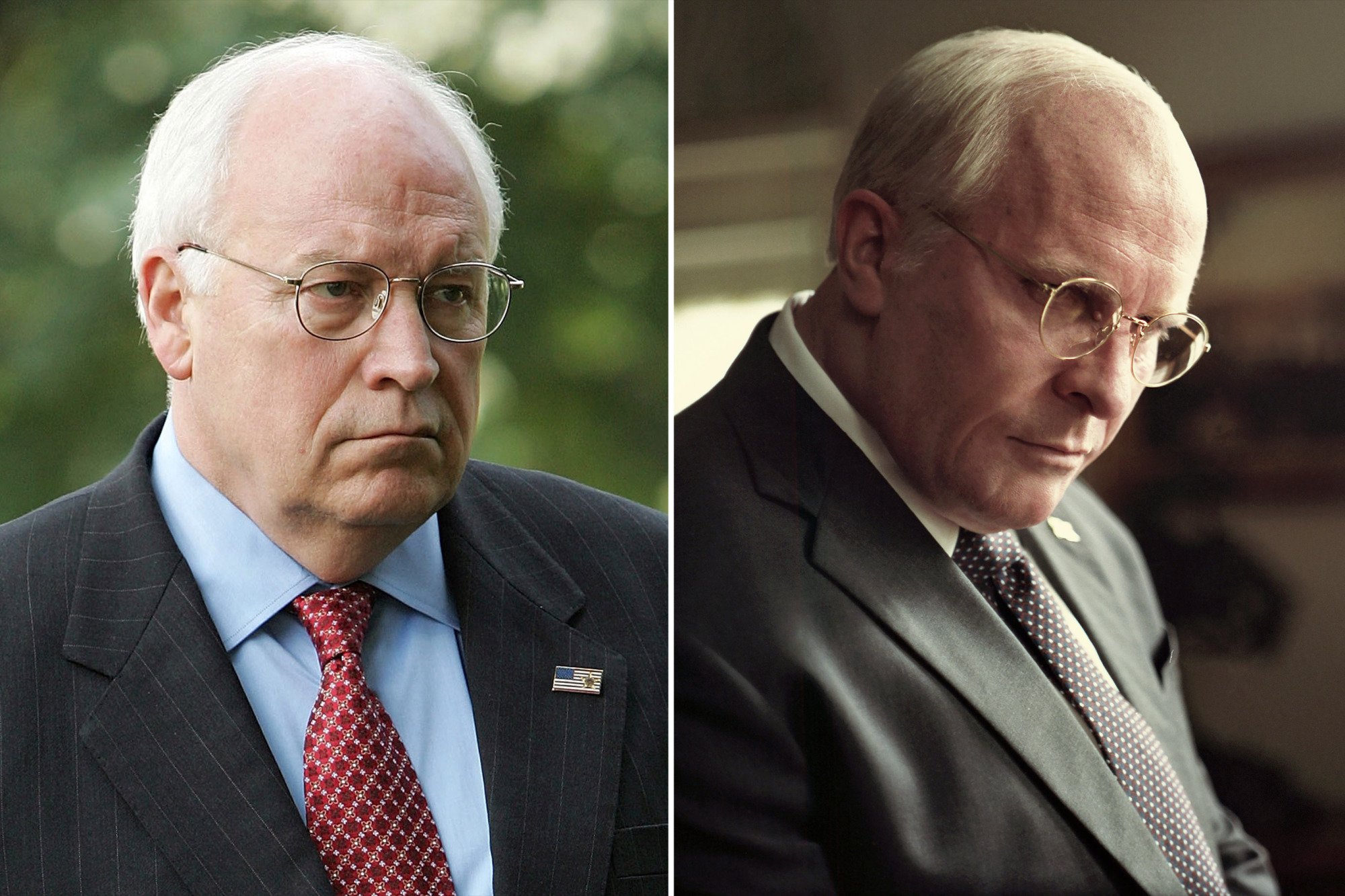 Cheney went from being the CEO of Halliburton to becoming the most important Vice President in the history of the United States of America. 
Bush Jr. is being played by another Oscar winner, Sam Rockwell in the film. While Cheney's wife Lynne is portrayed by the amazing Amy Adams herself.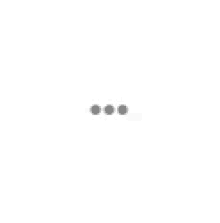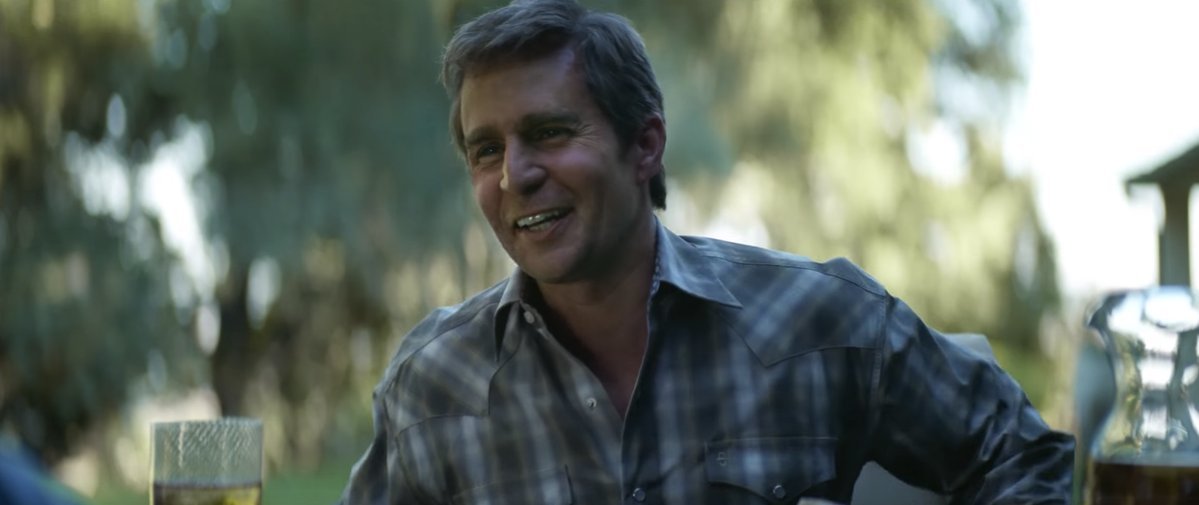 The supporting cast boasts of actors like Steve Carell, Bill Pullman and Allison Pill.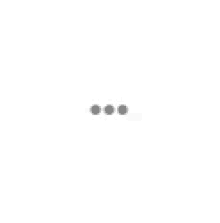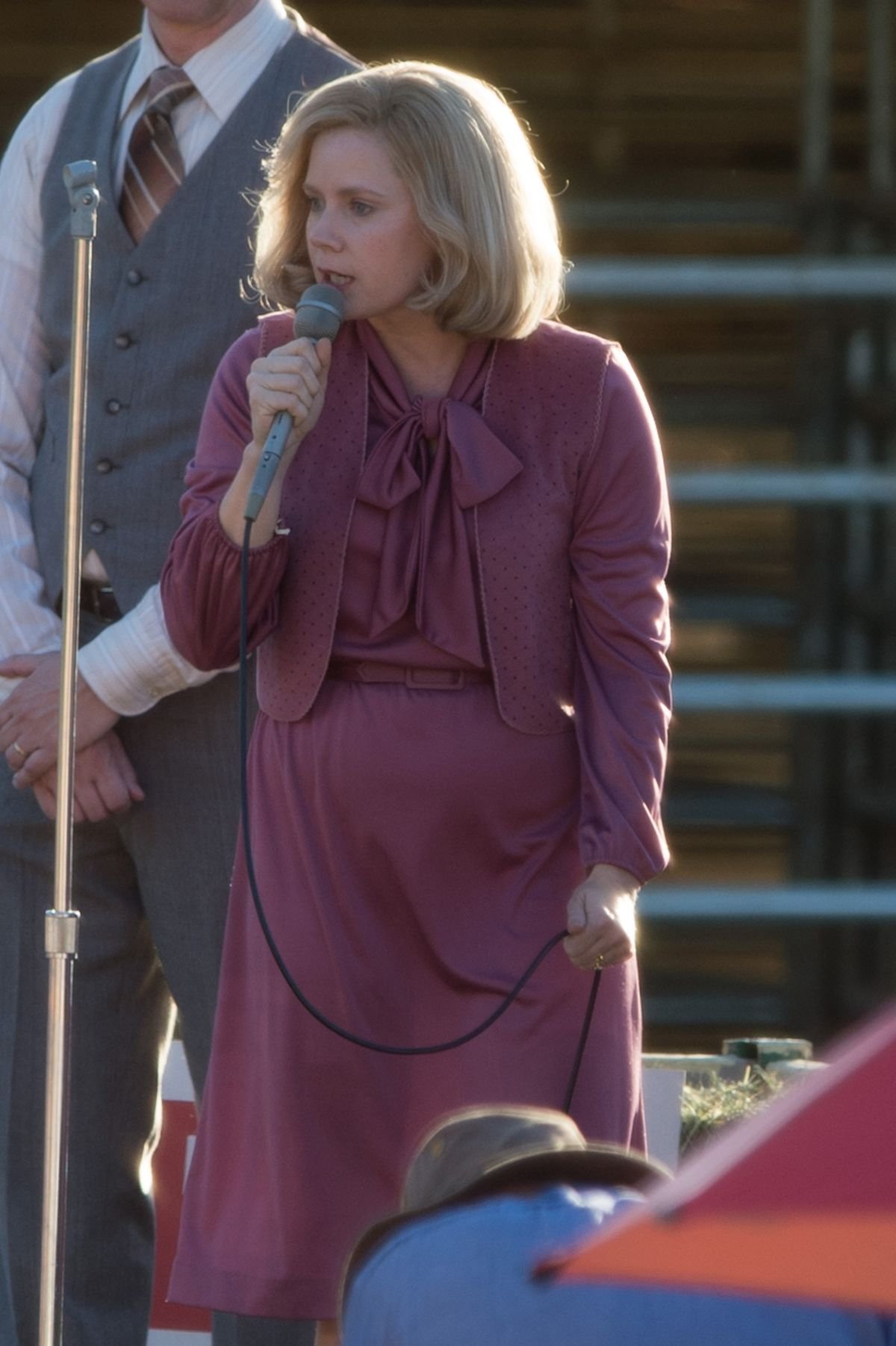 You can watch the trailer here:
So yeah, it's going to amazing when it releases on Christmas this year!