Remember the Vicks ad that surfaced a couple of months back that showcased a transwoman playing the role of a mother? Its beautiful portrayal of a mother, a transwoman, hit all the right spots, for the way in which it dealt with a sensitive topic, adoption and gender rights, in an attempt to normalise trans-motherhood.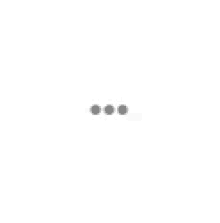 It led to the beginning of a conversation on the topic of the plight of transgenders around the country, all thanks to Gauri Sawant's power-packed performance in an initiative by Vicks, who pulled off something that was much needed. 
But what happened after the ad came out?
In April 2017, we did a story on how the Vicks ad was a good start but there was still a long way to go for the transgender community in India. The story threw light on the several concerns of the community on a first-hand basis, whether it was about inclusion or jobs, and concluded with how "the legal benefit hasn't translated into a social change just yet."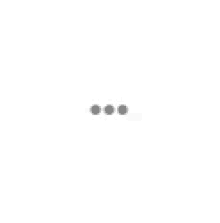 But it seems like nothing can deter Gauri Sawant's spirit. She is now back with a wonderful personal project to build a home for the children of sex workers in Mumbai. 
But her dream can only become a reality, if you and I support her in this mission. Gauri has partnered with crowdfunding website Milaap to raise funds for building that dream home for kids and save them from the trap of getting into the profession that their mothers have been forced into, and to give them a good life.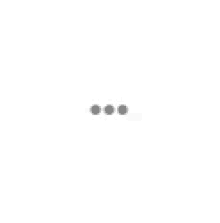 What makes the project even more meaningful is the fact that it is very close to Sawant's heart. The ad was based on Gauri's real life story, her daughter could have been sold off had she not adopted her. The project has, so far raised Rs 779,808 at the time of writing this article. 
Gauri believes that if children are given the right environment and love and care, they will thrive. If you want to help Gauri build this for the betterment of our society, and hence our nation, go ahead and contribute whatever little you have. The crowdfunding page can be found here.