Vicky Kaushal. This versatile munda fits into every role perfectly, and escalates the standards consequently.  Now he's raising the bar for Indian grooms. Are you ready?
Vicky Kaushal featured on the cover page of Brides Today along with Sonakshi Sinha, and it was like our dreams were teleported from the realms of fantasy into reality.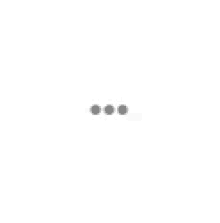 Charming, sophisticated, and debonair all the way - this is our Vicky. So much personality, this man has, you guys. Unicorn, I say.
And hold on to that pocket, for you carry our hearts innit. Jaan hi le lo meri.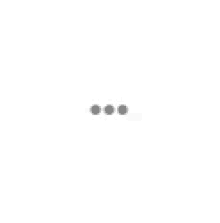 Only if our pados ki aunty brought rishtas this perfect. 
Vicky Kaushal slaying ethnic is just what this wedding season needs, and he is for sure our swayamvar.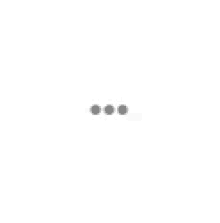 Can we please acknowledge how he slays every role to perfection? From portraying a man-child in Marmaziyaan to this, one absolute royalty, here to rule our hearts and Bollywood alike.
All hail.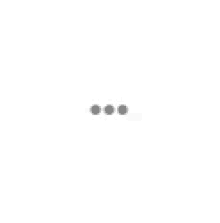 Rishta kabool hai, all the way!
Images source - Twitter | Vicky Kaushal.
H/T : Brides Today.