Jammu & Kashmir is witnessing heavy snowfall and many parts of the state are covered in deep snow, causing roadblocks.
Amidst this, a video has gone viral on social media that allegedly shows jawans of Indian army helping a pregnant woman reach the hospital.
Amid heavy snowfall people carrying pregnant lady towards Sheeri hospital in north Kashmir. Ambulance sent to carry the patient could reach upto Audoora village only as roads are still clossd. Video Courtesy #Riyaz #Kashmir #SnowDay pic.twitter.com/WJEPIvzFKE

— Ishfaq Tantry (@ishfaqtantry) February 7, 2019
The jawans reportedly, carried the lady on a make-shift stretcher for two and a half kilometers on foot in waist-deep snow.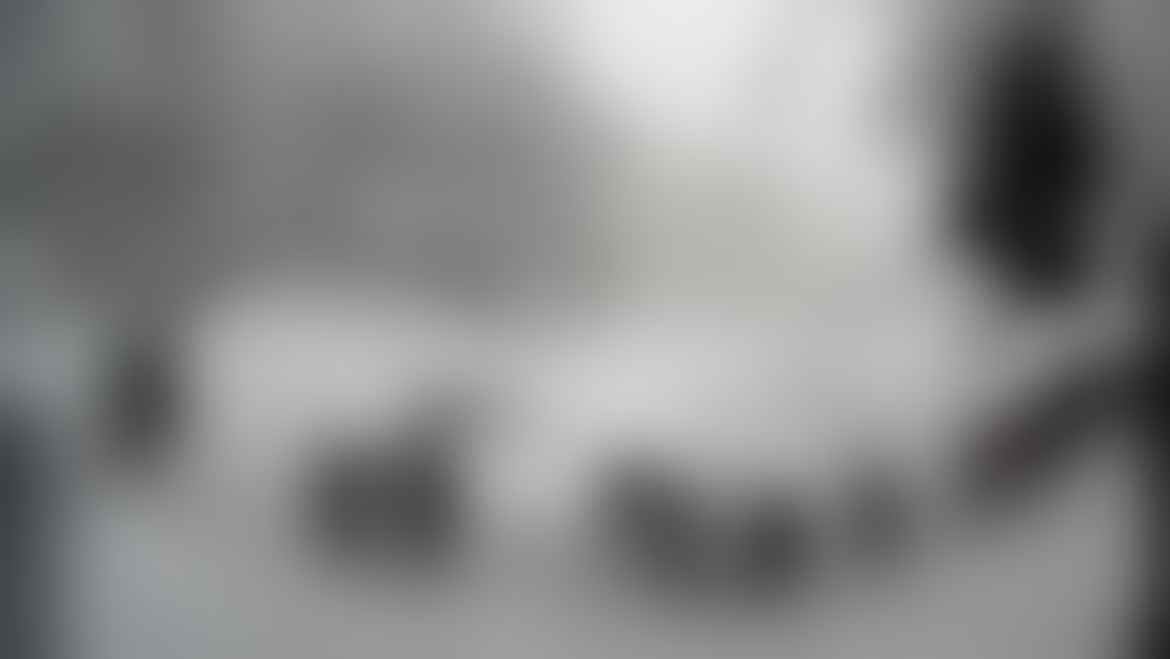 According to reports, the company commander of Panar army camp of Bandipore received a call from a villager seeking help for evacuating his pregnant wife Gulshana Begum who went into labour. She was then taken to the district hospital, Bandipore, in an army ambulance.
Soon, the video went viral on social media and people praised the Indian army for their commendable efforts.
This is Humanity. This is Unity. Peace. Hope the mother and the baby are keeping fine😊🙏

— Sovit Dwibedi (@Sovit_D) February 7, 2019
Salute to you all.

— Abu Mushir C (@abumushir2013) February 7, 2019
Always proud of our armed forces, not only Deciplined also moral Army.. Jai Hind🇮🇳

— Mahesh Akkaragoni (@Mahesh9416) February 11, 2019
Always proud of our armed forces. Jai Hind🇮🇳

— Alfredo (@AlfredoSDS) February 11, 2019
Later, the woman safely delivered twin baby girls the same night.