Kerala is still reeling from its worst natural disaster in recent times. But amidst all the turmoil and grave loss, the people at this tea-stall managed to find happiness in the littlest things.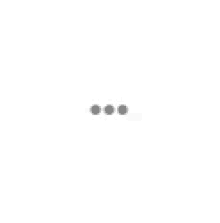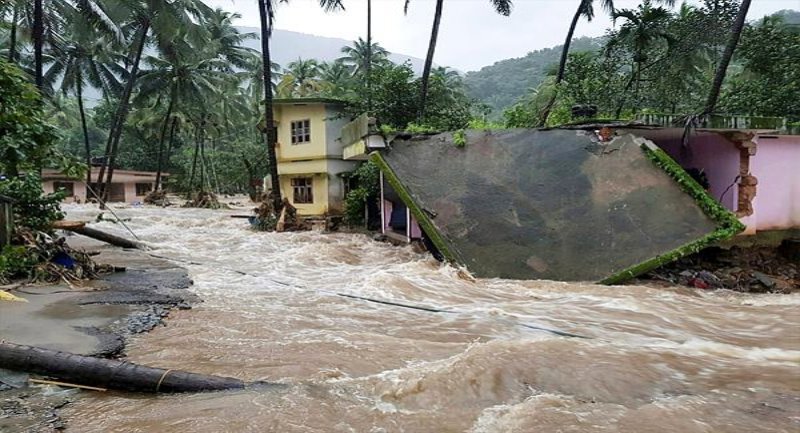 Finding sunshine even in their darkest of days, this tea-seller found an innovative way to send tea to his customers — through a tray-boat in flood waters. While they all maybe bonding over their common tragedy, their collective positivity is a lesson for all.
Watch the video here:
.