Shah Rukh Khan is an excellent orator and no one can deny that. 
The way he engages with his audience, be it an at award show or a graduation ceremony, is an experience. He makes you laugh by sharing his life experiences and does not shy away from taking a dig at his own his life. Even the philosophical portions of his speeches resonate with his audience.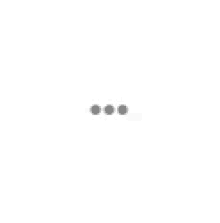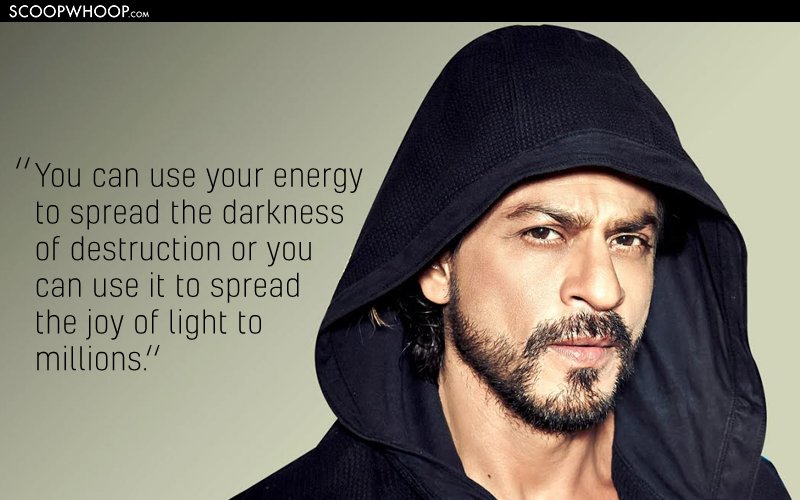 His first-ever TED Talk in Vancover, Canada was no different. 
In this talk, he narrated his life journey but this time, he spoke about it in terms of changing technology and humanity.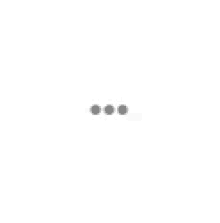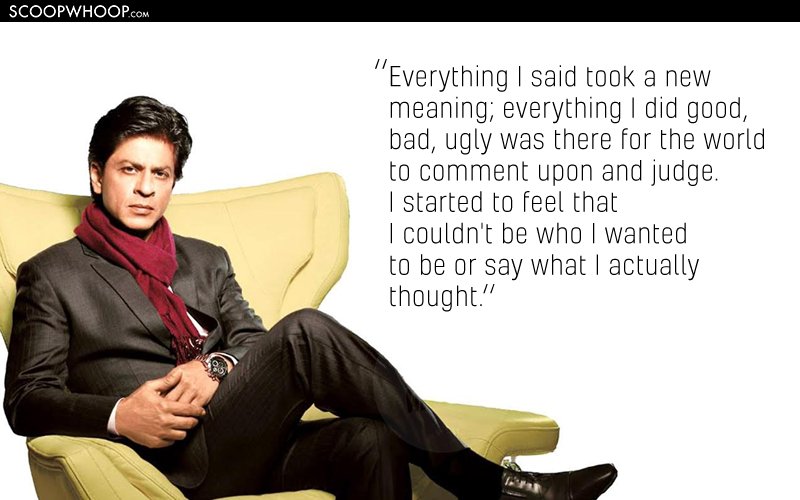 The power of love and how it can positively affect the life of future generations was a key factor in his speech. He quoted mystic poet, Kabir, to explain the power of love.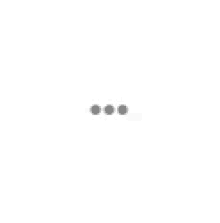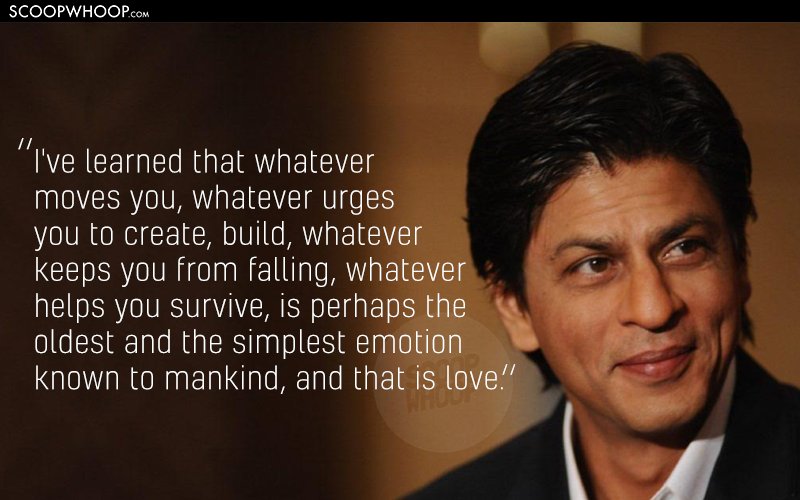 Shah Rukh khan was his fabulous self at the event and you can't call yourself a Shah Rukh fan if you don't watch his TED talk.
Watch the full TED talk here:
No one like SRK!