In a heart-wrenching video that has gone viral, a 13-year-old girl from Andhra Pradesh can be seen begging her father to pay for her cancer treatment.
Sadly, her voice is being heard days after she passed away.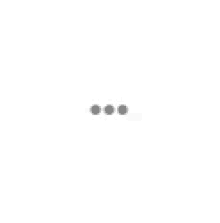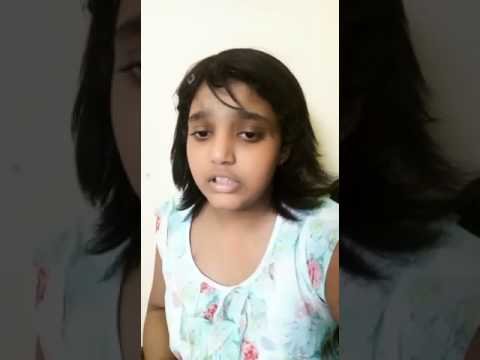 What's the video about?
Speaking in Telugu, Sai Shri is addressing her father and telling him that he should sell their house to pay for her treatment. She adds that she is in great pain and would like to play and go to school like other children.
"Daddy, you say that you don't have money. At least we have this house. Please sell this house and pay for my treatment daddy. Or else, doctors say that I won't survive for long. Please do something and save me."
"I haven't gone to school in months. I want to play with my friends. If they complete my treatment, I will happily go back to school. My hands and feet hurt. I need the treatment. Mother really doesn't have the money. If you think that she will take your money, then you take me to the hospital, and get me treated," added Sri. 
According to News Minute, the girl's parents were separated and she had been living with her mother in Vijaywada while her father lived in Bengaluru.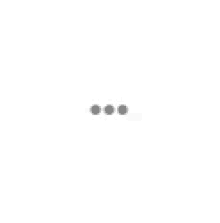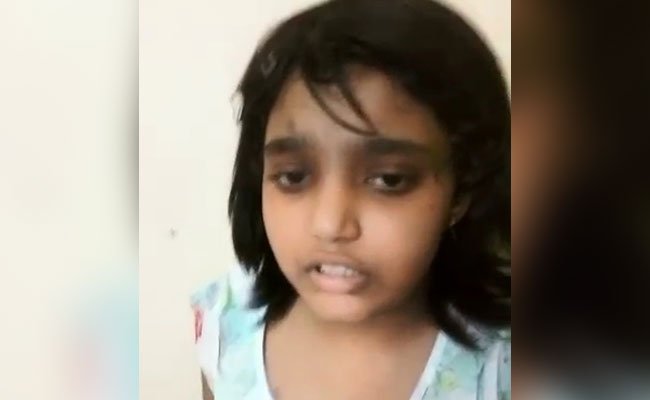 Sri was diagnosed with bone cancer in 2016. According to NDTV, the girl's mother, Sumashri tried to sell her house which was registered in her daughter's name. However, her husband, Shetty Shivakumar allegedly took help from a local politician to stall her from doing so. 
Sumashri told Hindustan Times that doctors had warned them that the only way to save her would be a bone marrow transplant that would cost around Rs 30 lakh. 
The girl's video went viral 2 days back and prompted to take an action against her, an activist complained about Shivakumar to Andhra Pradesh State Human Rights Commission. 
The SHRC has now asked for a probe and its report from the Police by July 20. 
(Feature image source: YouTube)