Have you ever noticed how our generation gets by life and every decision? Well, right from basic questions like, "What do you want to eat?" to life changing ones like, "When are you getting married?", almost all of us are like – I don't know!
Now it might sound absurd to our parents but we are pretty sorted in life with these three magical words, we take life as if comes and don't waste any time in planning for it beforehand; because let's face it, you can never be prepared enough to tackle the unexpected turns of life.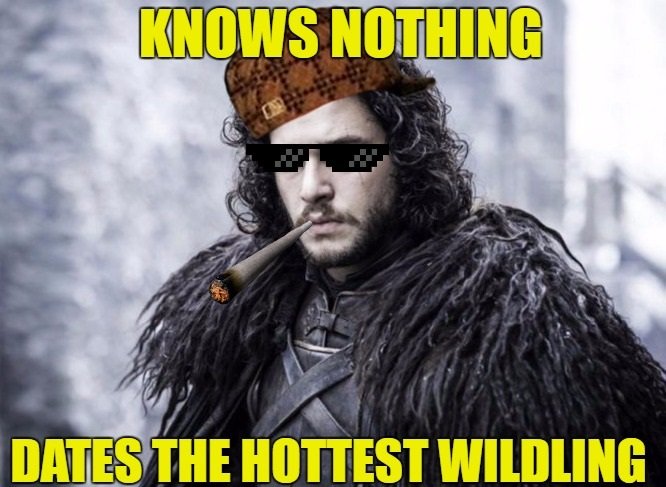 7 UP's new commercial is all about this new way of life. Take a look.
So, now you know how to answer every question life throws at you. 
You know?
#IDontKnow