I believe it's safe to assume that Arnab Goswami's diatribes are not unknown to any Indian. The man is famous for tearing people apart on his show The News Hour on Times Now. And let's face it, the sheer aggression of his speech gets to a lot of us on occasion. But this time, his aggression was not only completely warranted, but welcome.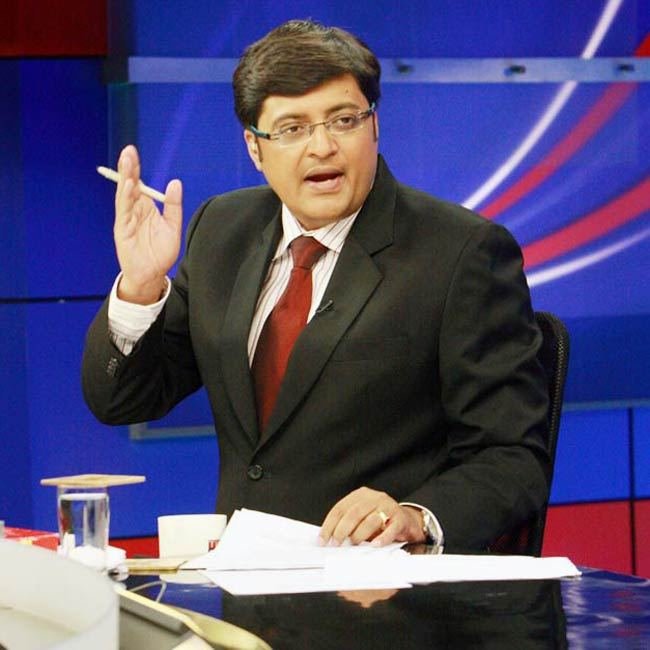 Karnataka MLA Ashok Kheny found himself on the receiving end of a classic Arnab thrashing when he behaved questionably with one of Times Now's reporters, Megha Prasad, who sought Kheny's comments on allegations that the Congress is facing.
Watch the complete conversation here:
The Congress has been accused of offering lucrative offers to independent MLAs, one of whom is Ashok Kheny, to secure their votes in the Rajya Sabha elections.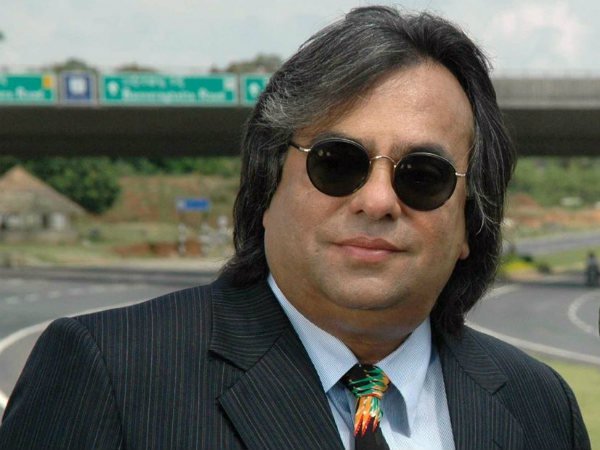 Upon being faced with Prasad's questions, Kheny not only refused to respond, but called her 'saali' and asked his security personnel to arrest her.
The conversation went a little like this:
This led to an escalated argument between Kheny and Prasad. The argument was so heated, in fact, that it was enough to get Goswami himself to call up the MLA and demand an apology for the way he behaved with one of his own.
Well, we're certainly with you on this one, Arnab. It is admirable how you stood up for the Times Now family, for journalists and for women everywhere. Respect.