With incidents of road rage rising shamefully in the country, another one surfaced recently. This time, involving a BJP leader's son who mercilessly thrashed 2 bikers. Reason? They didn't give him enough space to pass.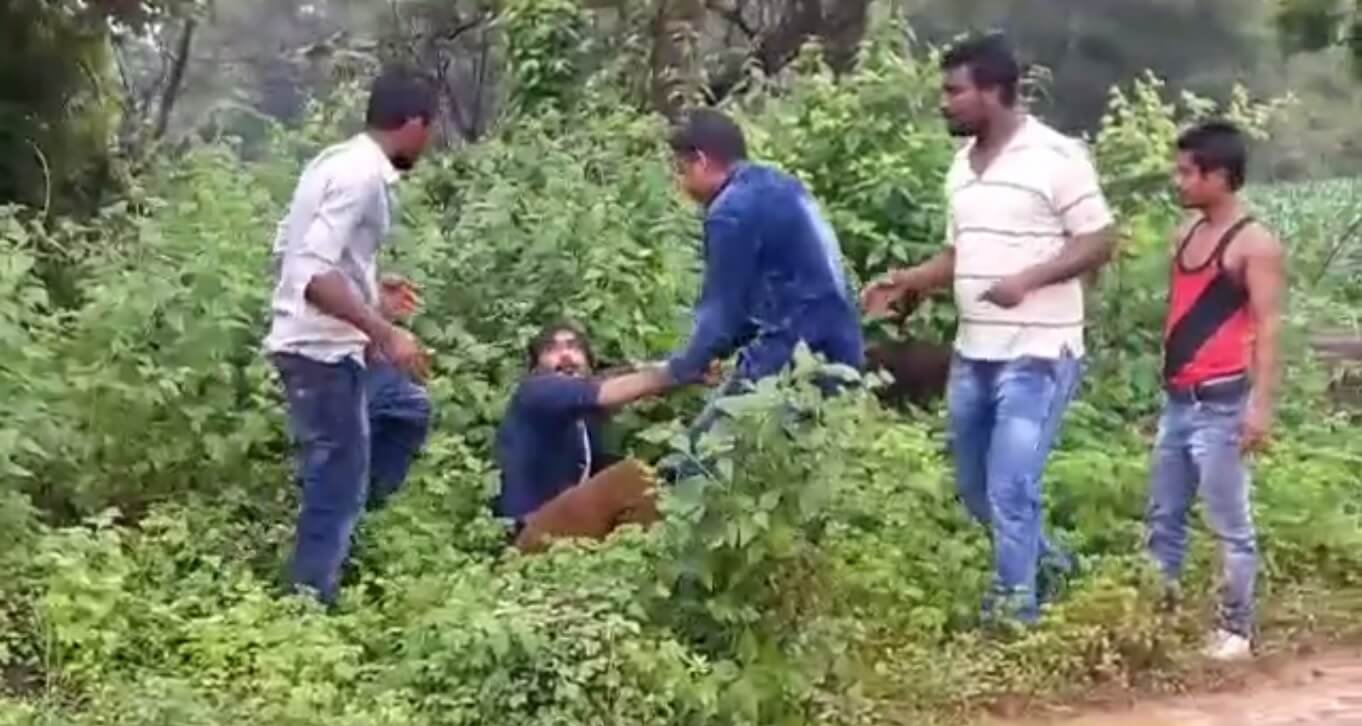 According to a report by Pradesh 18, the incident had taken place in Pakhanjur, Chhattisgarh on August 15 this year. BJP leader Manturam's son Munnu apparently got enraged after 2 bikers didn't give his car space to pass.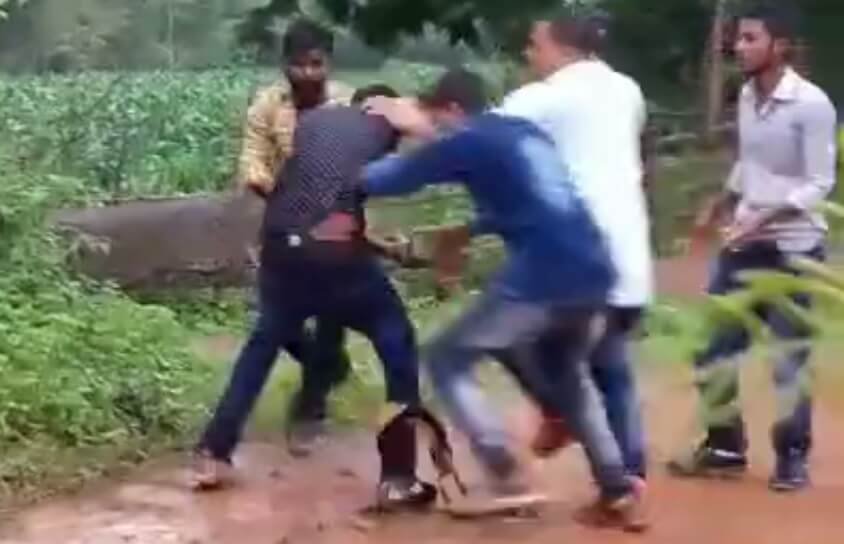 Following which, he overtook their bikes and thrashed them mercilessly.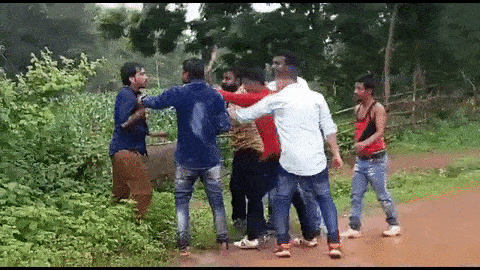 The bikers kept pleading for mercy, but to no avail.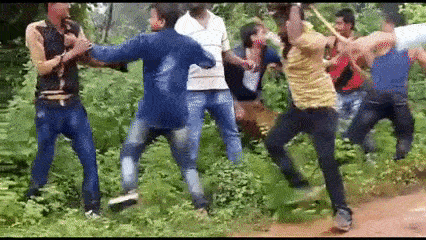 He allegedly even threatened them of dire consequences if they approached the police.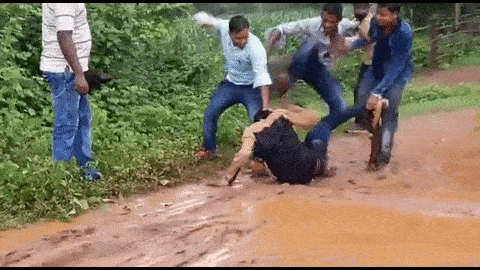 Adding insult to injury was Munnu's father Manturam who said that 'such things are normal in road rage cases'.