Aamir Khan has done it. So has Deepika Padukone. Even Shahid Kapoor and Ayesha Takia have done it together.
We're talking about TV commercials.
Before they went on to become major Bollywood stars, these actors were busy making a mark in the ad world.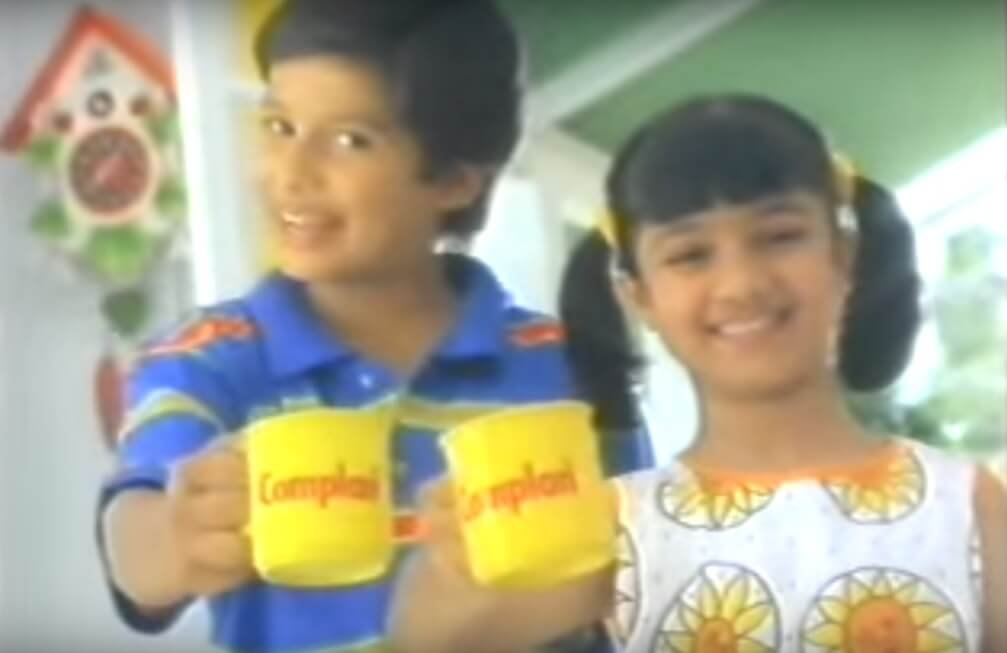 And recently, we came across another child actor who appeared in an ad for Bournvita in the 90s and went on to become a major movie star.
Can you guess who he is?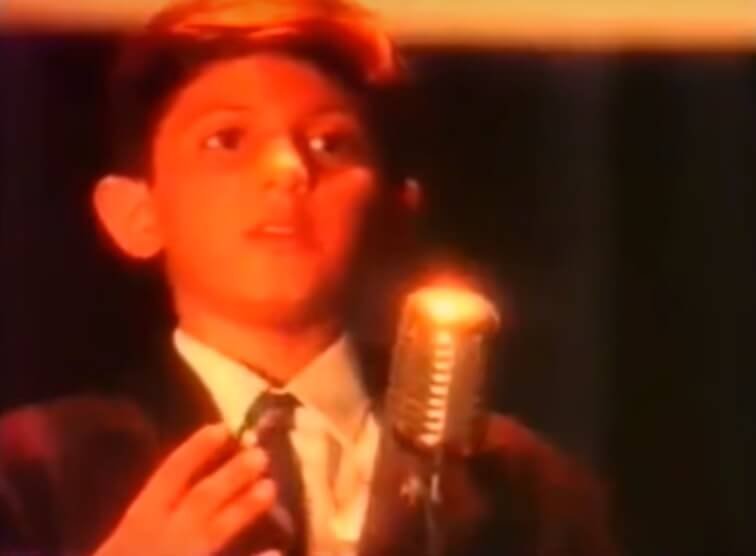 Quick hint. He's the son of one of the most successful Bollywood directors ever who'd given some of the biggest blockbusters in the 90s.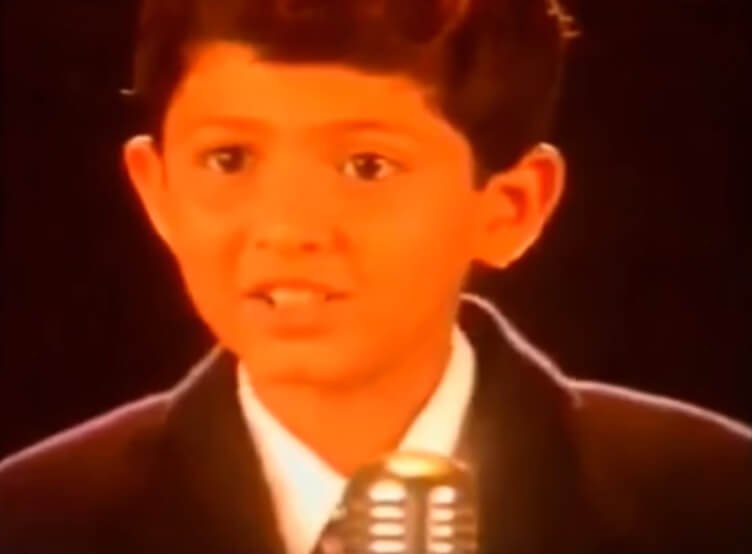 He had a dream debut in the year 2012 with a Dharma productions film.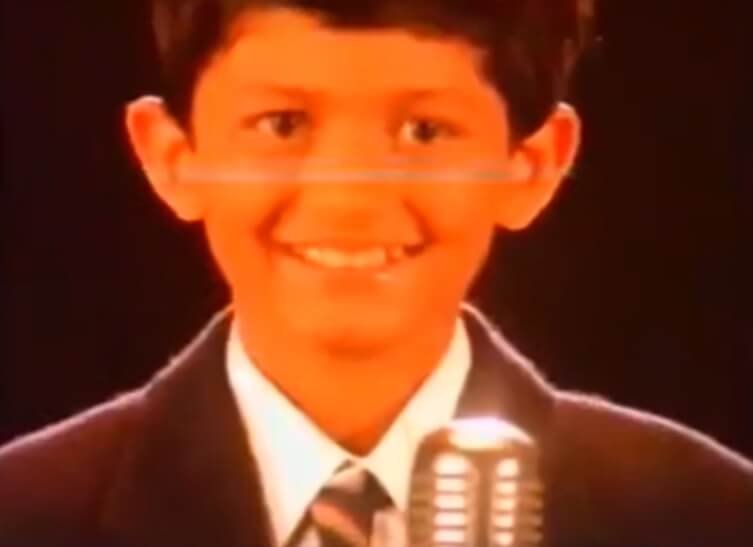 And has an upcoming film with John Abraham.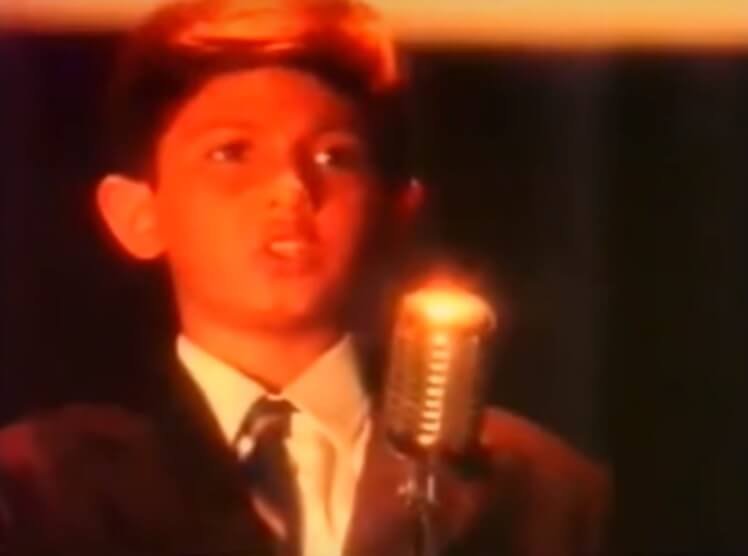 Give up? Sure? Okay.
Well, the kid is none other than Bollywood hunk Varun Dhawan!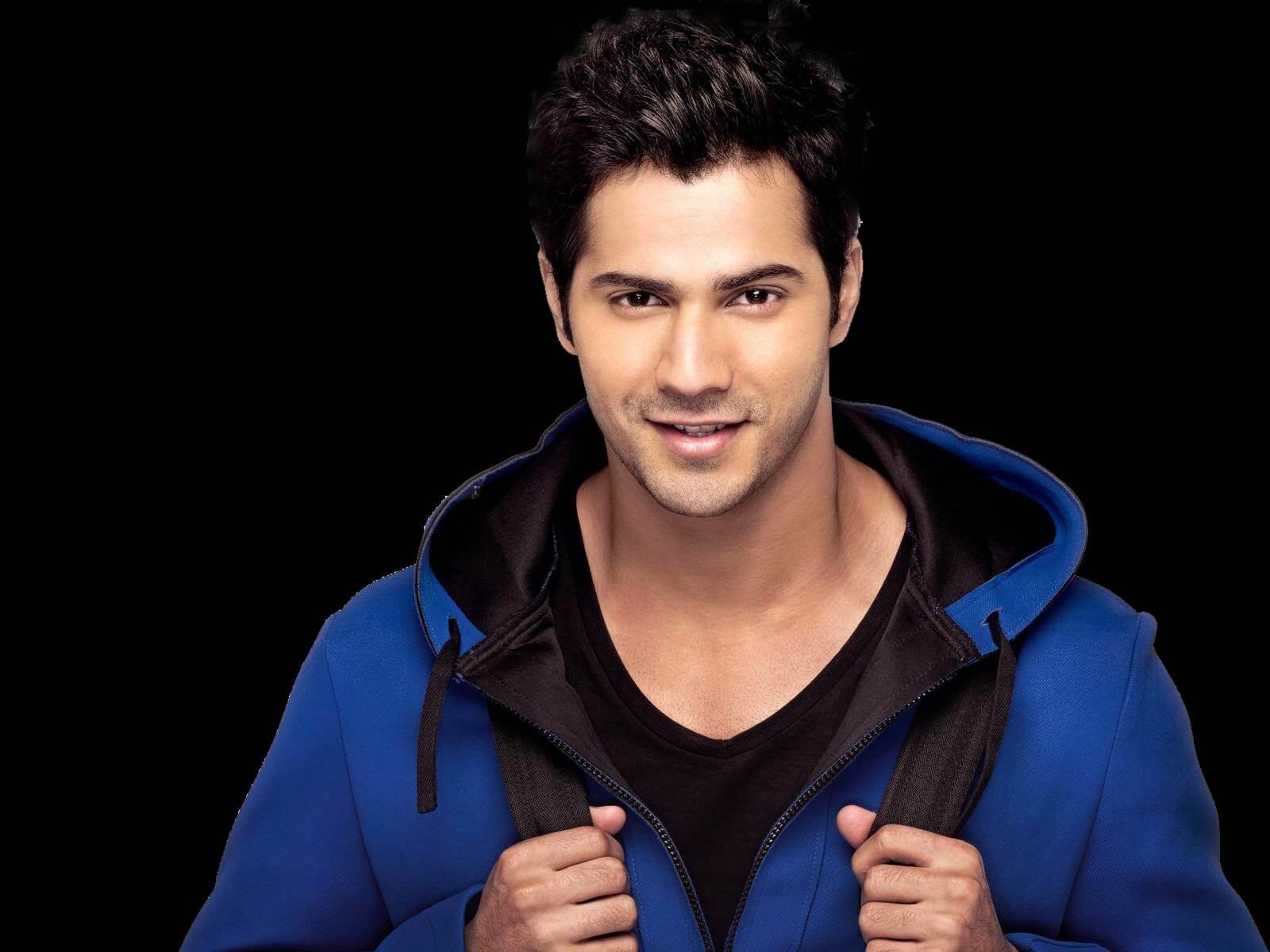 And boy, puberty sure hit him like a train.

Check out the old ad right here.