Mumbai is a city of dreams and Bollywood is almost every movie buff's destination. However, there are people who spend their entire lives waiting for that one chance, chasing this ultimate dream of making it big in the acting world. In the process, whether it's the need for money or the lack of film offers, some of them tend to change the route to stardom. Enter: B and C grade movies.
Presenting to you the ninth episode of ScoopWhoop's documentary series CHASE in association with Newslaundry, Waisi Wali Picture.
Waisi Wali Picture shows the cast of one such B/C grade movie. If there's one thing that remains common among all the actors, directors and others working in this industry, it is their undying love for Bollywood and their dream of making it big some day.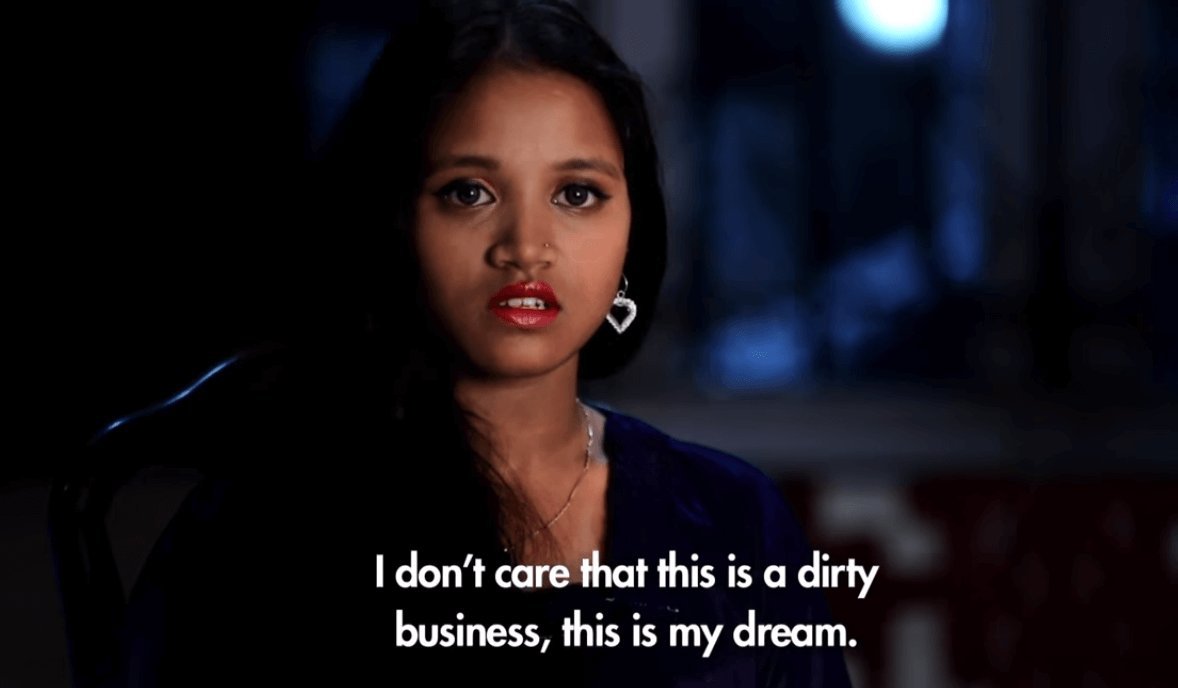 Watch the video below: