A couple of days ago, we shared a video of a woman forcibly teaching a crying kid, which quickly went viral. 
The video was shared by many Facebook pages and cricketer Virat Kohli shared it too. 
Kohli also called out the woman in the video, as did we, for terrorizing the kid in the name of education. 
The little one in the video has been identified as Bollywood singer-composer Toshi's 3-year-old niece, Haya.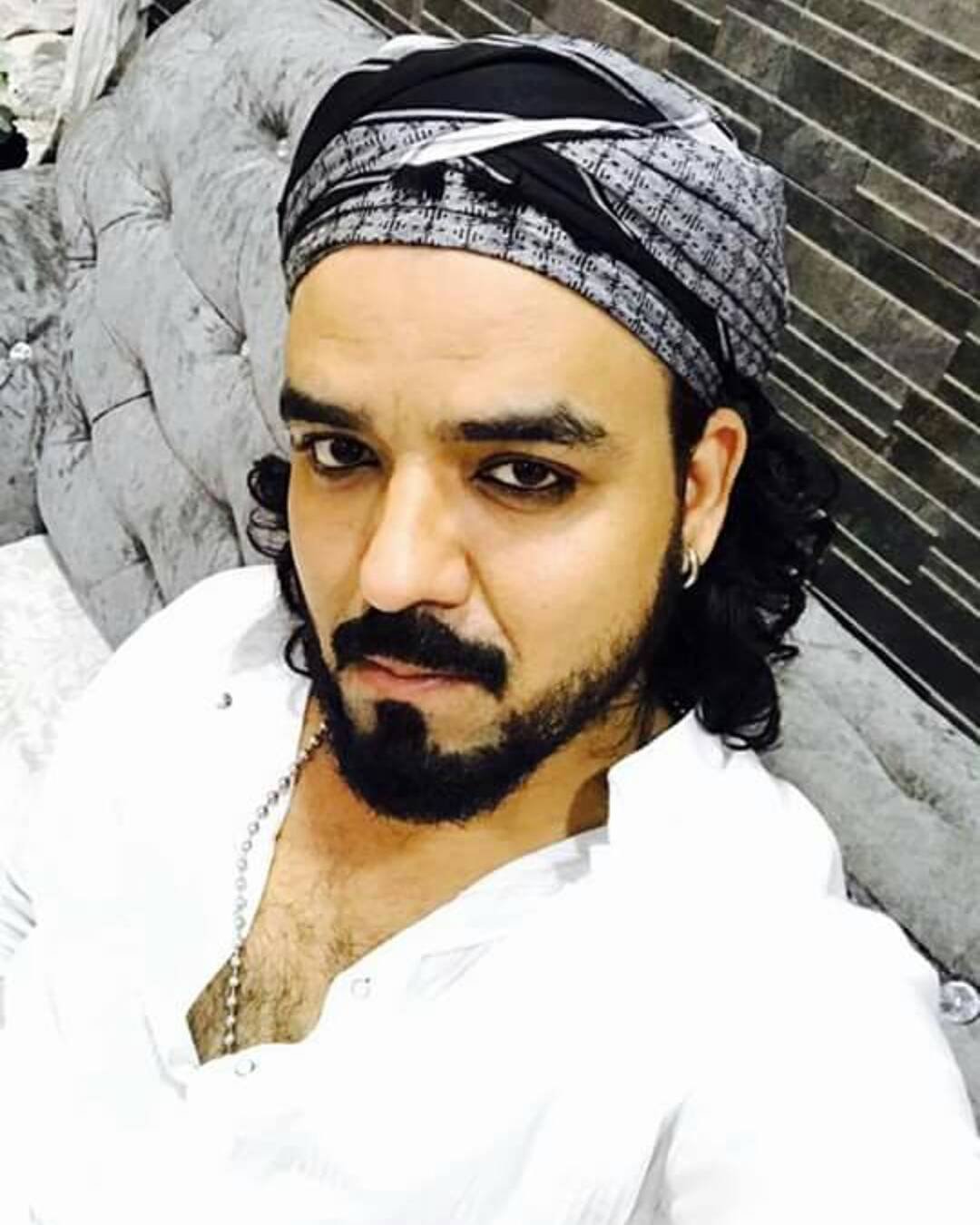 In an interview with Hindustan Times, Toshi said:
"Virat Kohli and Shikhar Dhawan don't know about us. Hamare bachche ke bare mein humein pata hai naah ki hamara bacha kaisa hai! Uska nature hai waisa… Agle hi pal woh khelne chali jaati hai. Agar aap usko chod do toh woh kahengi main mazzak kar rahi thi. Uske nature ki wajah se chod denge toh woh padai bhi nahi kar paayengi. (We know about our child better. Haya's nature is such that after being scolded, the next minute she runs off to play. But, because of her nature if we don't push her, she won't study.)"
The video was supposedly made for the family's WhatsApp group and found its way on the internet. 
"The homework she gets in nursery, of learning numbers, she'll never be able to learn. Woh jo rona hota hain, woh us moment ke liye tha taaki uski maa use padaaye na aur khelne de. Chota bachcha hai 2.5-3 saal ka. (All the crying was for that moment so that her mother doesn't make her study and let her play. Haya is just about 3 years old). It's not a big issue. Har ghar mein bachon ki alag zidd hoti hai, alag-alag tareeke ke bachche hote hain. [Ye] bachchi bahut zyada ziddi hai [lekin] humari laadli hai. (In every house there are different kind of children. Ours is a very stubborn child but is extremely dear to us)," he told HT. 
The singer also said how one should not judge a mom's affection for her kid. "Ab agar bachche zidd karenge toh unko padana likhana chod dein kya? Bachon ko paalna asaan nahi hota. (One can't judge a mother's love for the child by seeing a short video. If children throw tantrums, then should we stop teaching them? It's not easy to raise children)," he further added. 
What do you think about this?
You can read the full story here.