Sarees are an intrinsic part of Indian culture. While not all of us may know how to drape one, we've all seen women in our lives wear it with ease and poise. 
But taking it a step further is Shital Mahajan, who managed to skydive in a saree ! Because why not?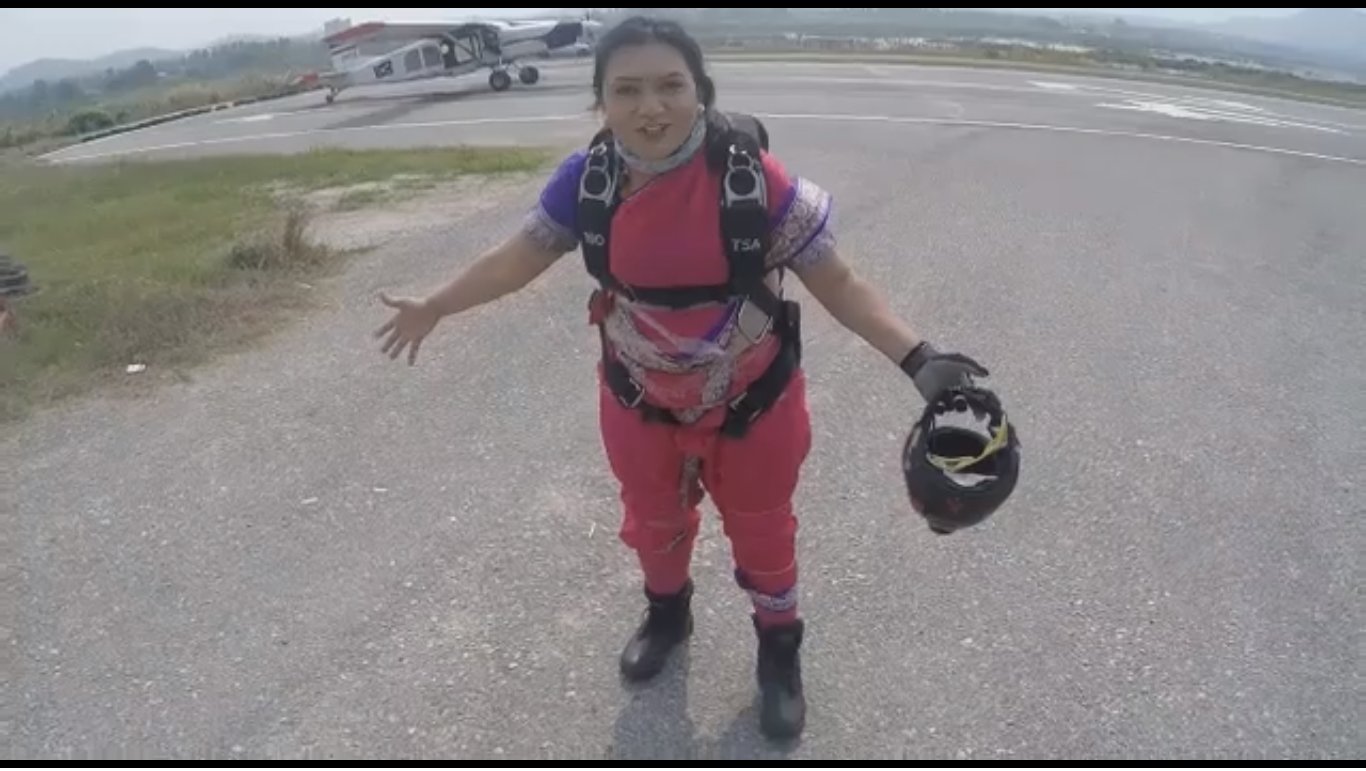 Shital Mahajan Rane is 35 years old, runs her own skydiving academy called Phoenix Skydiving, and has 6 world and 17 national records to her name.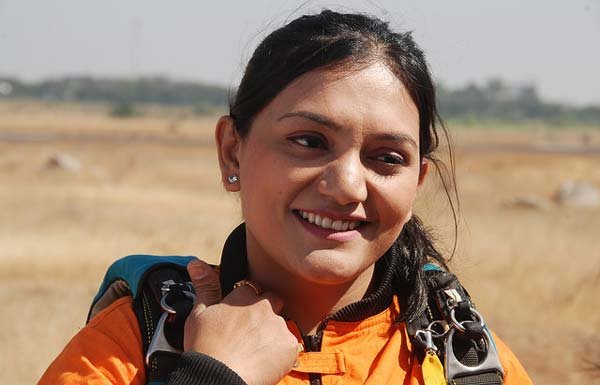 She also holds the honor of being the youngest woman to parachute over North and South Poles, and her achievements helped her earn the prestigious Padma Shri award in 2011.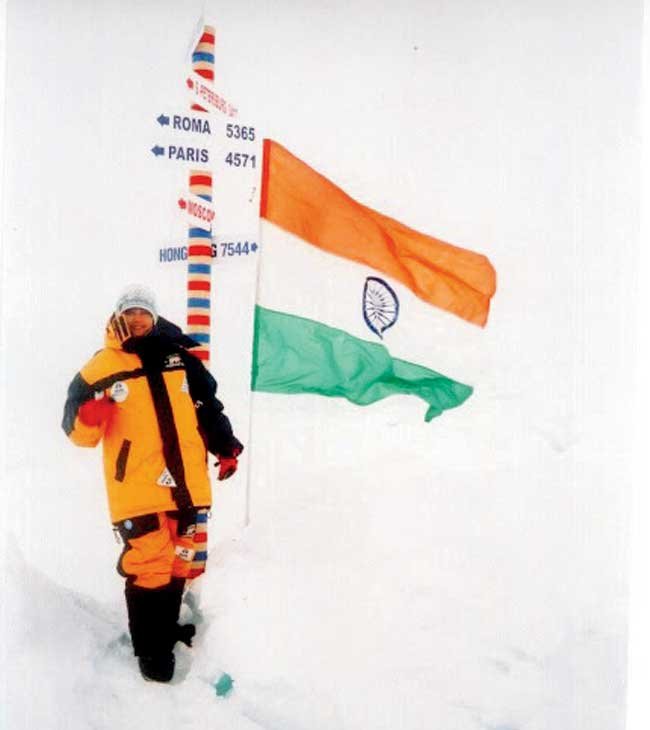 Having conquered the sky, quite literally, Shital thought of adding another feather to her cap, and thus donned a traditional nauvari saree for her latest jump at 13,000 feet. 
She attempted the dive at Thailand's Skydiving center in Pattaya, and naturally, aced the jump.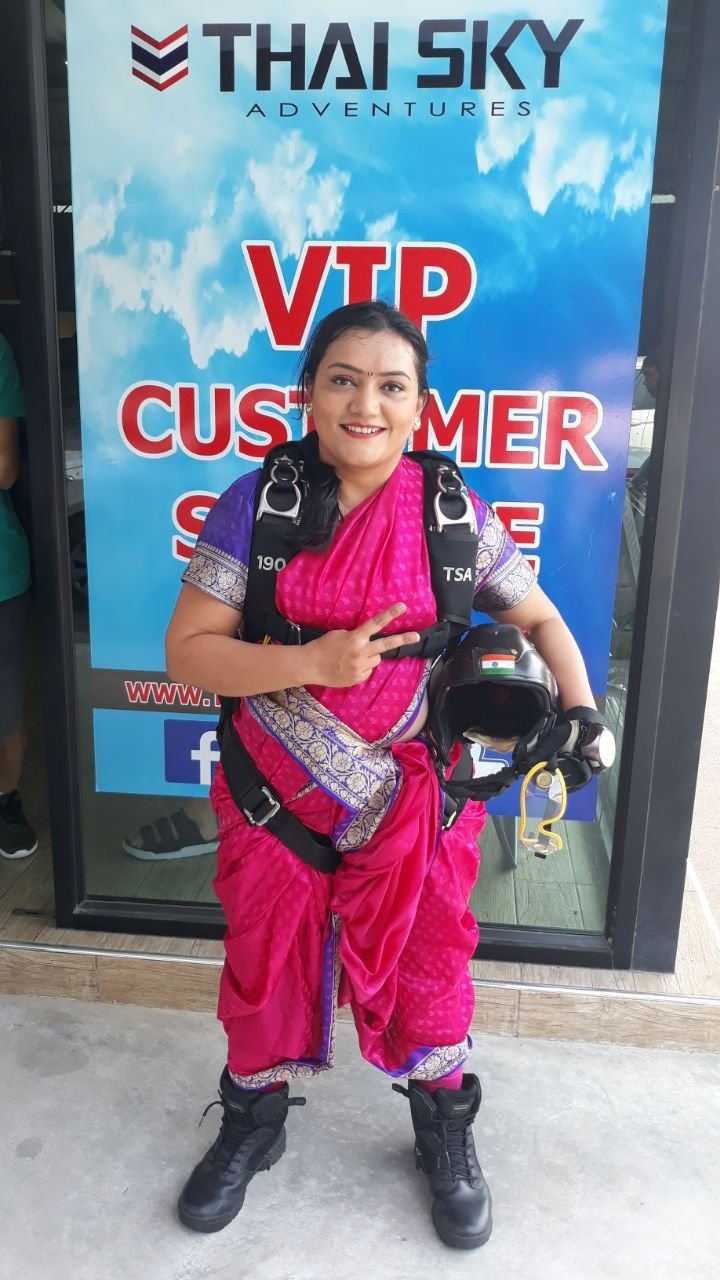 In an interview with Pune Mirror, Shital claimed that this was a tribute to both her traditional Maharashtrian roots and a tribute to women, ahead of the International Women's day on March 08. 
Here is the video that shows her jump, which looks thrilling for sure. 
Now that's a saree clad adventure we wouldn't mind being a part of!