Leonardo DiCaprio made an epic face when Lady Gaga brushed past him at the Golden Globes recently. The clip was hilarious AF and, quite understandably, went viral online.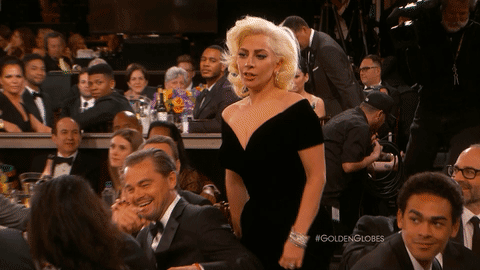 Turns out, Priyanka Chopra had a similar moment in 2014.
Ms. Chopra was in attendance at Manish Malhotra's Lakme fashion week show in 2014, when at a certain point in time, she put on her bitch face and flaunted it nonchalantly. But little did she know that the moment would go viral two years down the line.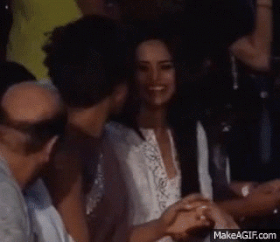 Priyanka was finally asked about her bitch face and the story behind it at the SAG awards.
Here's what the People's Choice Award winner said:
Relax Priyanka, we all have that face!