S. Sreesanth is one guy that you just can't ignore, no matter how hard you try. He rose to fame through his cricketing (sledging, dancing, getting slapped) career but got in trouble because of his towel (unlike Salman Khan). Since that day, he has been trying to find his new mark in a lot of hopeless places.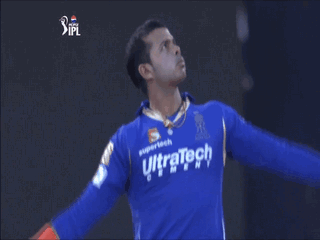 We were blessed enough to witness his dancing abilities on the cricket field. But then, Colors decided to give him a prime slot on their dance-reality show, and we had just one question. WHY?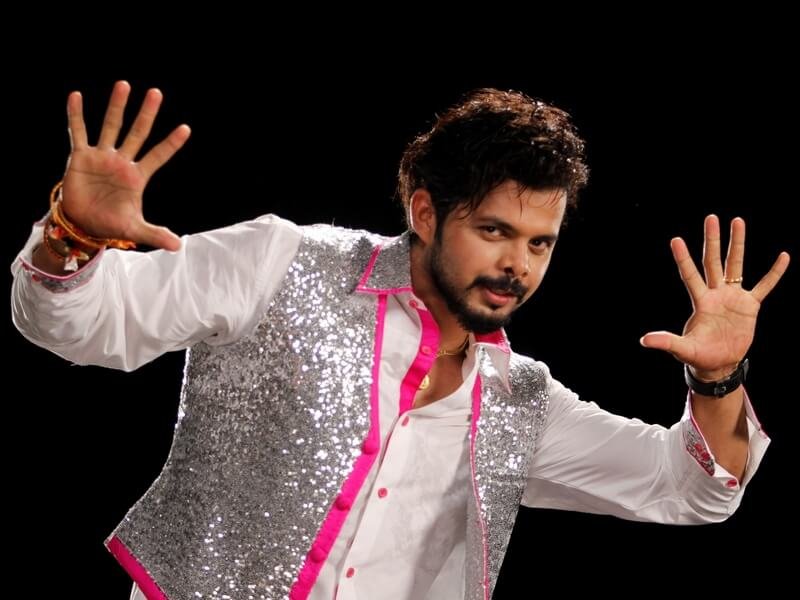 After that, he made it to the news with his short political career. Majorly because of his photo where he was trying really hard to smell something.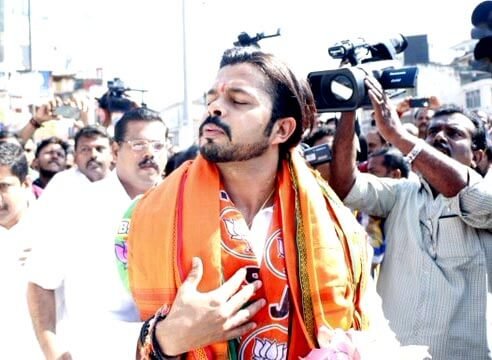 And now finally, he's decided to be the John Abraham of the South by starring in the Malayalam movie, Team 5.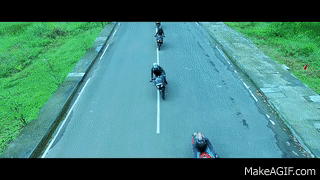 We don't know about John, but this guy is giving serious competition to the one and only megastar, Uday Chopra.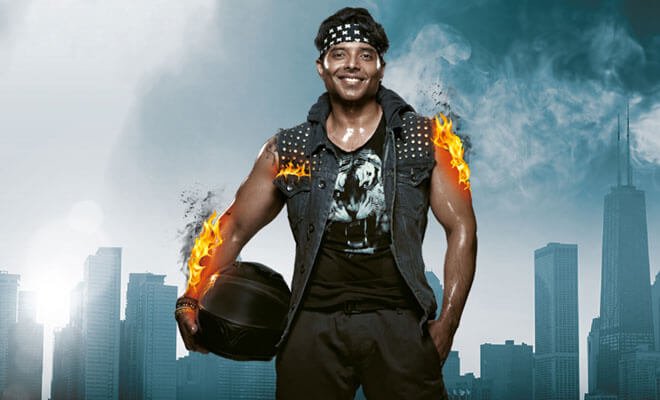 You can watch the badass (in a parallel, lame universe) teaser of his movie here.
Source: Youtube
Seriously, this is all of us after watching the teaser.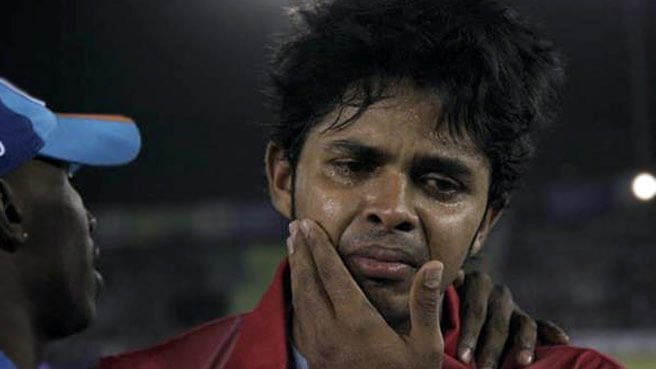 Now, if only he decides to 'gift' Harbhajan Singh the first-day-first-show tickets of his 'blockbuster' movie, he can take the best revenge in the history of mankind.