In today's age of relentless advertisement and self-promotion, a film, no matter how good it is, doesn't stand a chance of a successful run at the box-office unless promoted heavily.
Most film makers today resort to an 'in-your-face- kind of promotion. 
Hence, we were pleasantly surprised when the makers of upcoming film Zubaan decided to team up with Uber, and created a campaign that was touching and innovative in equal measure.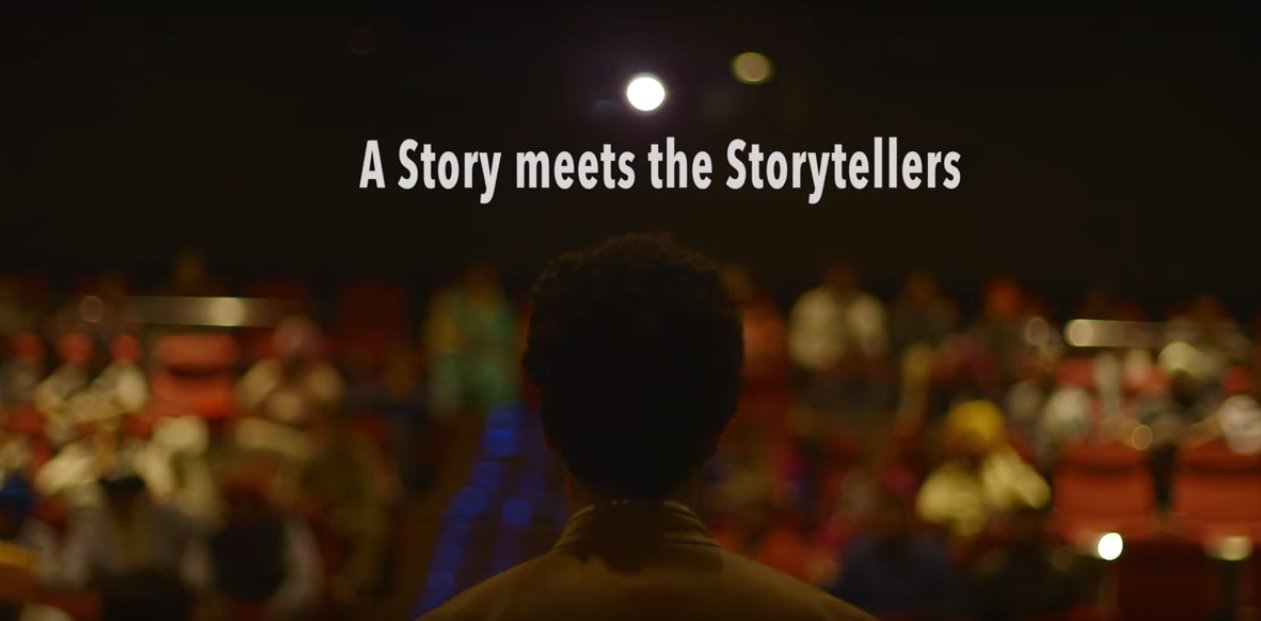 Using the concept of word of mouth publicity to the hilt, the film makers made Uber drivers storytellers for a day. We don't know whether the movie will be a hit or a flop, but we definitely love the campaign.
Check out the video right here.