Vidya Balan has played a long list of Bengali characters over the years. So it isn't really a surprise her latest film 'Begum Jaan' is the remake of a critically acclaimed Bengali film, Rajkahini. While in the original film, Rituparna Sengupta played the titular role. Vidya has now stepped into the same role for a Bollywood audience. 
ScoopWhoop News spoke to Vidya about her latest film, which if the trailer is anything to go by, is unapologetically bold.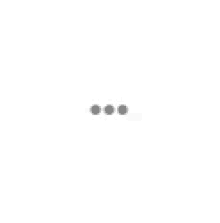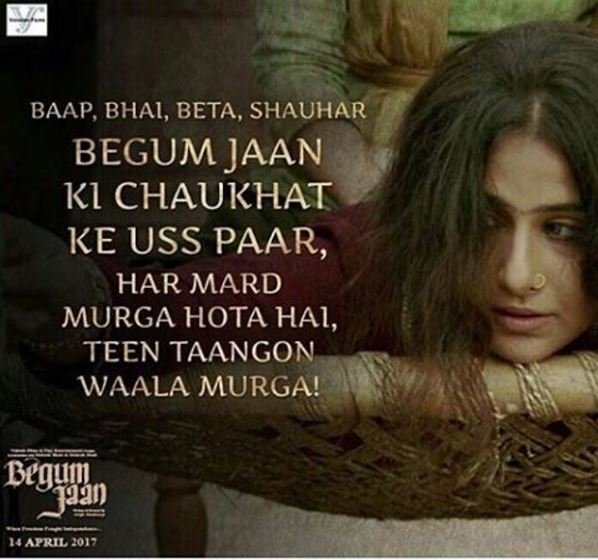 The trailer gives us hope that you're back with a vengeance...
The trailer has garnered a lot of interest. I get goosebumps with the reaction I have been getting from the trailer. Pretty much everyone who's messaged me after watching the trailer mentioned about having goosebumps. 
They called me fierce and ferocious. These are not words that are usually used for me. I have got 'feisty' but not fierce and ferocious. There is different energy about the film. I don't know how to decode that, but I am getting positive reactions.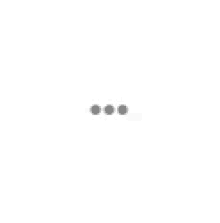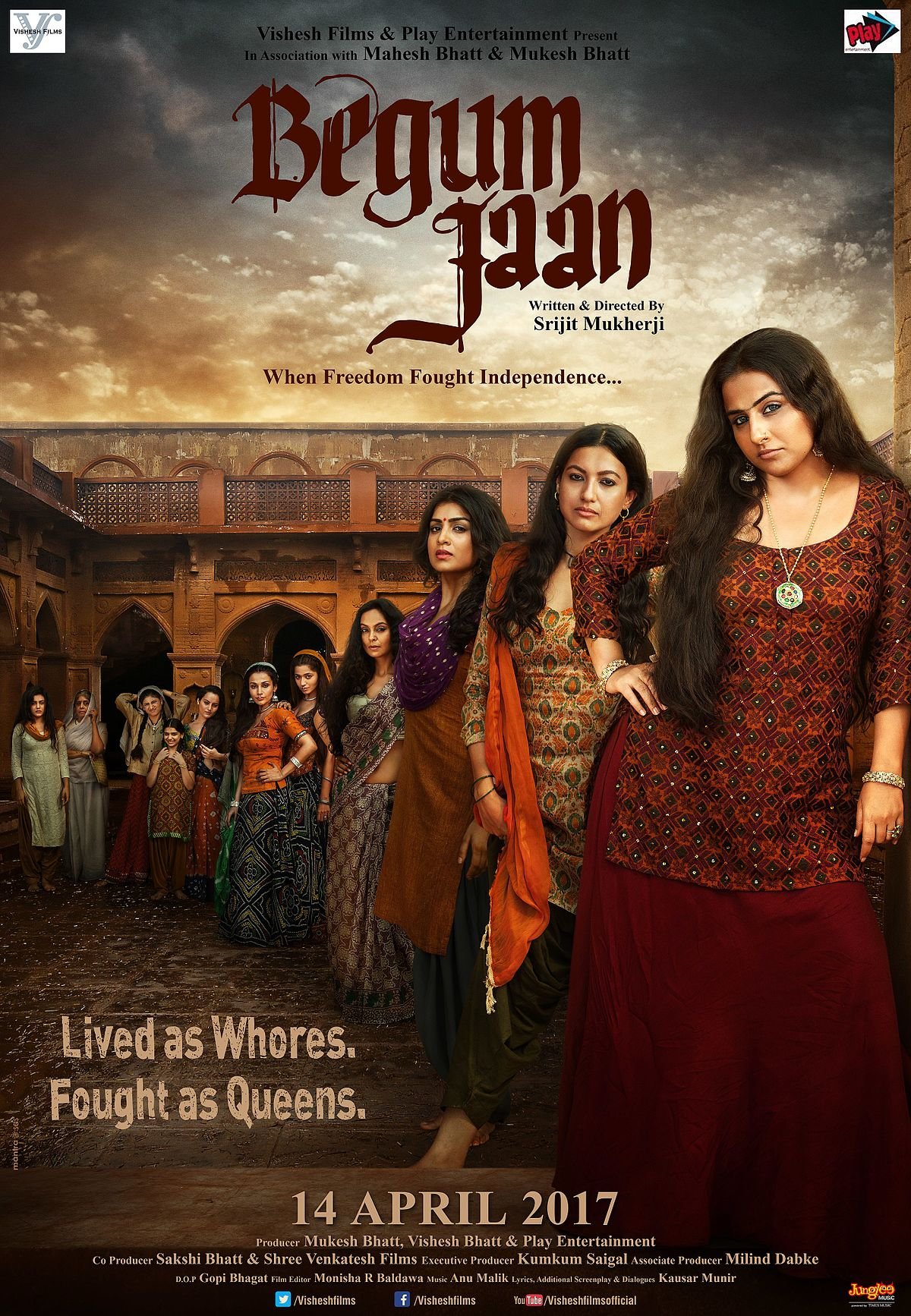 From what we can gauge from the trailer, the film seems to have plenty of expletives.
I am not careful about what I say. But yes, I generally don't abuse. Wahi kasar poori ho gayi iss film mein. 
Otherwise how else would Begum Jaan speak? How would people know who she is, where she is from and what she does? She is no-nonsense sort of a person. She is the most aggressive and powerful character I have come across. 
As you mentioned you rarely use cuss words, was it liberating in a way that you could get away with saying so many?
I think it was liberating. 
When I watched the Bengali film, I thought, 'Oh My God! I want to be like this woman.' 
When it's about exuding power, Begum Jaan was unfazed by all the atrocities. I used to often wonder what she was made of.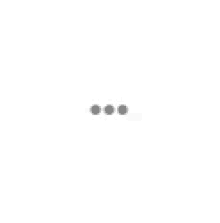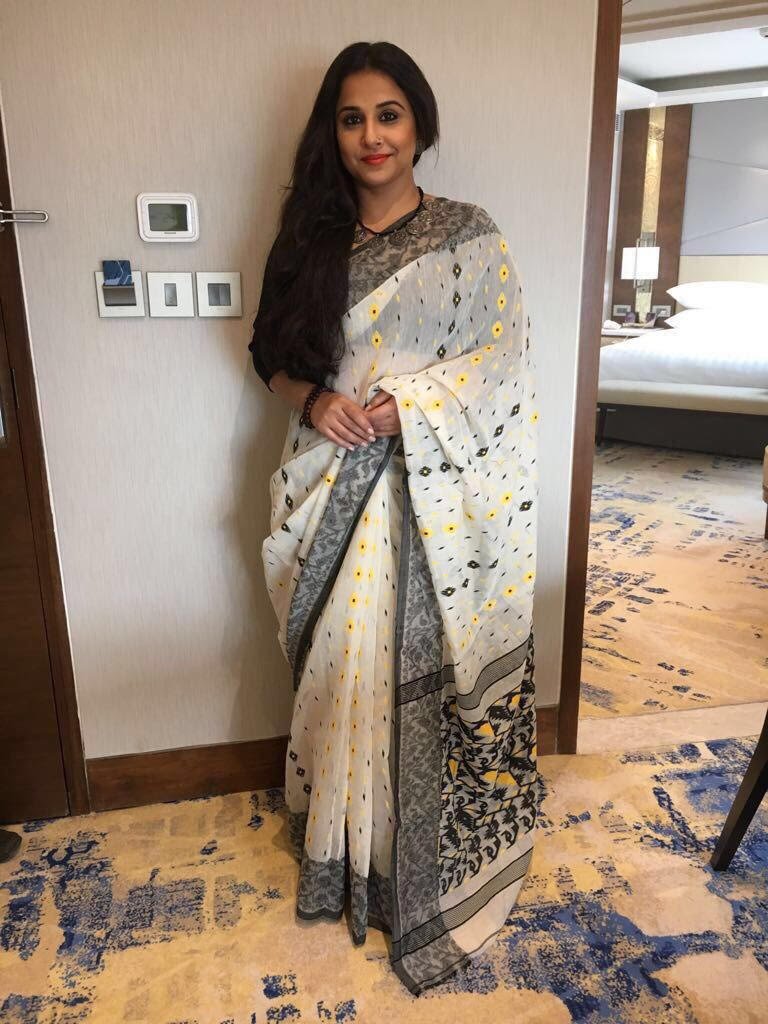 You have often played grey shades. In the process of delving into these dark characters, have you discovered a side of yourself, you didn't know before?
A part of me needed this to overcompensate for being a successful woman. There are certain things you do and you realize that you've grown over the weeks, months or years. And you are not actively thinking about these thoughts. 
But doing this movie I have realized that I've not been comfortable about being a successful and powerful woman. But Begum Jaan made me comfortable. I have seen and spoken to women running multinational companies. For the act of balancing you need to overcompensate. 
Are you saying you feel embarrassed when you are called successful?
I enjoy all of that. No doubt. I get a bit awkward at times, but I am getting better.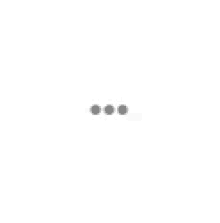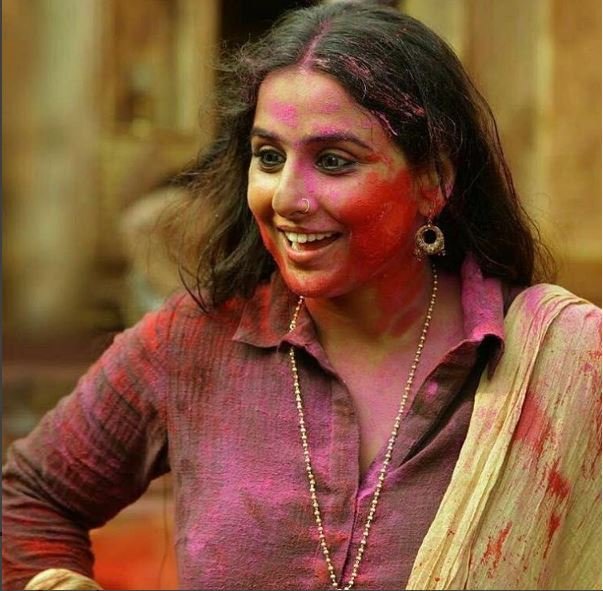 The tone and tenor of the film has so many cuss words and a constant slamming of patriarchy. Was there an issue with the infamous CBFC?
We have got an 'A' without cuts. And in this case all of us unanimously appreciate the way CBFC has dealt with this film. 
They realised that there are words not permissible as per the CBFC rules, but in this context these words were justifiable and therefore they allowed it and allowed the movie without any cuts. 
The abuses don't impact the story line. In Kahaani too we were worried, but they said they would want families, children to watch this film. In my experience its been good, touch wood. 
Vidya, when you are not busy working on films, do you binge watch shows, films etc?
I have been wanting to watch Black Mirror but have no time. 
Otherwise Siddharth and I binge watch a lot and its great fun. House of Cards, Mad Men, Narcos are the ones I like.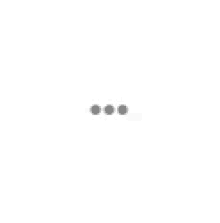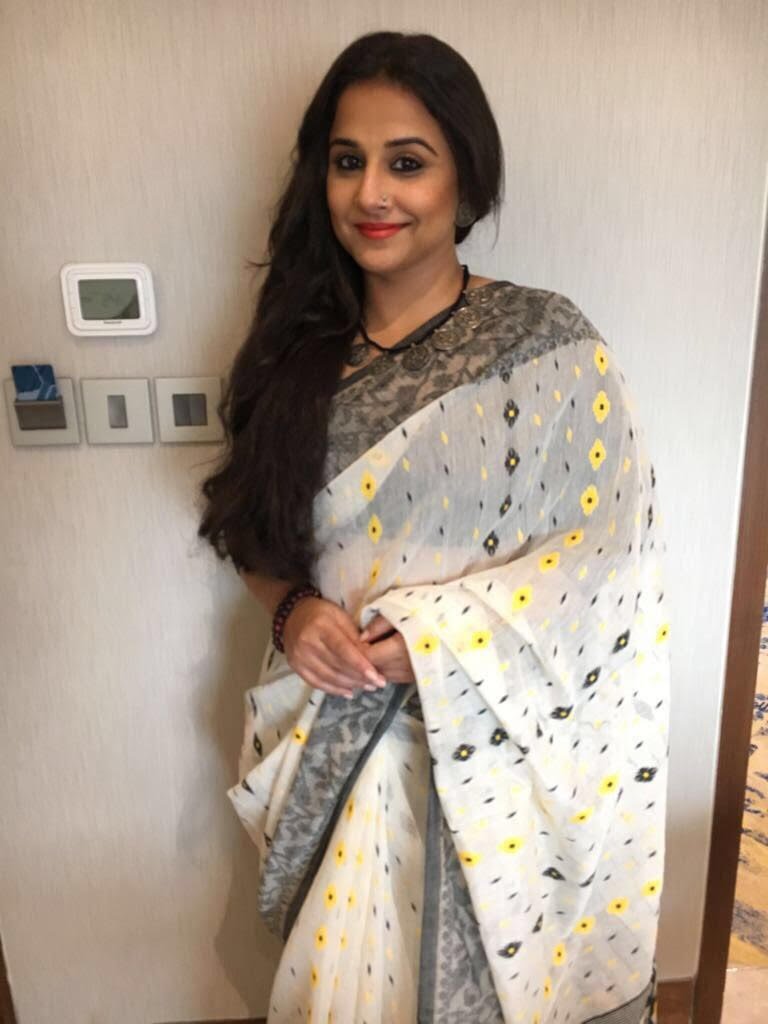 Begum Jaan releases on April 14.