Last month the reality show The Bachelor: Vietnam had one of the most surprising rose ceremonies, one that may or not may be staged, but that definitely tugged at the heartstrings of all viewers.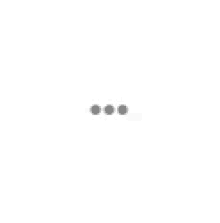 Because, at The Bachelor: Vietnam, one of the contestants Minh Thu rejected the suitor Nguyen Quoc Trung because she was in love with someone else - fellow contestant, Truc Nhu.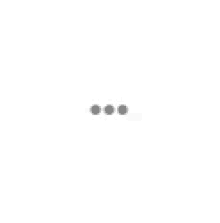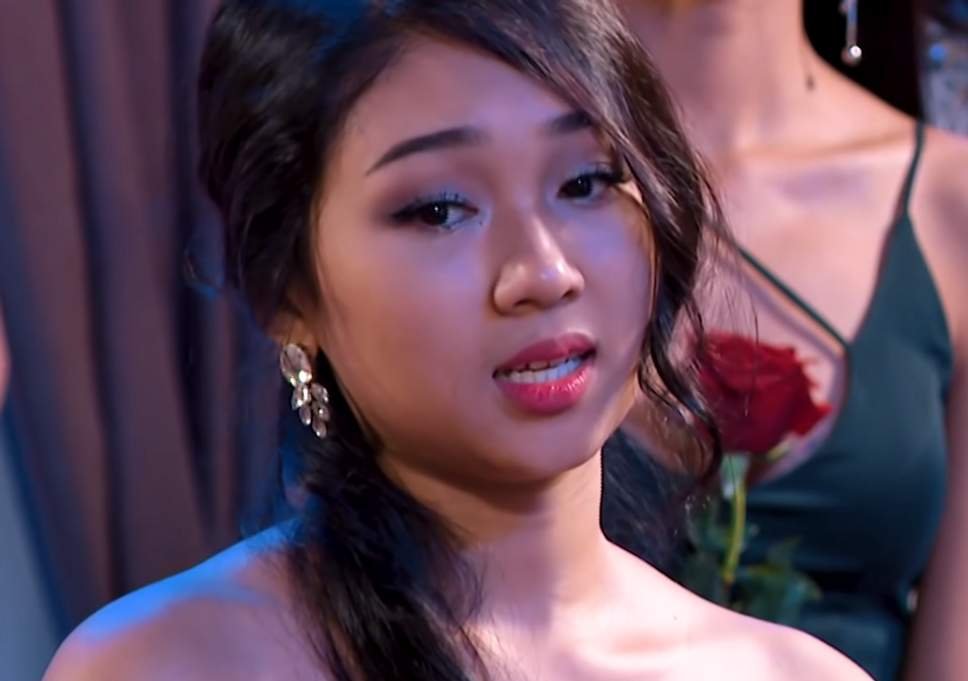 For the uninitiated, The Bachelor is a reality show where contestants vie for the love and attention of an eligible suitor.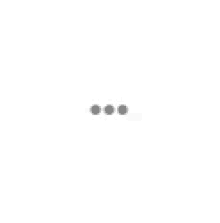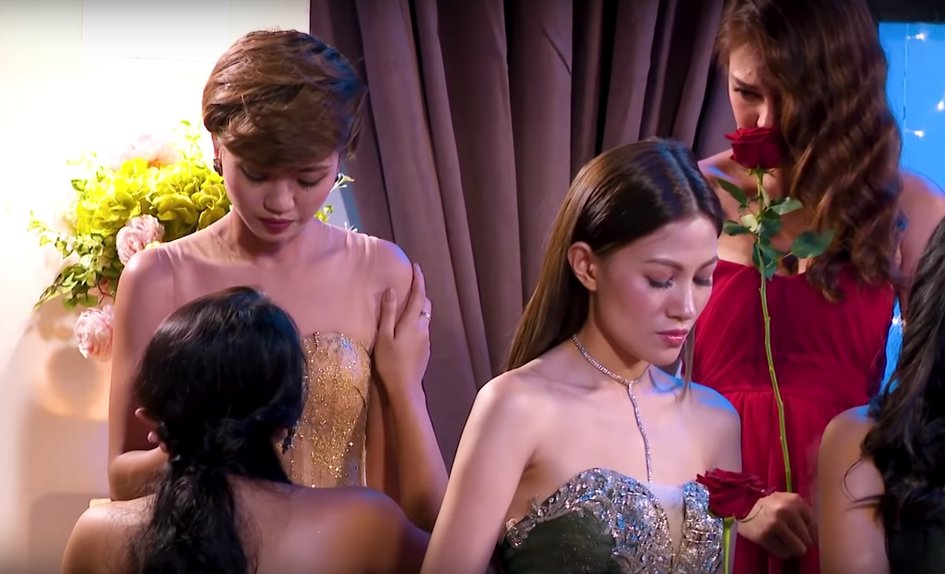 In one of the most emotional rose ceremonies (an elimination ceremony where only contestants who receive the rose from the suitor continue on in the show), Minh Thu declared her love for Truc Nhu and requested her to return the suitor's rose in favor of her. 
However, even though Turc Nhu appeared visibly touched by the emotional declaration, she decided to hold on to her rose and stay in the show.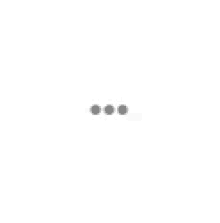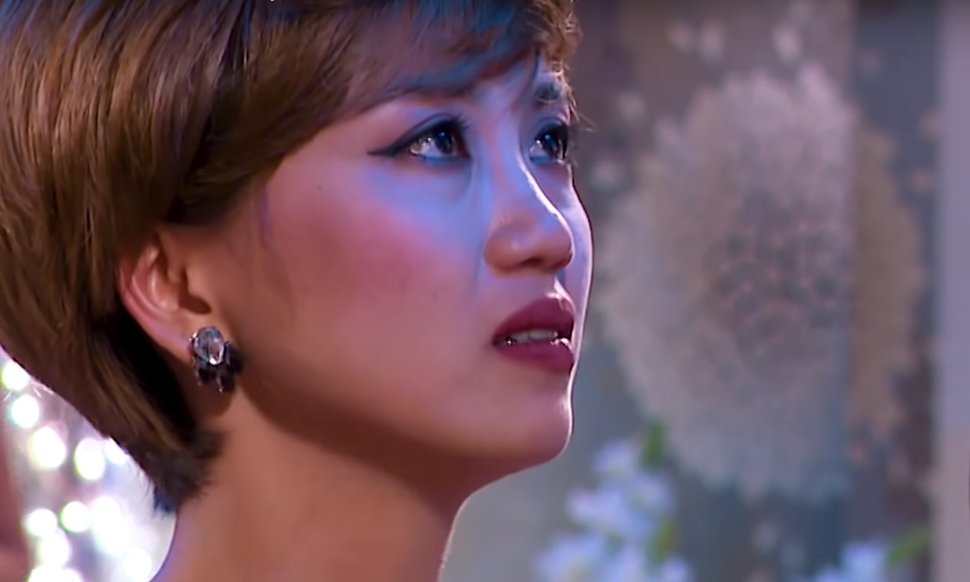 But as they say, true love always prevails. After Truc's elimination, the two women finally decided to pursue a relationship together.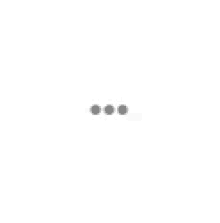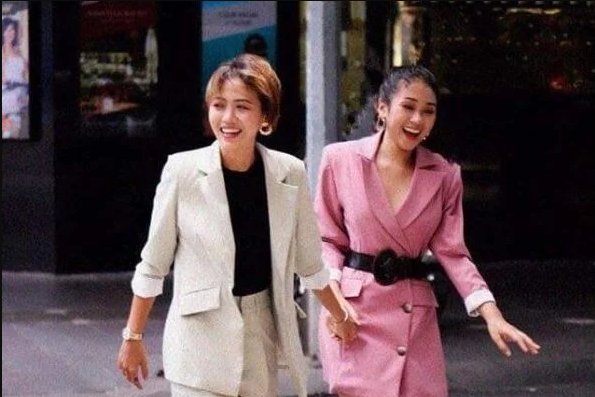 And the fans of the show and fans of love could not help but rejoice. 
If that isn't awwdorable, we don't know what is!!