The Fast and the Furious films have been around since 2001 and we've seen seven of them. And the fandom has only increased with each one of them.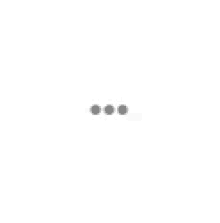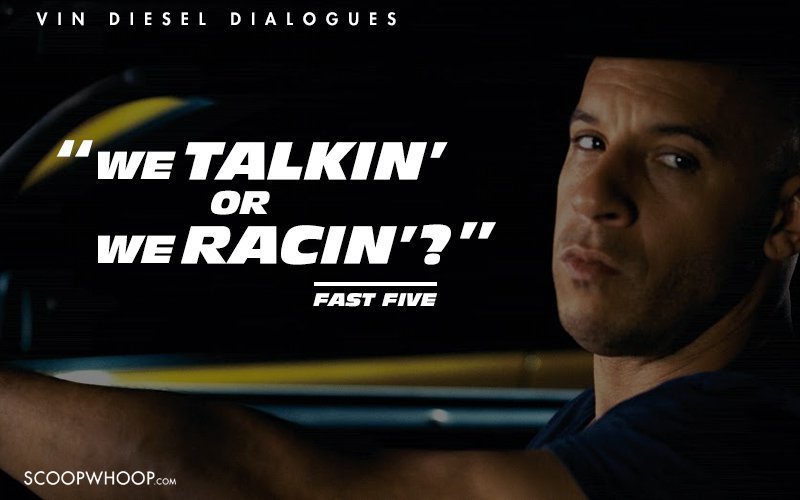 To add fuel to this ongoing frenzy, Vin Diesel has recently confirmed on Instagram that three more F&F films are lined up in the future. 
And guess what, he even posted the release dates!
While F&F fans across the world are losing their minds over the announcement, the vacuum created by Paul Walker's absence will always hurt every loyal fan of the franchise.
Are you ready for the ride?