Currently, the Berlin Film Festival is hosting a vast array of cinematic brilliance from across the globe. Among the Indian productions presented at the festival are Zoya Akhtar's Gully Boy, Rima Das' Bulbul Can Sing, and joining them is Udita Bhargava's directorial debut Dust, starring Vinay Pathak.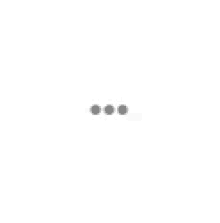 This is Udita's first feature film. She has earlier showcased her short films at various festivals across the globe.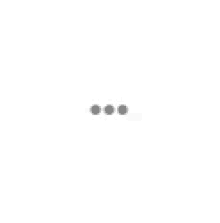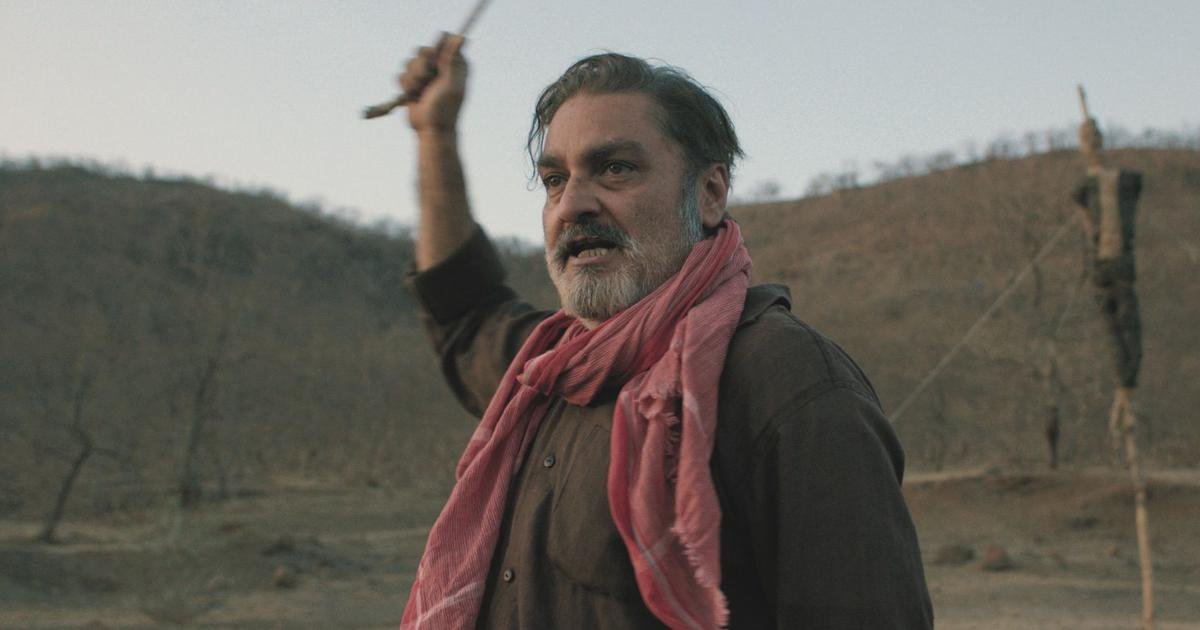 She's also worked on Danny Boyle's Slumdog Millionaire and Mira Nair's The Migration in the past.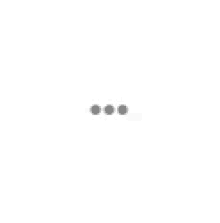 Dust also stars Morten Holst, Kalyanee Mulay, Amrita Bagchi and others, and focuses on the journey of a man, who on the search for his girlfriend, stumbles upon a conflicted India and a tragic past.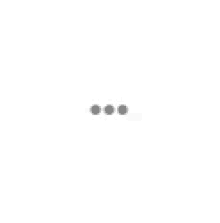 As the film synopsis shares, the movie is a 'multilayered portrait of people caught up in an inhumane conflict'. The movie will be screened at the 'New German Cinema' section.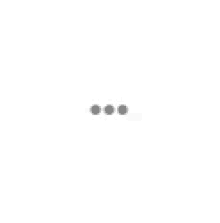 Watch the trailer here: