Vinicius Junior. 
Maybe you haven't heard the name yet. But don't worry, you will.
He's a 16-year-old from Brazil. In March of 2017, he led his country's Under-17 team to glory in the South American Championships. With 7 goals, he was also the best player of the tournament.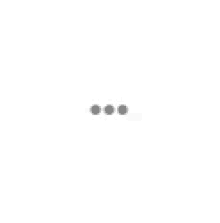 That's when the big teams like Real Madrid noticed him. And then, they came knocking. The boy currently plays for Flamengo in Brazil's top division. Although Real Madrid have already paid €45 million for his transfer, legally he can only be transferred after he's 18, which he will be on 12th July, 2018. Until then, for one half of 2019 he is to play in Brazil.
But after that, he gets to wear that beautiful grand white of Real Madrid and be in company of the Galacticos.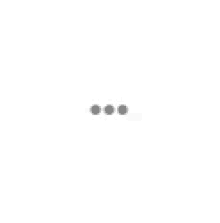 His promising future awaits. But let's talk about the now. In half a month's time, he will be in India as part of the Under-17 FIFA World Cup. Brazil have Spain, North Korea and Niger in their group. The 1st two games will be played in Kochi and the 3rd in Margao. And the 16-year-old is all set to be the centre of attention again. The tournament director, Javier Ceppi said:
"It will truly be a privilege for Indians to watch live players of the stature of him and will also serve as bragging rights to say 'I saw him play his first World Cup in India.'"
You should know that if Real Madrid think that he's a future star, there must be something special about his guy. Well, there is. Have a look at this: 
This is just a small preview of the skills he carries in those boots. Add to that his scoring ability and you have got a world class player on your hand. The 45-million mark officially makes him the most expensive player to feature in the tournament in India and the costliest 16-year-old in football history.
The FIFA World Cup is a great stage to check out upcoming talent. Once the tournament is over, there will be other players we'll talk about, there will be clubs gunning for the ones who will stand out. 
But there's something about Brazilians. They make the game look all the more beautiful. From their Ginga style of play to how they just seem to enjoy themselves on the field. Vinicius is quick, agile, skillful and extremely creative with the ball at his feet.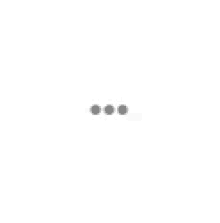 On the inside of the Brazilian jersey, right under the collar, are printed these words:
"Nascido para jogar futebol"
It means - "Born to play football"
Boys like Vinicius Junior personify those words. He was meant to be on the field. He's coming to India to play for his country. There is no doubt that this wonder-kid will light up the pitch. Don't miss him.
The name is Vinicious Junior. You probably haven't heard the name yet. But trust me, before October is over, you will have.