Poor Vinod Kambli! No matter what he does, he gets trolled. And while he was recently trolled for taking a not so subtle dig at his 'friend' Sachin Tendulkar, the man is back in news.
This time, for his eagerness to coach the Pakistani cricket team.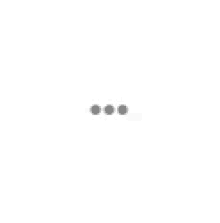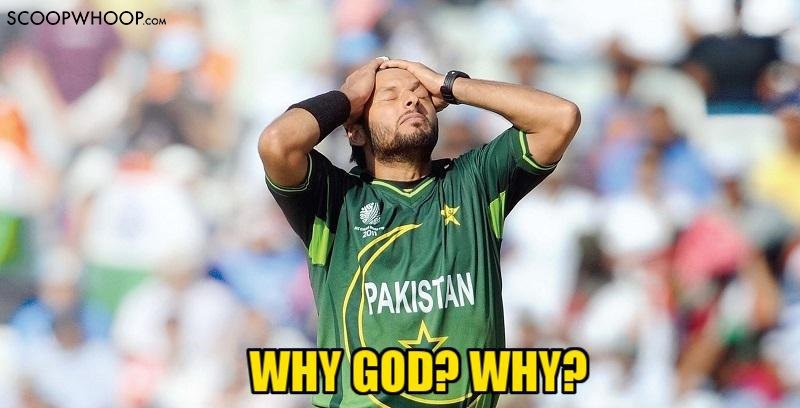 It all started with a simple tweet by the Pakistan Cricket Board informing people about a career opportunity.
So Vinod Kambli thought it'd be a good idea to tag Asma Shirazi, one of the most prominent journalists in Pakistan, while 'applying' for the post.
Asma, who clearly had no idea why she'd been tagged, decided to reply with a humble thumbs up.
#Awkward
However, the tweet proved to be God's gift to all the trolls waiting for an opportunity. And boy, did they have a field day!
However, there was one guy who genuinely tried to help Kambli.
#Insaniyat
It's okay Vinod bhai. Haters gonna hate.