After writer-director, Vinta Nanda accused veteran actor Alok Nath of rape, another actress from the film industry has broken her silence.
This time it is Sandhya Mridul who has accused Alok Nath of sexual harassment.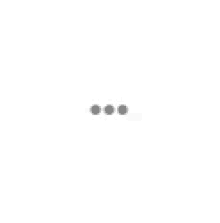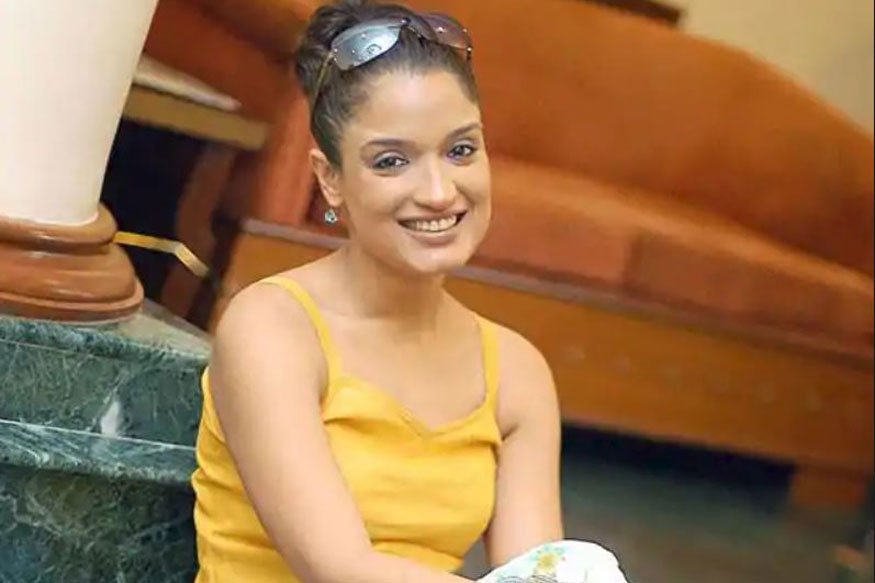 Known for her movies like Page 3, Angry Indian Goddesses, and Socha Na Tha, Sandhya Mridul is also a popular face on Indian television. 
She has narrated a harrowing incident that allegedly took place in Kodaikanal when she was shooting with Alok Nath for a telefilm.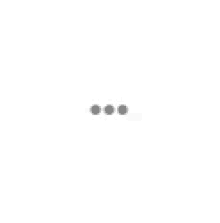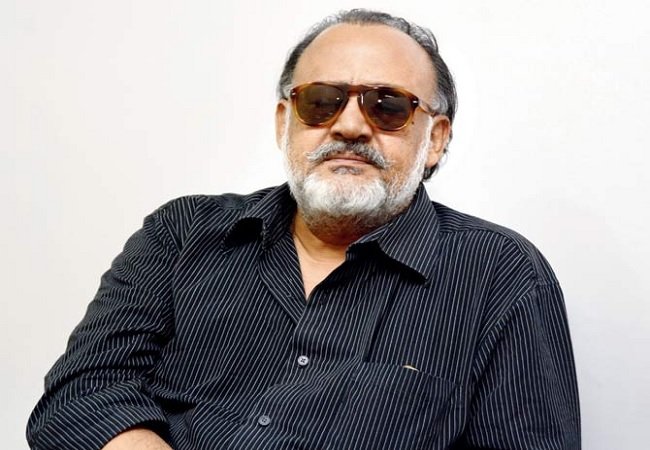 In her Twitter post, she has described how Alok Nath who was playing his father misbehaved with her after getting drunk. 
The actress also revealed that during the shoot of the telefilm, one night he forcibly entered her room and tried to grab her and forced himself on her. 
"I instinctively tried to shut the door but he pushed it and lunged at me, I stepped aside he went flying past me into the room. I fell back toward the bathroom door he lunged at me again screaming I want you you're mine. I dodged again he went into the bathroom and I think I latched the loo door and ran out of my room down the corridor into the lobby."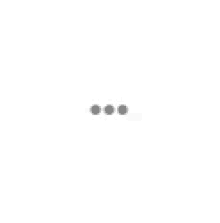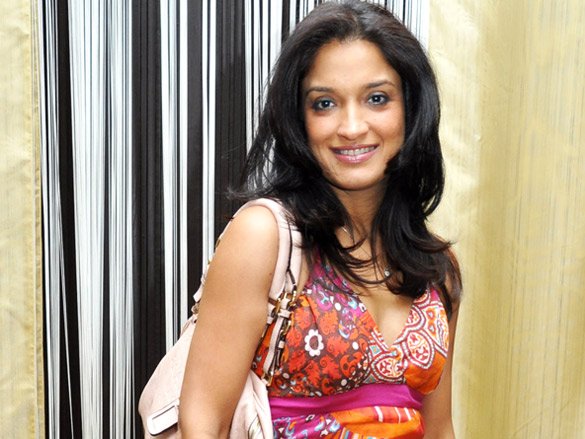 She was so traumatised that she needed someone permanently in her room with her. She also spoke about one day he came to apologise to her and assured her that he would mend his ways.
One day when he landed up at the door and cried and begged to be allowed in to apologise. I couldn't take it anymore I told her to accompany him in, he pulled a chair next to my bed and howled. Said he was an alcoholic and that he had destroyed everything his family his marriage everything's and I was like his daughter and he respected me and that he was very sorry. He says he had learnt his lesson and that he would go to therapy and change it all.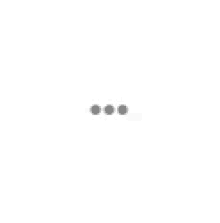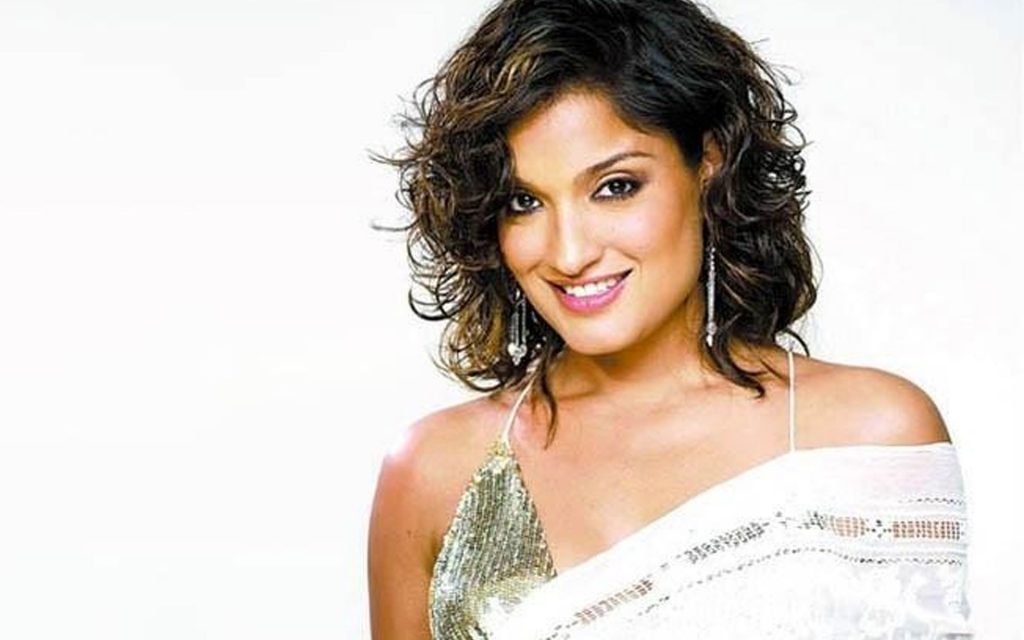 She also said how he went to Mumbai and called her 'arrogant and difficult'. 
He went on to return to Bombay and tell people I was difficult and arrogant. All apologies forgotten. He was a popular man I was a newbie. He laid the foundation others like him built on. 
This incident and the continuous mental pressure broke her from within. Although she escaped physical assault, she felt that her soul, creativity, and career were assaulted.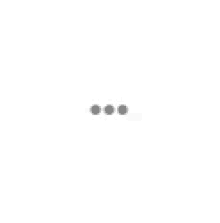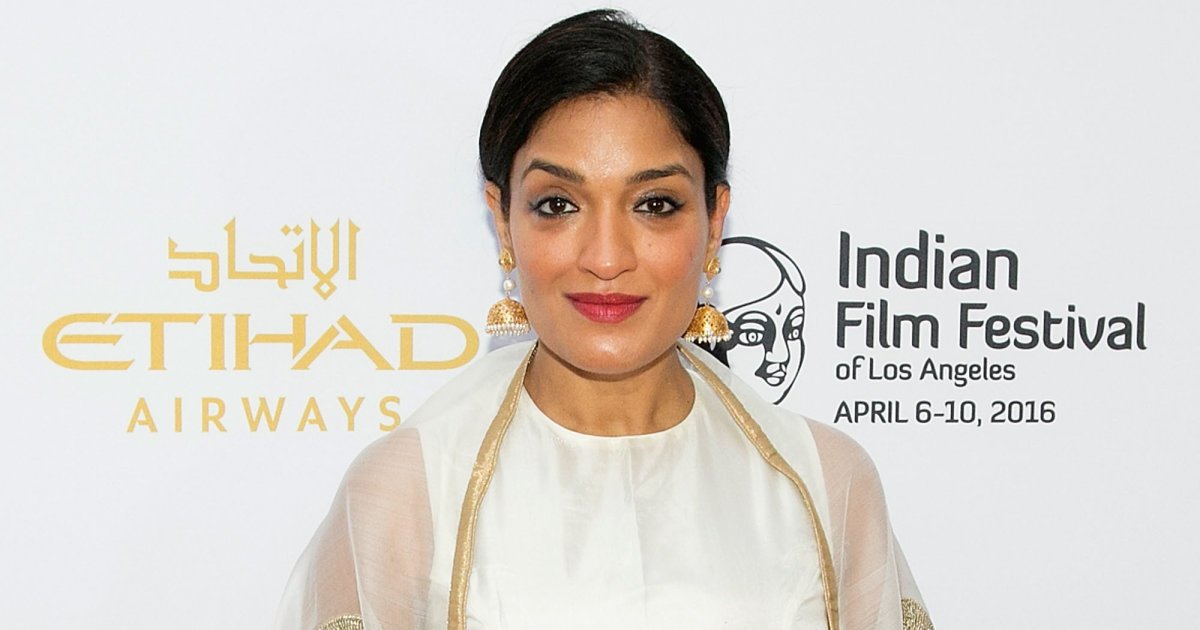 In her post, she has also said that she supports Vinta Nanda and also lauded Tanushree Dutta for starting India's very own #MeToo movement which is giving voice to every woman who has faced sexual harassment.
You can read her entire post here.