There are couples who have a strict no gift policy, there are couples who register for gifts, then there are these legends who ask their guests to vote for Modi. 
Someone from Chennai posted a photo of a wedding card that asks the guests to vote for Modi as a wedding gift and now it's going viral on the internet.
Don't believe us, just watch.
According to Indian Express, a Surat-based family sent out invitation cards for their son's wedding. And asked them to vote for Modi in 2019 Lok Sabha elections as a gift.
"Our gift is your vote for Modi in 2019 Loksabha elections."
Poor relatives, bought all these lifafas for nothing. At least now they don't have to go through that awkward moment of 'nahi nahi iski kya zaroorat thi, itni kyun takleef ki aapne' conversations.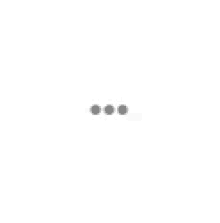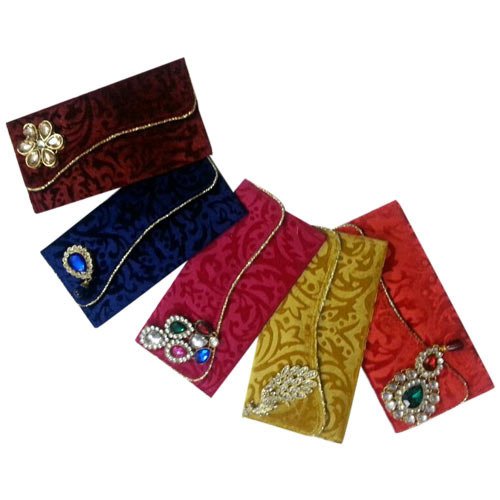 This apparently is not the first time Modi has showed up on a wedding card. Another supporter of the PM had Modi's achievements printed on their wedding card.
@narendramodi Sir. With my wedding invitation card, I am trying to explains the lot of achievement, schemes by Modi Govt. & Urging all invitees get the use. Hand to hand helping them to get the max.benefit . I believe "We have to take care of Modi, Modi will take care of nation. pic.twitter.com/tZcgdX7uUw

— Bhushan Branson (@mf5245pd) January 3, 2019
Damn, now I miss 'Meli shaadi mein jalool jalool aana' messages.
The bride to groom after getting married - "Honey, look at all these unopened presents lying around." -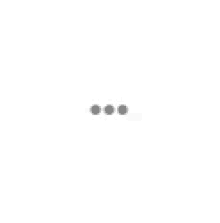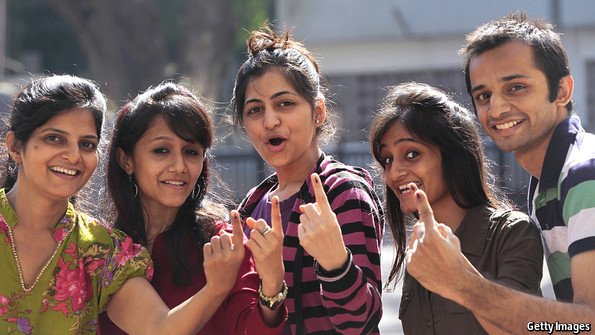 "Damn it,ye Sharma Ji ne NOTA pe vote daal diya. Alexa, how do I return this present?"