That Instagram picture you posted in the morning, pretending to look outside a cab on your way to work - how much did you make for it? Yeah, a similar picture posted by Virat Kohli (probably mentioning a brand in it) leaves him several crores richer.
Yeah you read that right. Crores. The Indian cricket captain, who has 16.7 million followers on Instagram, reportedly makes Rs 3.2 crores per sponsored post on Instagram. It's as much as Cristiano Ronaldo makes per post.
The astronomical fee is hardly surprising considering a recent Forbes report apparently placed brand Kohli above super athletes like Stephen Curry, Lionel Messi and Rory Mcllroy. 
And the no.3 batsman's fame is at an all-time high with the team's three back-to-back series victories and he himself becoming the man with the second-highest ODI centuries after Sachin Tendulkar.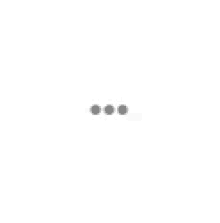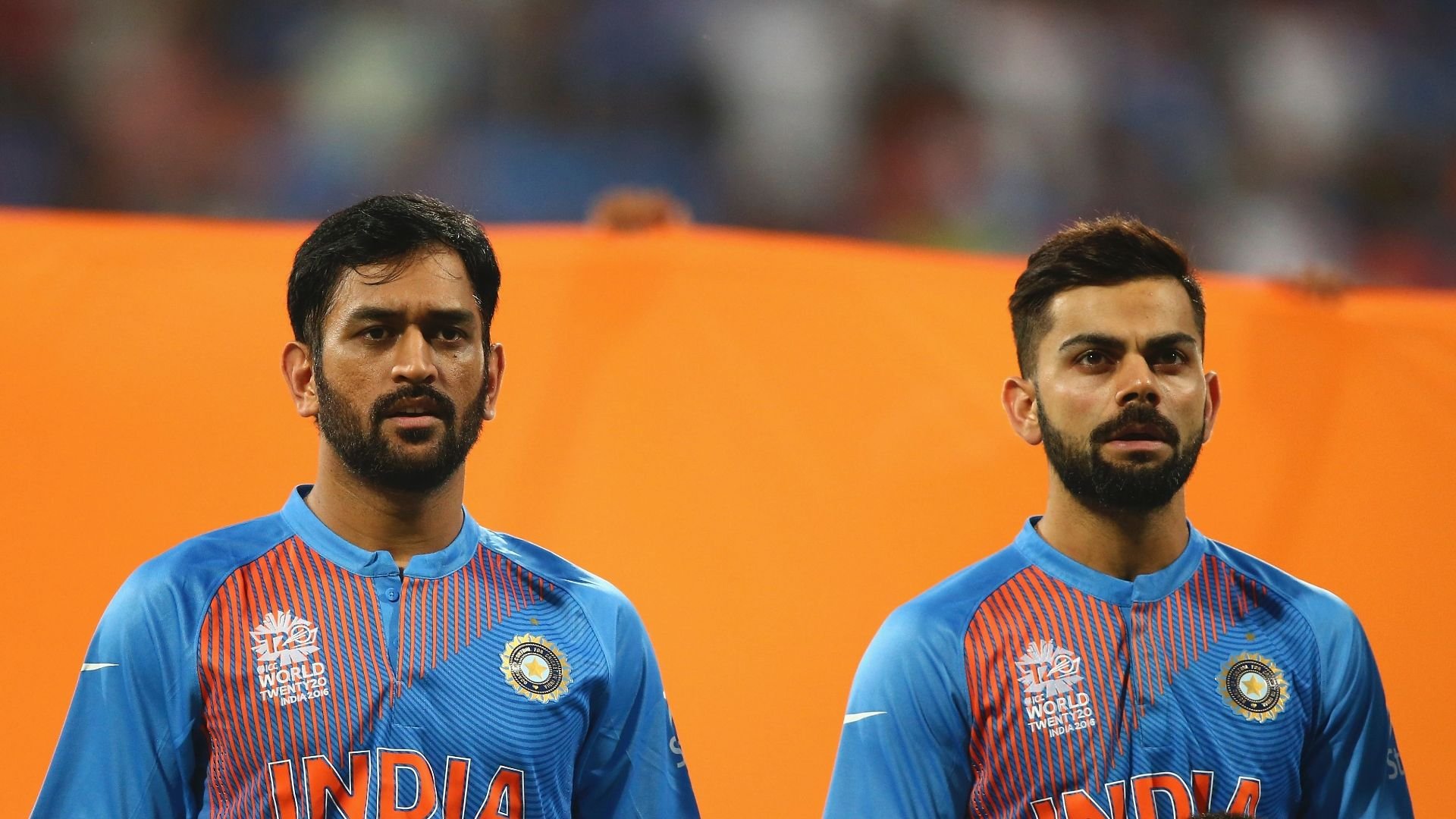 Kohli has a brilliant social media pull with over 20 million, 16.7 million on Instagram and his official FB page which has 36 million likes. The numbers might only get bigger, and that won't be very surprising either.