Cricket is no more just about the skills with the bat and ball. Fitness levels have become a key component and Indian skipper Virat Kohli is the face of that change in modern day cricket. 
The right-handed batsman changed his diet and fitness regime in order to transform his body to sustain the rigours of all three formats of cricket. And is now considered as one of the most fittest cricketers in the world.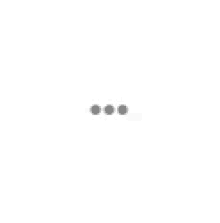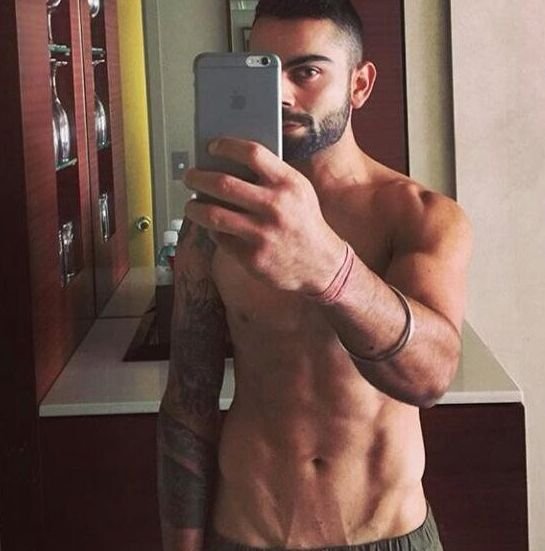 In accordance with his beliefs, the skipper had recently turned down a multi-crore endorsement deal from a soft-drink company. In an interview with The Hindu, Kohli said that he decided to decline the offer because he himself doesn't consume aerated drinks.
Kohli's deal with cola brand - Pepsi - ended earlier this year and even though the company was keen to renew the contract, he wasn't keen on endorsing something which doesn't fit the health bill.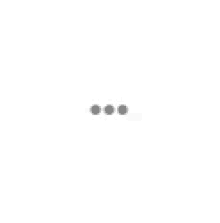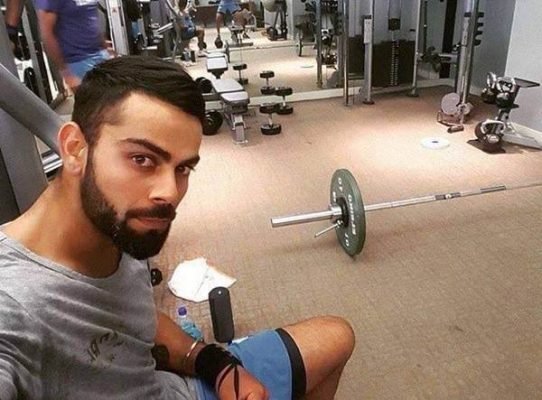 The Delhi lad had expressed earlier that he would not endorse a brand just for the sake of money.
"If I myself won't consume such things, I won't urge others to consume it just because I'm getting money out of it," Kohli told CNN-News 18.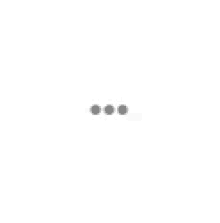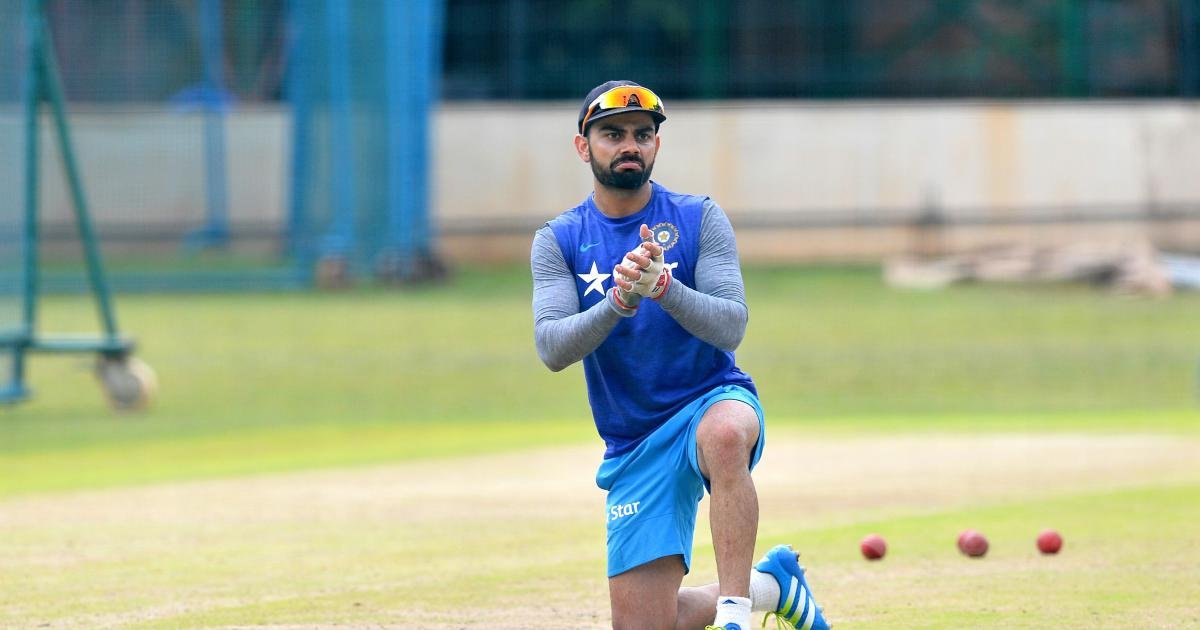 Fitness bug bit the Indian captain after the 2012 Indian Premier League (IPL) season. His poor form in the season acted as a reality check, after which he decided to change his lifestyle completely. 
His enhance fitness has allowed Kohli to become one of the finest batsmen of the current generation. 
Feature image: AFP