Virat Kohli is one of the best cricketers in the world...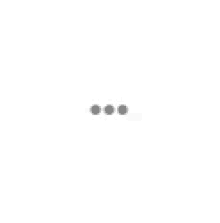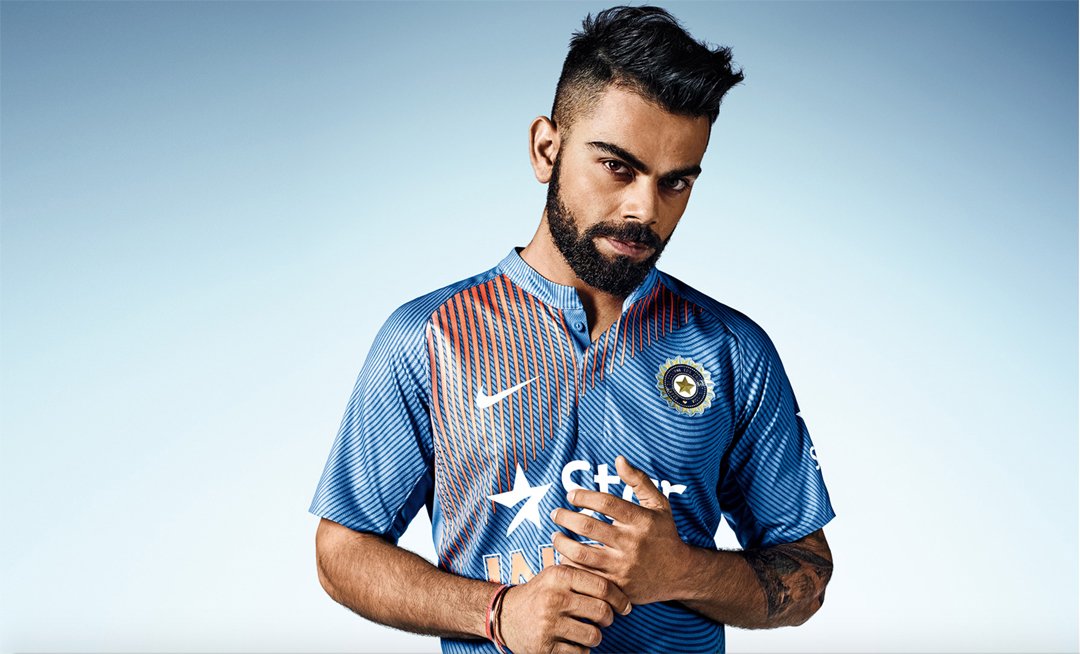 He is also one of the fittest athletes in the world...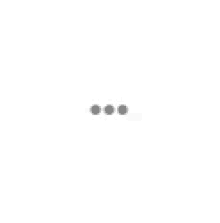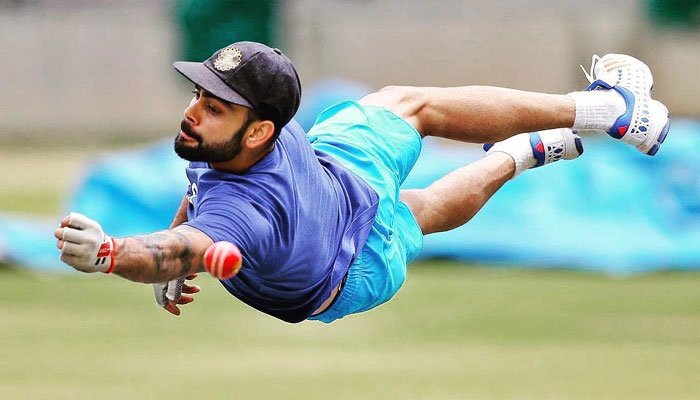 Kohli is currently captaining the Indian ODI team that is touring Sri Lanka and the BCCI shared a video of the Indian talisman sweating it out in a gym and to be honest, it's mind-blowing.
We've always known that Kohli must push himself in the gym like a madman to be at the peak of his physical prowess, but the ease at which he is lifting weights is just mind-boggling. 
I mean, what is this guy made of!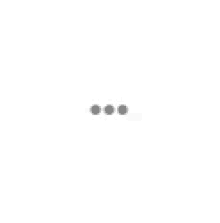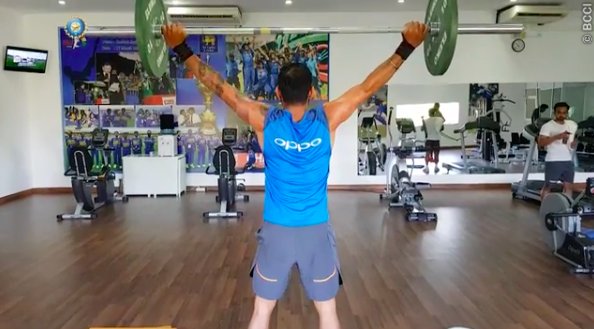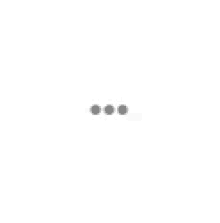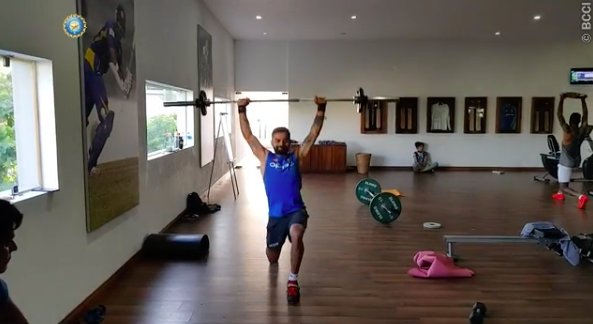 Watch the video here:
(You may have to press the play button within the video if it does not play automatically)
So there you have it. That's the level of fitness and dedication required if you want to be/look like a world class athlete. 
You can read more about Virat Kohli's diet and fitness regime here.