India is playing its second Test match against South Africa and things, well, are not going too good for the side.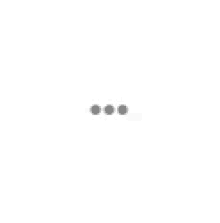 But captain Virat Kohli has had a far from average day as a batsman.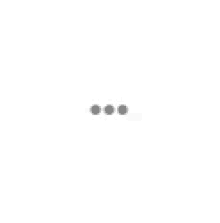 He hit his 21st Test century today, salvaging India's pride as a lone warrior. Virat's 153 off 217 balls was the highlight of the day for cricket fans across the country.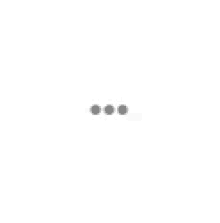 The only thing as significant as his achievement was the way he celebrated it. 
Upon reaching the milestone of 150, Virat took off his helmet, pulled out his locket and kissed the pendant. 
The pendant is his wedding ring.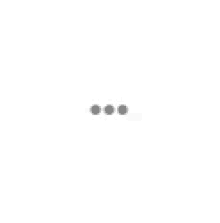 And Twitter, which does not seem to be getting over their romance any time soon, just couldn't keep calm.
Here's the video, ICYMI.