Indian captain Virat Kohli assured that his team will never repeat the kind of "bad performance" and "lack of intent" that led to the humiliating opening Test loss to Australia in Pune. India were hammered by 333 runs in the first Test inside three days in a stunning defeat, which ended their 19-match unbeaten streak.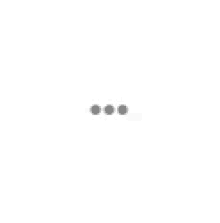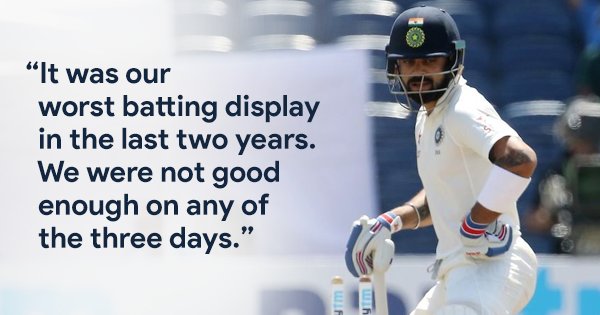 And ahead of the second Test starting in Bengaluru on Saturday, Kohli said the hosts have learnt their lessons from the debacle.
"You will not see such a bad performance again, I will assure you that. It is important to accept defeats. We lost the Pune match because of lack of intent. Australia played better cricket. It is important to accept defeat, if you go by your ego or ignore it, it will affect you only. It doesn't mean losing in Pune would result in us losing the other matches also."
Steve Smith has said that the pressure is on India to not lose, pointing out that Australia are just one win away from retaining the Border-Gavaskar Trophy. When asked about Smith's views, Kohli laughed off the suggestions as "mind games."
"Me? As a team? Does it look like I am under pressure? I'm pretty relaxed. I'm happy. I'm smiling. It's fine, those are his views. I think it's time we focus on our skills more than what Australia is saying or preparing like. I know these minds games in these press conferences are something they're very good at. We are still going to play the cricket that we have played for the last two years and see where the series ends after the fourth game."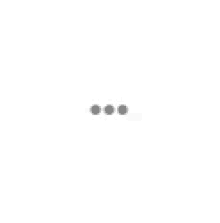 Kohli said it was a rare collective failure for the Indians.
"Sometimes such defeats are necessary. This gave us a platform to understand where we lacked. It happens very rarely that the whole team does not perform, this is what happened in the last match. We learnt a lot from that loss."
"Even if we win or lose, our preparation remains the same. The intensity remains the same even if we lose or win a match. Basically you don't change the practice depending upon the result."
Kohli refused to divulge what changes are likely to be made in the playing XI though he promised "surprises".
"We have a combination in mind and we will finalise it when we sit together this evening. There are all kinds of possibilities tomorrow there could be few surprises," he said.
Asked how the home team would look to negate the Steve Smith factor, Kohli said:
"Our focus is not only on him. I think the whole team has to play against Australia to win the Test match. We are not focussing on one player at all. All 10 wickets have to be taken twice to win a Test match, that is something we already have marked."
The questions kept veering towards the Pune loss and parallels were drawn with the infamous 2015 loss to Sri Lanka in Galle, which was followed by an unbeaten streak that ended last month.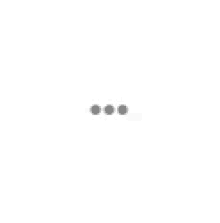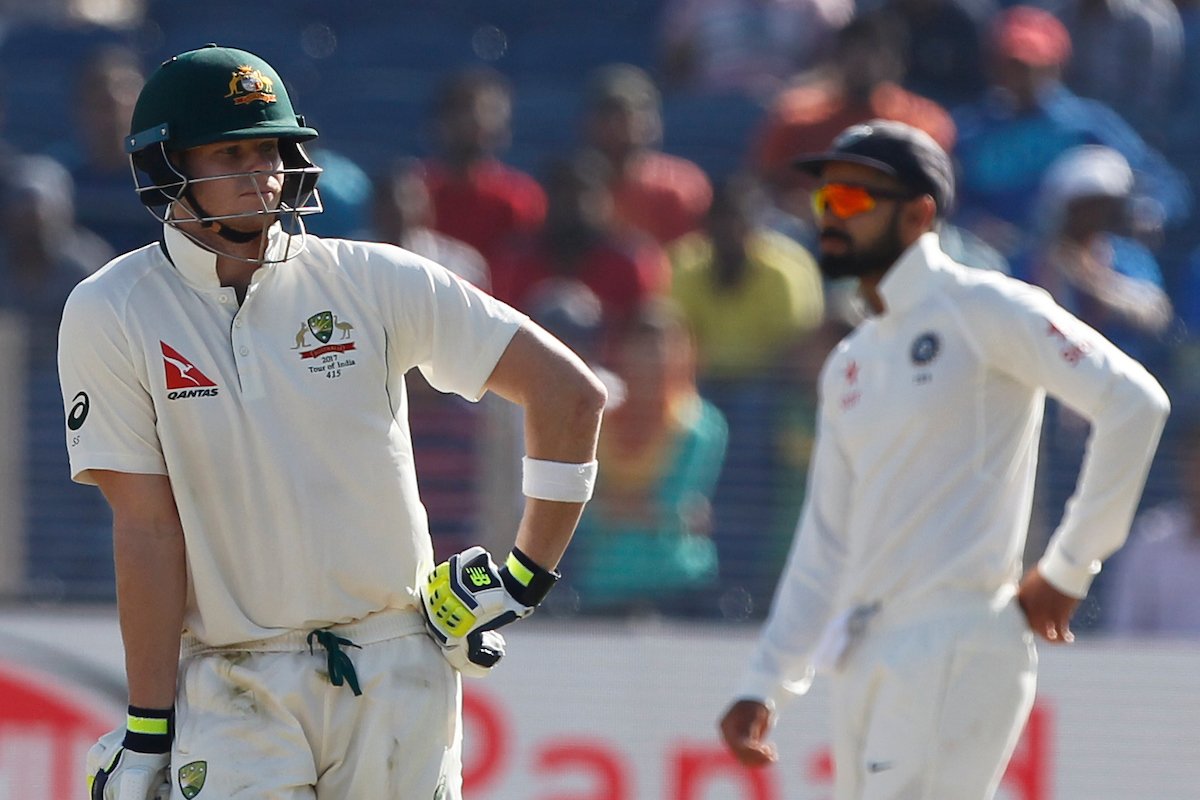 "It was basically a scenario where we look at a situation differently. It is similar when you bat and bowl you try to break a partnership by taking three wickets in a spell. I think we believed as a team that we can win from that position. I think we have more experience and belief in the team that we had back then."
The swashbuckling batsman, who endured a rare failure with the bat in Pune, said he expects the familiarity with the pitch to work in favour of India here.
"I have played a lot of games here. I don't think the Bangalore wicket has changed over the years. No surprises at all. Whenever we have played Test cricket we have done well. We take all these things into account."
"We have played well at this stadium. Even the last Test that we played here we won against Australia. These things are big positives for us. We know exactly how this wicket plays and we know exactly what to do with this sort of wicket."
Off-spinner Jayant Yadav drew criticism for his below par performance in the first Test where he took just two wickets. But Kohli refused to say whether he would be dropped.
"These are perceptions. We have our ideas that we will address as management and go with best combination possible. Jayant has been outstanding. You can't put pressure on the guy who has played only one series. The way he has grabbed his spot, it has been outstanding. He is an intelligent cricketer."
With PTI inputs